New figures, published by Tubefilter, reveal that the top 100 YouTube channels have doubled their figures in 2014, showcasing just how powerful YouTube can be to create or present a brand.
Top 100
Toy-unboxing takes the number one spot, followed closely by PewDiePie, who specialises in commenting on video games he plays, often with random noises thrown in to show just how crazy he is. Over 14.7 billion views were generated from the Top 100 in January 2015 alone, which shows just how popular toy unboxing and videogame playthroughs really are. But it also shows just how important YouTube is for any company.
The January figures are a 110% increase from January 2014, and the top 100 is ever changing, meaning many channels are receiving a huge audience for their shows and vlogs.
Channels focussed on younger audiences have also been a big hit, with many taking up spots in the top 100, which has prompted YouTube to create a Kids app, which filters out any adult content, and allows them to enjoy the most popular shows, without stumbling onto something indecent.
The amount of time a YouTube user spends on each video has also increased, with a year on year increase of 50%. Despite competition from Facebook Video in 2014, YouTube is still a powerhouse with no signs of weakness showing.
YouTube and RS Digital
At RS Digital, we offer a wide range of online marketing services, including search engine optimisation (SEO), pay per click (PPC), web design, and social media. With our social media services, our talented team of Social Media gurus can set up Twitter, Facebook, Google+, Linkedin and YouTube accounts, and through YouTube we can optimise all videos your company wants to upload, with the right key word and descriptions to help raise the videos profile on the service.
To view our full range of SEO and social media packages, visit our main site today, and contact a member of the team for a free SEO review on your company's site!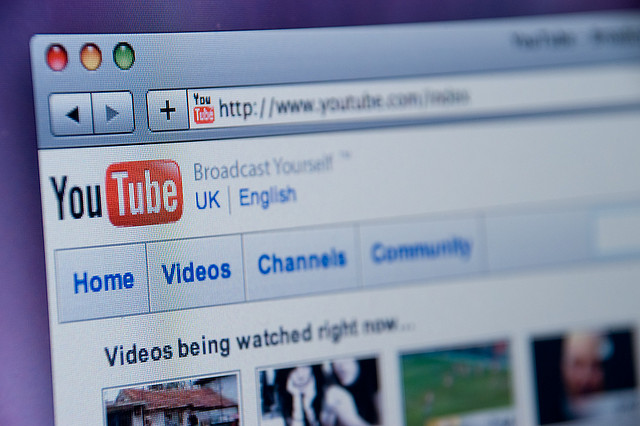 JoeRayW
RS Digital
Senior Researcher