PPC Management
RS Digital Marketing aim to ensure your website is viewed by relevant keyword targeted clients. With pay per click advertising, you can increase the customer traffic on your website. With PPC Management, we assist you in analyzing and filtering leads that will ultimately convert into clients.
PPC Management services at RS Digital Marketing, can enhance your digital marketing campaign. We can improve your website traffic within hours as our experts work to develop successful PPC campaign strategies. We carry out intensive consumer research alongside keyword optimization and our core value ensures good quality customer service.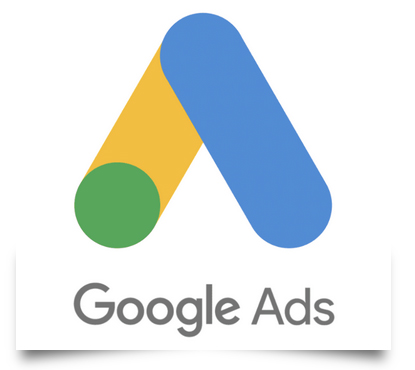 Our Process
Whether you want more sign ups, leads or sales we reach your goals by making data driven decisions that centre around increasing your Return On Investment.

Discovery
Your account set up is based on targeting criteria's discovered through preliminary research. We discover who your customers are and the best way to target them.

Planning
Your account structure is then created for optimum targeting and account Optimisation ensuring your success is easily achievable.

Implementation
Optimisation refines your account targeting to produce and generate more returns by eliminating wasted clicks and increasing the size of your qualified audience simultaneously.
We can reach your customers across every channel…
SEARCH

DISPLAY

SHOPPING

MOBILE

VIDEO
Why should RS Digital Marketing be your primary choice?
Our success is based on increasing online profitability for our customers through strategic account management and campaign delivery.
Our team of PPC Account Managers create targeting criteria's for your audience which could include:
Keyword Targeting
Location and Language Targeting
Device Targeting
Audience Targeting (Remarketing)
Gender
Age
Interests
Some of the specific tasks involved in the management of your campaign could include:
Extensive Keyword Research
Ongoing Keyword Management
Ad Copy Creation and Optimisation
Landing Page Analysis
Ad Extension Testing
Display Ad Creation and Delivery
Negative Keyword Management
Time Of Day Ad Scheduling
PPC Management and Services
Pay Per Click advertising is one of the most targeted channels available online. Targeting options drill down into who your customers are and how they search for your services. The flexibility and scalability allows for the strategic Optimisation of your account to increase your ROI.
PPC is trackable and highly accountable. This means that we can discover the most profitable segments of your advertising campaign, replicate, expand and scale to reach more customers over time increasing online revenue.
RS Digital Marketing have experience that stretches over ten years. A strong focus on achieving a set Cost per Acquisition (CPA) means that your advertising is highly targeted and structured, your budget is used to its full potential and you achieve the maximum return possible for your investment.
Talk to an expert for a FREE PPC audit, call us on 01282 452096 or [email protected]