Free SEO Audit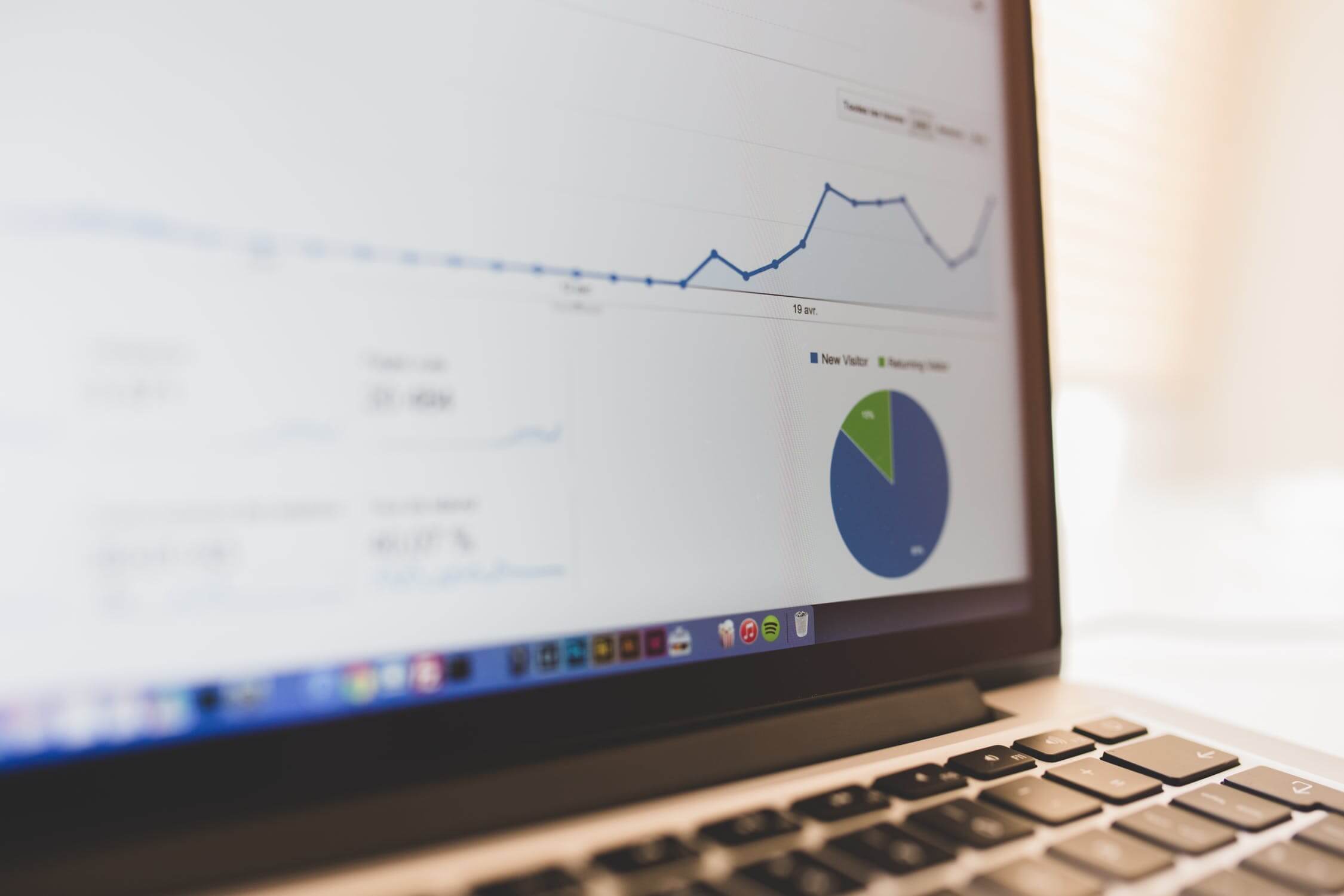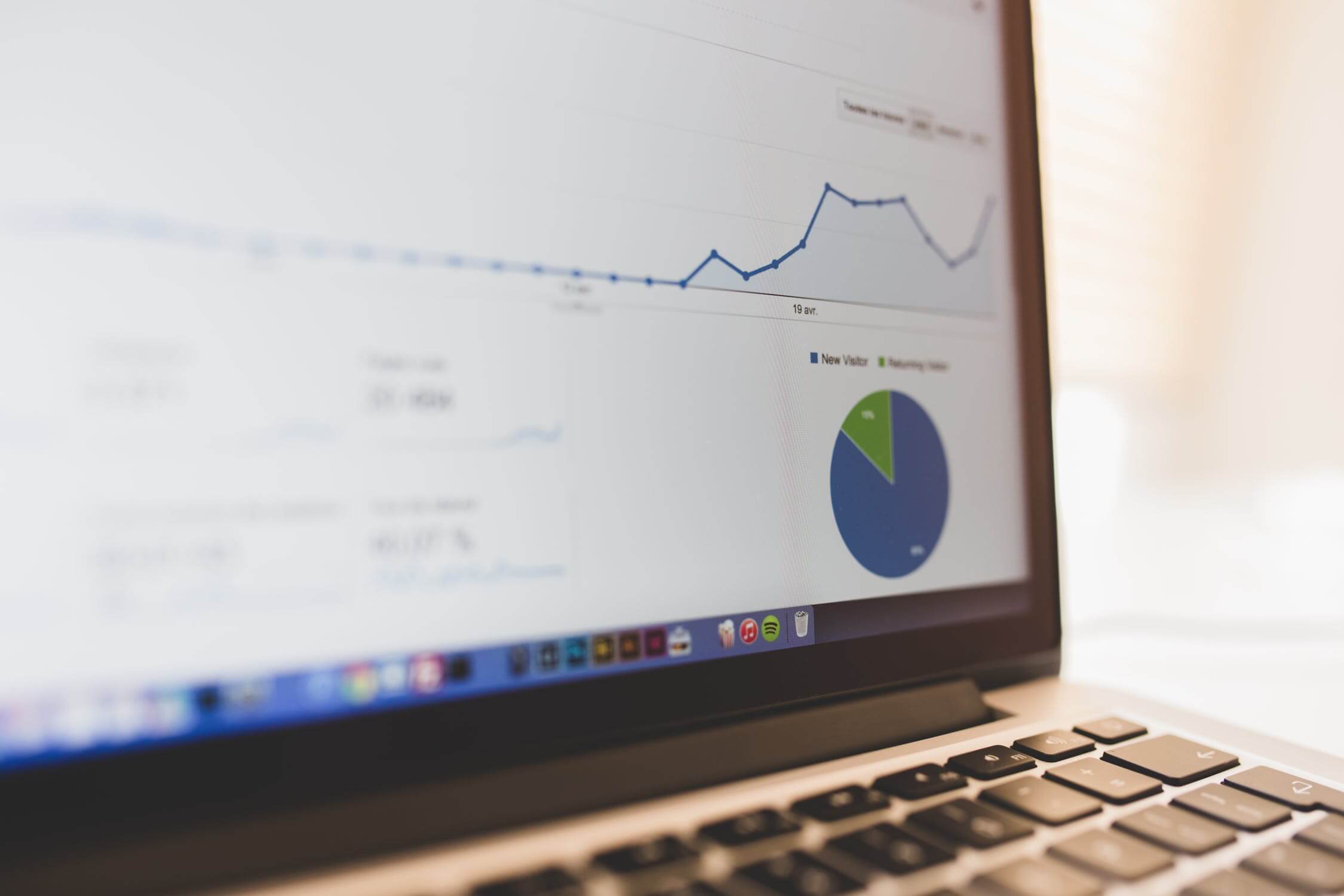 TECHNICAL SEO AUDIT SERVICE
Identify your website's faults with our SEO audit services…
Expert Technical SEO Audit Service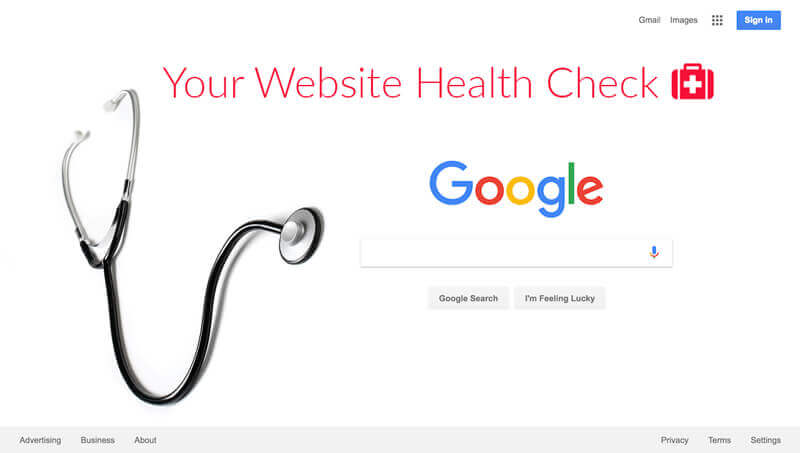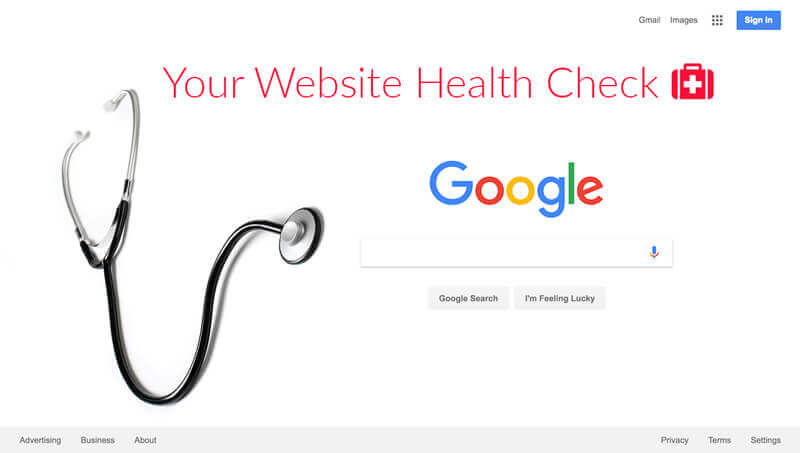 Are you struggling to improve organic traffic for your website? At RS Digital Marketing, we help you conduct a comprehensive SEO audit of your site to increase website traffic and leads. With our in-house technology, we help you identify issues that may affect your website rankings.
There are technical issues that can affect your online performance. Our experts will look for any problems with your site that are aimed at increasing your business leads. Not only do we highlight the factors that affect your ranking on Google, but we also address any link profile issues that may hinder your online growth before recommending corrective action.
As a Technical SEO Audit Service Company, we customize your audit based on your industry and other variables. We check your website structure and code while learning the structure of the URL in our professional website audit services. Customers seek out accessible, error-free, and relevant web experiences, and Google sees user engagement signals when ranking websites. Having a visual and user-friendly heart site is the key to online success, and we help you get one.
What are the Advantages of SEO Audit?
Identify technical issues and issues that may limit your site performance in search engines and reduce the amount of traffic your site is eligible for.

Improve user experience and accessibility – Good for search engines and good for users in general.

Increase ranking for relevant keywords, increase your website's qualified organic search traffic, and increase conversion through leads or online sales.
Why audit your website with us?
Using our experience and knowledge, we are well aware of what causes problems on the website. So we know what to check, and can also advise you with expert recommendations that can change your website so that it can meet your business goals.
Personalised
A fully designed, personalised website audit service is as unique as your business because off-the-shelf audits don't do that now.
Comprehensive
All website audits are thorough and cover many issues, from search engine rankings to usability and GDPR compliance.
Focused
Our website audit service is entirely focused on your business goals and online goals. So you will see where improvements are needed.
Unbiased
Your website audit report is based on non-partisan, expert opinion, and is compiled with the advice of experienced professionals.
Easy
You will get clear and helpful reports that are easy to read and understand. No words, no confusion. Action points straight ahead.
Action Plan
All website audits end with an expert action plan and telephone consultation to discuss the next steps.
What's Included in our SEO Audit Services?
Site Speed Audit

Page speed is the time it takes to load your website or a page on your website after the link is clicked. Site Speed Affects Website Ranking. Our SEO audit company analyses and resolves issues that slow your site down.

Mobile Optimisation

Having a mobile responsive website is deemed crucial. Google's Mobile-First Index checks your website's page speed and mobile responsiveness to determine where your site should show up in your website's search results—checking to see if you are mobile-ready.

Technical Configuration

Often overlooked, technical SEO is vital when you are competing for top positions. Our SEO agency is interested in eliminating technical issues that could jeopardize your campaign's user experience and site SEO success.

Keyword Research and Strategy

Detailed analysis of targeted Keywords based on search purpose, we highlight the meaningful keyword opportunities you can find to improve your rankings effectively and generate more sales. We prioritize, update your existing content to consolidate your existing goals, and attract more traffic.

Content Health Check

We check that on-page elements, headings, meta tags, H1s, and focus keywords are working as a team or conflicting with each other? Duplicate content, lost meta descriptions, sparse anchor text and internal links can affect your rank and engagement.

Backlink Audit

Backlinks links your website from other websites. Quality backlinks make your website a relevant source of content. This helps them to ensure that their expectations are high quality and not to be penalized by the search engine.

Visitor Engagement

A search engine like Google will reward websites that provide a better user experience for how visitors interact with your website and rank better in search engine results.

User Experience Audit

User experience is one of the essential parameters that affect your website ranking in SERPs. With the help of Google Analytics, SEO audit services examine the user interface and user experience on the site. It analyzes the bounce rate and the average time a user spends on your website.
Lets Work Together
Does your website have what it takes? Call the seo audit team today who will be able to discuss your options.
Contact Us