Expert Technical SEO Audit Service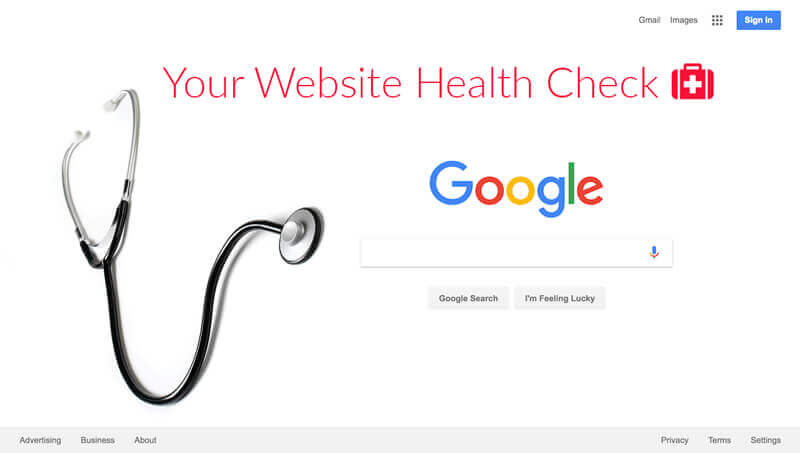 Are you struggling to improve organic traffic for your website? At RS Digital Marketing, we help you conduct a comprehensive SEO audit of your site to increase website traffic and leads. With our in-house technology, we help you identify issues that may affect your website rankings.
There are technical issues that can affect your online performance. Our experts will look for any problems with your site that are aimed at increasing your business leads. Not only do we highlight the factors that affect your ranking on Google, but we also address any link profile issues that may hinder your online growth before recommending corrective action.
As a Technical SEO Audit Service Company, we customize your audit based on your industry and other variables. We check your website structure and code while learning the structure of the URL in our professional website audit services. Customers seek out accessible, error-free, and relevant web experiences, and Google sees user engagement signals when ranking websites. Having a visual and user-friendly heart site is the key to online success, and we help you get one.
What are the Advantages of SEO Audit?
Why audit your website with us?
Using our experience and knowledge, we are well aware of what causes problems on the website. So we know what to check, and can also advise you with expert recommendations that can change your website so that it can meet your business goals.
What's Included in our SEO Audit Services?