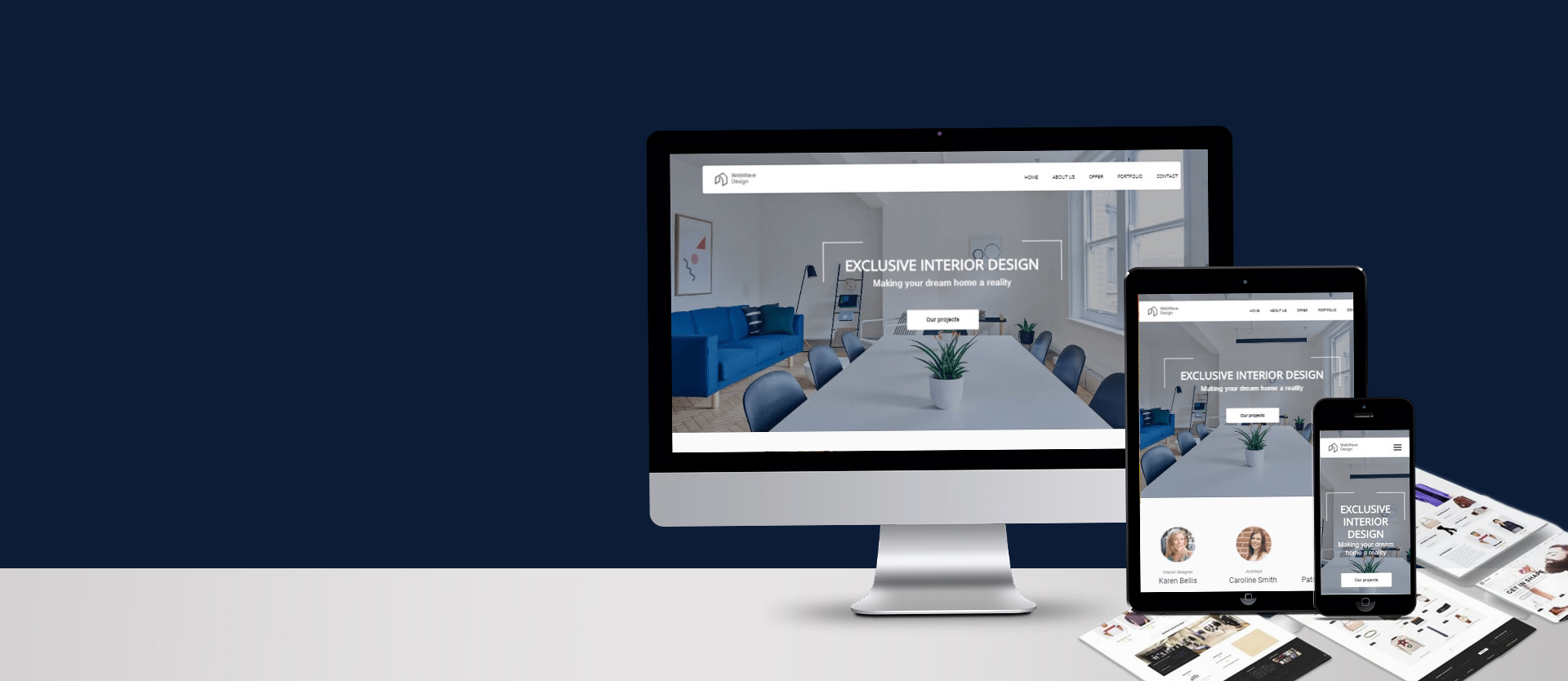 Content Management Systems
There is 'no one size fits all' approach when it comes to developing the right web platform for your business. That's why our dedicated team starts by getting to know you and your brand. RS Digital Marketing are leaders in eCommerce web design, creating bespoke, responsive, SEO friendly sites. We're about building relationships and gaining in-depth insight into your business needs and objectives. By using this approach allows us to develop the best possible website and back-end management system to match the needs of your business now and in the future.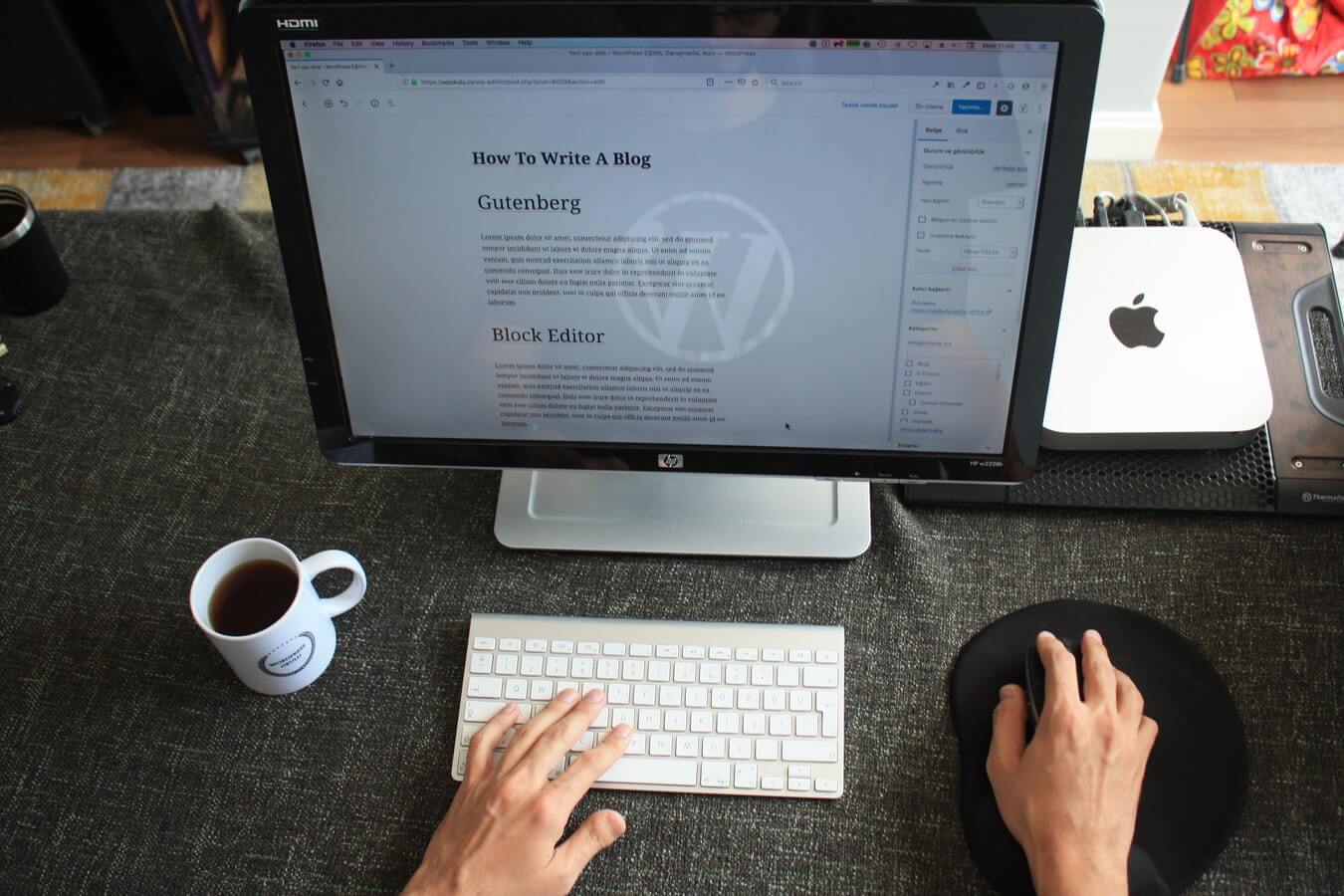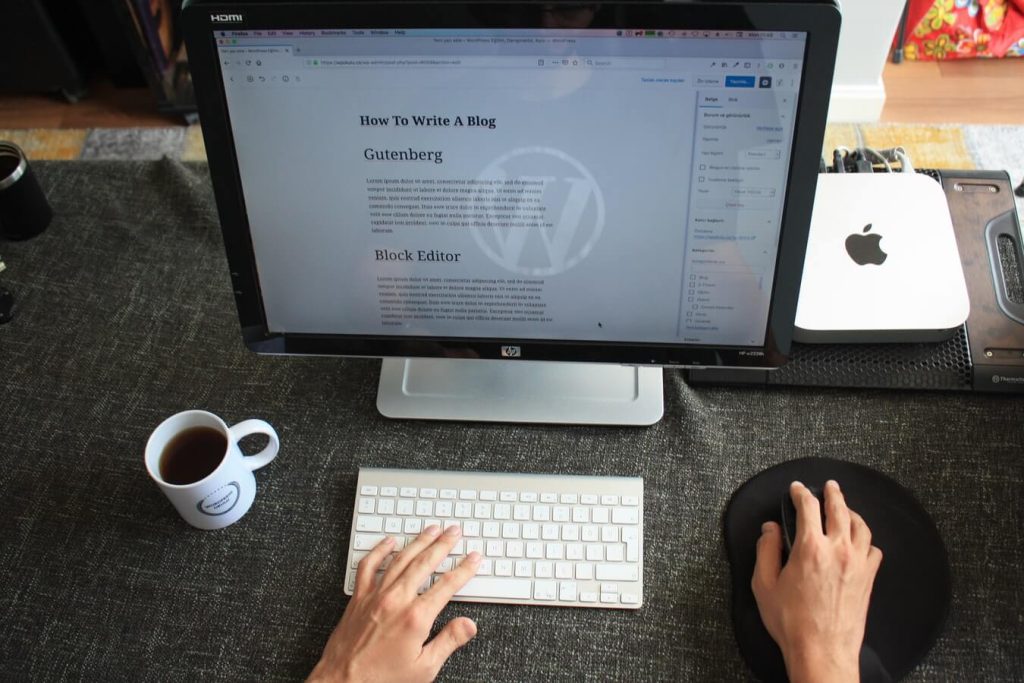 Bespoke Content Management Systems
A new, Bespoke Content Management Systems will help to streamline your website management process and ensure the great efficiency of your team. At RS Digital Marketing we take time to listen to your side in order to come up with a content management system that meets your business needs.
Our content management solutions incorporate bespoke functionality and distinct features. We can offer stand-alone payment solutions, and add bespoke cart functionality. Our goal is to enable you with right back end functionality providing full control over your website content. We'll make sure that you get a hassle-free solution to edit your website and content through a user friendly interface, making all the primary pages easy-to-navigate from one place. Your CMS will be designed to streamline and speed up the often complicated content management process.
Ecommerce Development
We deliver a full suite of eCommerce development solutions including integrations, migrations, and the development of online stores. We strive to deliver 24X7 support and maintenance, to keep your website open for business at all times.
RS Digital Marketing as expertise in terms of leading eCommerce platforms such as Magneto and Woo commerce, and are also experts at online marketing, boosting customer experience, and minimizing abandoned shopping carts to name a few.
Our e-commerce solutions can be relied on to be secure as well as scalable, whilst at the same time be featured-equipped and high performing to meet the requirements of any size business. Especially, when it comes to migrations such as migrating from Magneto 1 to 2.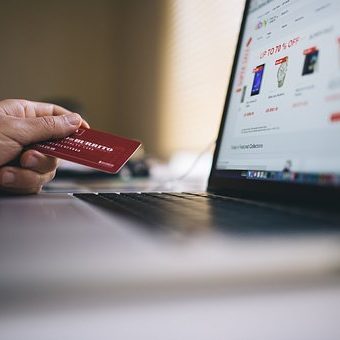 Benefits of Ecommerce
Fast and Secure
A fast website is a key to successful online business. Not only it helps to boost online rankings, but your customers will also admire the speedy browsing experience as well. Our experts can optimize your website in order to reduce page load times and boost the overall performance of your website.
At RS Digital Marketing, we offer our Bespoke Content Management Systems and eCommerce Developments with both key points – faster and secure. We monitor our services 24/7 to ensure maximum uptime, with experts ensuring testing your company servers are secure and safe as well.
WordPress & Magento
At RS Digital Marketing, we have a team which consists of specialists in both WordPress and Magneto content management systems. With vast experience in the industry to work with these popular platforms and delivering Bespoke Content Management Systems for clients, we can deal with any challenge! We strive to create custom themes, collaborate systems, and develop brand new designs.
RS Digital Marketing can install and tailor server operating systems on Magento as well as WordPress to meet the unique needs of your business. This, in turn, helps us to offer fast websites and eCommerce development services, helping your business to evolve.
Hosting & Customer Support
At RS Digital Marketing, we strive to deliver premium hosting services to host your website. We understand that virus and malware protection is a significant concern, with attacks on sites taking place often. We can take care of all your site updates, security and backups, domain name registry, search engine optimization, and renewals.
You'll get a direct number to talk to the person managing your website. In short, collaborating with us allows you to focus on your business operations, while we manage your business website. Get next-level performance, reliability, and security – all in one place.
Contact RS Digital Marketing web development team to discuss your requirements and ideas on 01282 452096
We Specialise In