Trust the Facebook Advertising professionals
Want to stay ahead of your competitors? Facebook can make it happen! Facebook marketing is all about reaching all of the audience who matter most for your business.
Facebook offers outstanding B2B and B2C opportunities for medium and small businesses to beat the bigger brands. The social media platform is perfect to connect with customers on every level, share compelling content and drive traffic to your website.
Being a leading Digital marketing agency, our team set up Facebook advertising accounts focusing on the specific audience you truly need. Supported by key information, demographic knowledge, and taking enough time to comprehend your business, we come up with advertisements that drive real results for your business.
With detailed monitoring and reporting as an imperative part of our Facebook marketing service, you'll have the option to perceive how your Facebook adverts are evolving and to get reliable updates about how your business is thriving.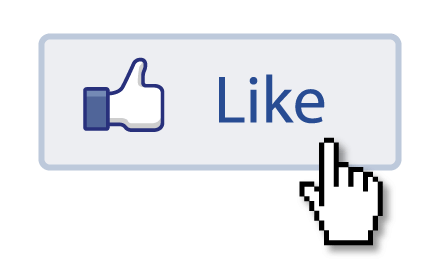 Most of the internet users are on Facebook; it is the platform that attracts many and helps find your potential audience. It is an ideal place to focus your online marketing and advertising. With users around 1.7 billion, Facebook is a great platform to connect and engage with a potential online audience.
Facebook advertising is evolving substantially and credit goes to the targeting scope. Irrespective of your niche, FB campaigns under our eyes can target exactly who your business requires. We're a leading Facebook marketing agency and we help our clients get the most out of Facebook advertising.
Get the best possible results from your ad spend by having us manage your Facebook advertising for you!
Can My Business Benefit from Facebook Ads?
Yes, your online business can get benefit from Facebook advertising. Our team will help you to benefit your business from Facebook and get you your targeted audience.
While Google Ads is ideal for focusing on an audience that needs something and are actively seeking it, Facebook permits us to target individuals because of what their identity is, what they like to do online, and their preferences. Regardless of whether you need to drive leads or sales, Facebook comes in handy to connect with your target audience.
At our Facebook marketing agency, you'll have access to the resources and experience you need to drive success from your Facebook advertising campaigns.