Why Choose RS Digital Marketing for Magento 1 to 2 Migration?
For savvy business owners, Magento has become a platform of top choice. It is sustainable, dynamic and has many awesome features that can boost your conversations. Nevertheless, in order to truly enjoy the perks of the Magento eCommerce platform, upgrading to the latest version is essential.
It's no secret and Magento is always introducing more features and enhancing existing ones to offer a better eCommerce platform for its users. If you've not migrated to Magento 2 yet, you should do it now. Otherwise, you'll stop getting support and fixes from the platform. Upgrading to Magento 2 is a challenging and serious business. At RS Digital Marketing, we have Magento experts that will help you successfully upgrade your eCommerce platform to the newest version.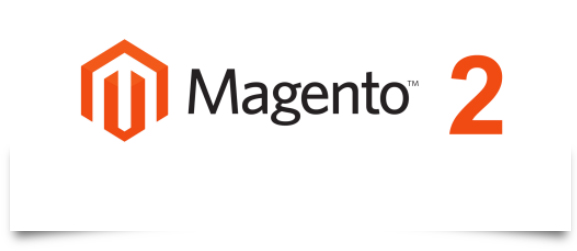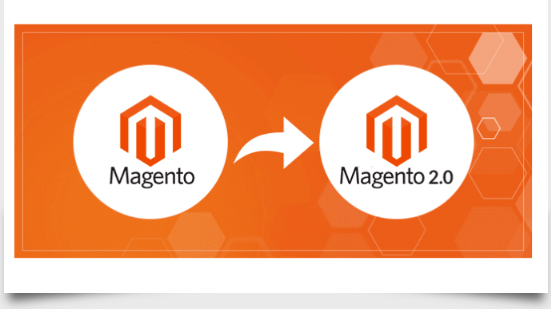 Reasons to Choose RS Digital Marketing for Migrating to Magento 2
We've expert Magento developers: As mentioned before, the Magento platform is a dynamic that requires expertise. We're a team of certified Magento 2 SEO experts for migration purposes. Every member of our team has up-to-date knowledge and a solid understanding of the platform and we will implement the recent Magento development on your site. We even assist you in scaling your existing site in a way it will boost your conversation rates.
We've hands-on-experience: Our Magento developers don't only have certifications, but can do outstanding jobs. We have experience in upgrading Magento websites. We have done several migrations. You can reach out to us for the prior migration jobs that we have done.
We offer pre and post-migration support:
Magento is a dynamic platform, that requires planning before carrying out the migration. We offer pre and post-migration support to assist you to plan the entire migration procedure. We'll even assist you to map out the procedure. For example, one of our Magento migration experts will help you determine whether you should install new extensions or old ones.
After the launch, we don't stop there. Instead, we offer post-migration support, assisting you to resolve issues during the migration process.
Get in touch with us today for assistance!!
We have successfully migrated and launched a lot of Magento 2 websites.
For more information and to learn more about our Magento 1 to 2 migration service, contact our friendly experts on 01282 452096 or [email protected]