Why RS Digital Marketing
Do you want to create an e-commerce site that is modern and trendy?
RS Digital Marketing can help you build bespoke optimized websites that truly define your business.
Magento is an e-commerce platform, we use to build your online E-store. Magento is used by 1 out of 4 E-commerce store entrepreneurs. The software is very professional and from developing the Magento design to adding custom features, we can meet your needs and requirements.
If you are looking for an e-commerce platform to make your website grow into a competitive business, use Magento 2, we are here to provide a top-notch Magento 2 development E-commerce website for your company.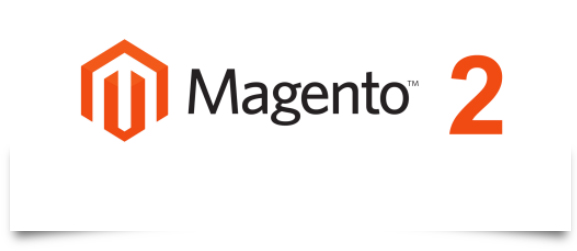 Why Magento
A flexible, open source eCommerce platform used by over 250,000 merchants worldwide, offering feature-rich and scalable solutions that can be integrated with your existing systems.
Magento 1 to Magento 2 upgrade
Want to build a new site or take your existing website to the next level with Magento?
Here at RS Digital, we are the solution. We will help you take your small local business websites to large, corporate, and eCommerce sites by creating website designs that are clean, well-organized, classy, customized, easy-to-navigate modern, functional and trendy.
Why to choose RS Digital Marketing?
No upfront costs
Flexible payment plans
Small monthly payments
Certified developers
Result-driven marketing team
Managed ample of projects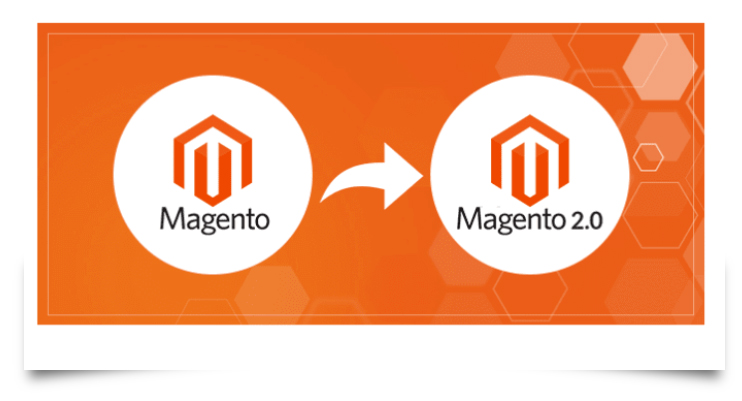 Our Magento web design projects start with a friendly fact finding meeting, so we can establish your goals and vision online.
Contact RS Digital Magento experts on 01282 452096, or you can email at [email protected].