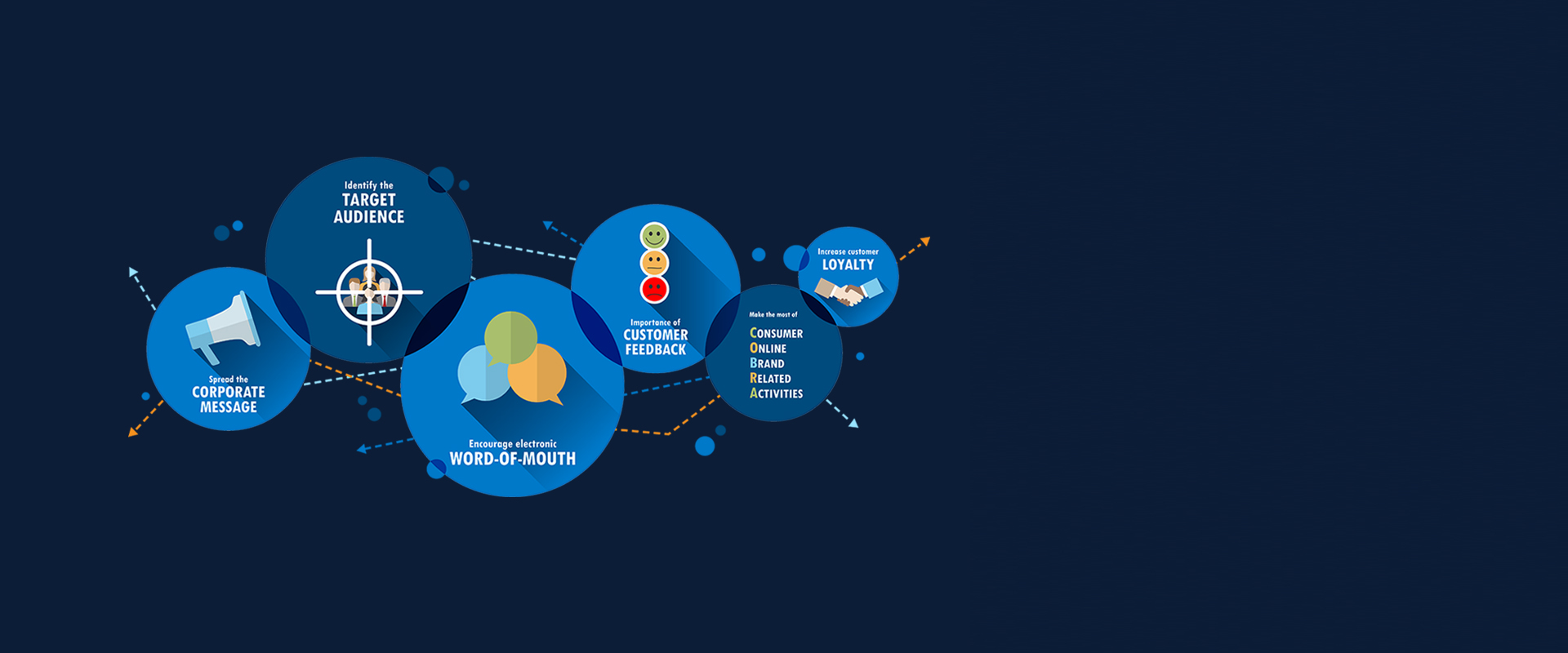 SOCIAL MEDIA
Highly effective Social Media Marketing strategies, that your target audience will love to engage with …
Grow Your Audience With Innovative Social Media Strategies
Do you find it hard to create a brand on social media?
Does your valuable content not recieve enough attention?
RS Digital Marketing can help you reach your audience and grow your brand across all social media platforms.
Social media marketing is the best way to engage and interact with your target audience.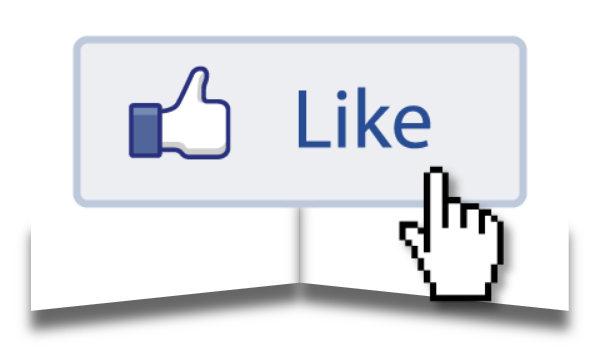 Build Loyalty, Drive Enquiries, and Increase Sales
Grow Leads and Traffic Through Social Channels
People these days are social media addicts. What they see on social media is what they will buy. So, if you are not getting enough attention, it's a matter of worry.
Engage with your Customers
RS Digital Marketing is always available to help you out. Our marketing team can help you with social media management including paid advertising. We can build up your organic growth and help you get back your audience interested in your brand.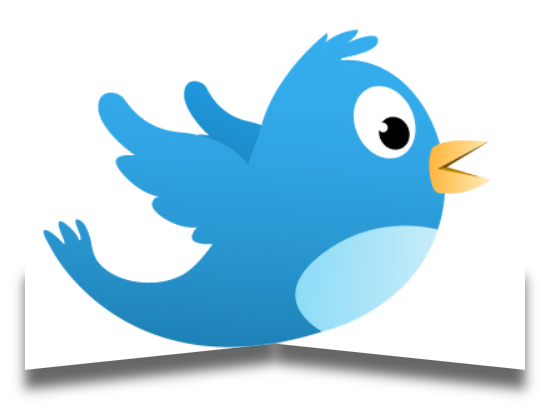 Social Media Management
We believe social media management is the most potent when undertaken in close collaboration with our clients, from the planning to execution. That is why at RS Digital Marketing, we offer our Social Media Management services where we take the strain off you, by updating your Facebook, Twitter, and social media accounts for you.
FACEBOOK
Want more customers to view your Facebook page? We will create new posts and will create keyword-rich content. Our experts will help you in managing professional posts along with the trendy images to engage with your audience and to increase sales.
TWITTER
Tweet, like, share. We will manage your Twitter account to gain the attention of your followers. Our job is to help you update posts with idea driven images and promotional offers. Also, too help in sharing relevant Tweets too your customers.
LINKEDIN
We will help you get noticed by creating regular product and industry news driven posts. Along with this, we will use our social media marketing strategies to get the audience's attention. Quality content would be posted.
YOUTUBE
Keep your audience engaged with frequent updates. We will manage your YouTube account and help build up traffic on your channel. New videos will be promoted to help you to get the attention your brand deserves.
Our Approach To Social Media Management
We deliver excellent solutions for our clients and follow some fundamental principles as following
Provide authenticity to your brand and tone of voice

Consistent Messaging Service across time and media

Ideas are managed created

Data-driven and calibration for continuous improvement
Free website audit
Do you feel like your website is not generating as many sales as it should?

Do you want to know how to improve your website?

Do you want to know how well your website is performing?
For a FREE website audit, fill in our form and we will get in touch.