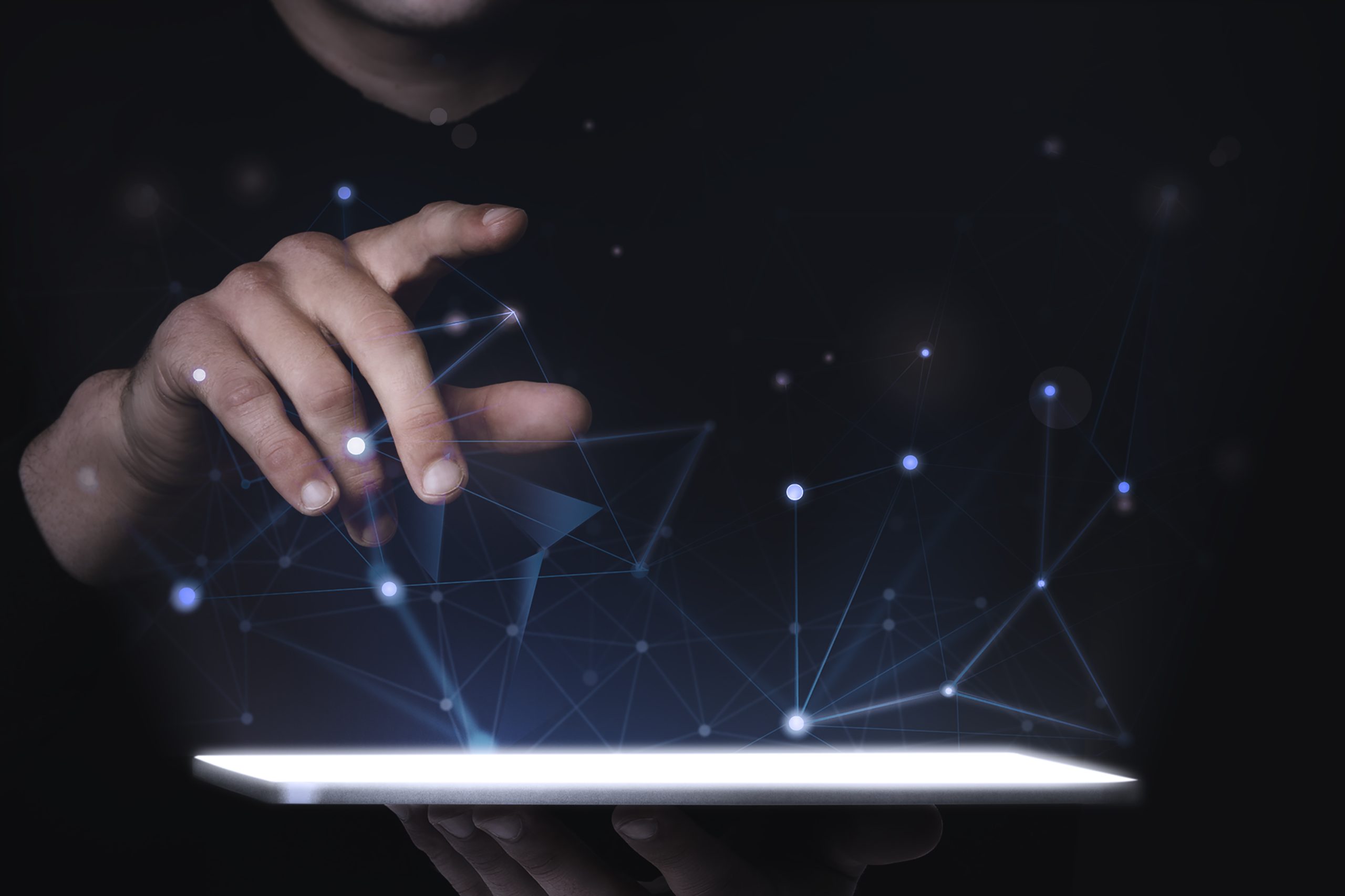 Guest Post Services
Real Websites .. SEO Friendly .. UK Agency
What are Guest Posts
RS Digital Marketing provide a Guest Post service which is a hassle-free way to gain high-quality, natural, white-hat in-content links to your website to help you improve your search rankings and drive more traffic to your website. We perform manual outreach to high-quality websites, secure a guest posting spot, come up with unique content with your links and add it on the website with a link back to your site.
Through our manual outreach process, we will establish authority backlines to your business website, improve brand awareness, and build a strong online presence. When you guest post on extremely high DR/DA websites in your niche or industry, your brands get exposure in front of your potential audience which can turn to customers.
Input Information
Post your URL and anchor text with instructions ((if any) and that's it. Our team of guest post experts will take a look and review the order, confirm, and continue our phase of analysis and outreach for an acceptable placement.
Writing & Distribution
Once the placement is determined by manual outreach, we will secure a high-quality guest post on a top-notch website and incorporate your link in the most relevant way. Our content writing team then produces appealing content on the blog linking back to your website.
White Label Reporting
Once the post is published and the necessary quality checks have been passed, we will deliver a 100% white-label report to utilize on your own or to hand over to your client.
100% Genuine Blogger Outreach acquiring in-content editorial links and mentions.
We handle the outreach – We write the content – We secure the placement. Hands off & hassle-free.
Guest Posting Service
Reasons to Choose RS Digital for Your Outreach Guest Post Blogging
Real Sites, Not Networks
We only use real, high quality websites and blogs to secure our placements, avoiding private blog networks at all costs in accordance with Google guidelines.
Link Approval System
Unlike many other outreach blogging agencies when choosing RS Digital our clients can take a look at our content and proposed placements before they go live.
Relevant Every Time
We ensure that we only put content and placements on websites that are 100% relevant, ensuring that content is placed as naturally as possible every time.
Quality UK Content
We do not outsource content. We have our own in-house team of UK content writers that are each proficient in writing for a wide array of industries.
Relationships with Leaders
With over 10 years' experience within the industry we have built many connections allowing us to obtain placements on some of the world's leading and most beneficial websites.
Customer Service & Support
With our entire team being based in the UK our clients can talk to us with ease, getting all of the questions that they have answered and receiving all the information that they need.
SEO Friendly Guest Posting Services in the UK
We're doing blogger outreach campaigns for our clients at RS Digital Marketing and this is done strategically. In order to provide your company with high-quality content in return for a backlink, guest posts need skills in copywriting, SEO techniques, and attention to detail. An established way to boost your Google profile and drive traffic to your site is to provide more backlinks from important and authoritative websites.
Our SEO experts spend time exploring resources for blogger outreach and guest blogging and we let you know where the backlinks come from. We leverage the best resources to get better opportunities for guest posting. We focus on every aspect – choosing keywords carefully, structure, stating the purpose, and readability that matters for SEO-friendly guest posting.
Frequently Asked Questions
What is Guest Posting ?Whether it's safe to buy a guest posting service?

Do I get to choose the websites for Guest Posting?

Can I write my own content?

How long will it take to reflect the results?

What is DA?

Are these placements permanent?

Are all the links do-follow?
Real Sites, Real Results!!
We focus on manually outreached sites that empower your site with the right authority. When we say "sites or blogs", we're not talking about those that are "designed for links". Being a leading guest post company, we invest time and focus on high-quality placements that have a targeted readership and Google-friendly. We develop well-researched content copy that includes the client's site link in a ghost-written style.