Blogger Outreach Services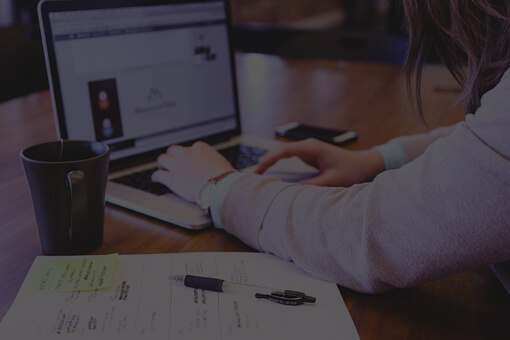 Blogger Outreach Services
Builds up Brands and Grows your Online Presence…
How Can Blogger Outreach Help Grow Your Business?
Our blogger outreach agency strives to offer a platform that gives you control over your website's content. Not only offering new ways to provide exposure to your brand and audience but also helps to boost your domain authority in Google. This, in turn, builds up a strong online presence. Our company delivers quality unique content for your brand.
Blogger Outreach Explained
Blogger outreach is an important digital PR service that helps brands to reach out to interested clients. When blended with exceptional content, it can drive people to start talking about your business. At RS Digital Marketing, we strive to deliver blogger outreach services to grow your business, target your audience and enhance your presence globally.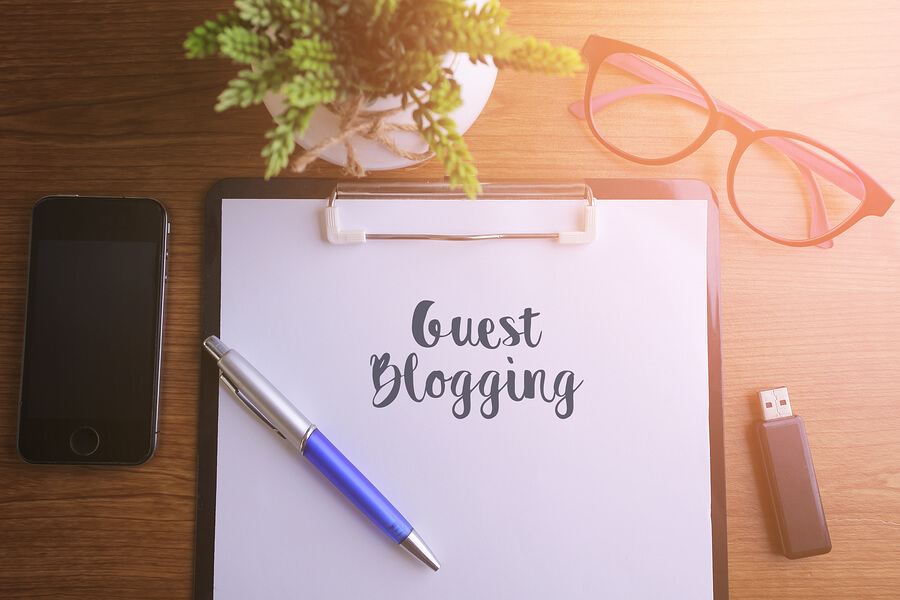 Blogger Outreach Benefits
Genuine Outreach
We secure placements on websites which we have outreached too.
In Content Links
To create organic high quality branded links within the guest post.
Magazine Quality
100 % original and high-quality content from our UK writers.
Domain Authority
We outreach websites with a high Domain Authority & quality metrics.
No Duplication
We manage all your orders, so we never repeat placements per domain.
How The Guest Post Service Works
A guest post is written by you and published on someone else's blog, rather than publishing it on your own site. We facilitate a robust manual review procedure with the full site and content approval. Our motto is to win links based on high-quality content and blogger outreach to build an organic backlink profile.
Being a leading Blogger Outreach Agency, we believe that you should acquire links naturally instead of paying for them. Our blogger outreach services offer communication diversity, branded anchor text, and natural variations. We believe in the avoidance of exact match anchor text to manipulate SERPs. In addition to SEO and content marketing to PR and PPC, we're proud of ourselves in delivering outstanding influencer outreach marketing campaigns to our clients. Our white-label service is perfect for both companies and end-users, so please contact us today to take your brand to the next level.
Frequently Asked Questions
What is a Blogger Outreach Service?

Can we approve content or sites before you place the posts??

Can I choose the Domain Authority of the blogs?

Where are the links placed?

Who writes the content?

What is the Blogger Outreach Process
Why you need a blogger outreach service
Extended Reach
Successful bloggers have big followings and can enhance your content, providing exposure, and driving traffic to your website.
A Variety of Links
Backlinks from related sources can result in inactiveness in your SEO profiling; proven outreach marketing strategies include a variety of inbound links.
Higher Engagement
Blogger outreach provides an impetus for innovative marketing strategies, such as contests, rewards, and social media campaigns.
Trusted Influencers
Tapping into a network of most relevant blogs in your market helps develop trust for your brand with customers
Greater Shareability
The organic growth of your business can be restricted but bloggers have access to greater social media shareability.
Strong Backlinks
A reliable blogger outreach service will help to create high-quality backlinks from domains and improve your SERP rankings.