How Can Blogger Outreach Help Grow Your Business?
Our blogger outreach agency strives to offer a platform that gives you control over your website's content. Not only offering new ways to provide exposure to your brand and audience but also helps to boost your domain authority in Google. This, in turn, builds up a strong online presence.  Our company delivers quality unique content for your brand.
Blogger Outreach Explained
Blogger outreach is an important digital PR service that helps brands to reach out to interested clients. When blended with exceptional content, it can drive people to start talking about your business. At RS Digital Marketing, we strive to deliver blogger outreach services to grow your business, target your audience and enhance your presence globally.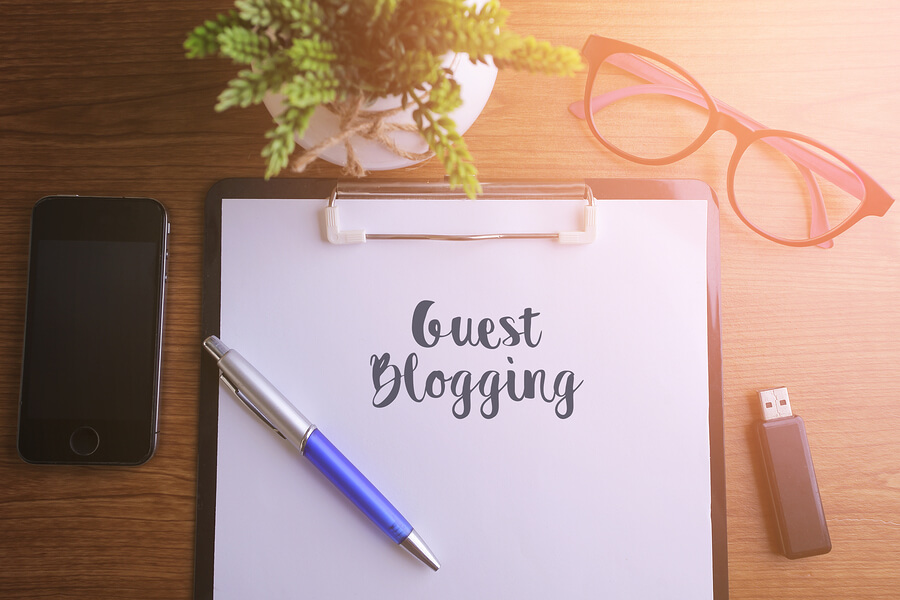 Blogger Outreach Benefits
Genuine Outreach
We secure placements on websites which we have outreached too.
In Content Links
To create organic high quality branded links within the guest post.
Magazine Quality
100 % original and high-quality content from our UK writers.
Domain Authority
We outreach websites with a high Domain Authority & quality metrics.
No Duplication
We manage all your orders, so we never repeat placements per domain.
How The Guest Post Service Works
A guest post is written by you and published on someone else's blog, rather than publishing it on your own site. We facilitate a robust manual review procedure with the full site and content approval. Our motto is to win links based on high-quality content and blogger outreach to build an organic backlink profile.
Being a leading Blogger Outreach Agency, we believe that you should acquire links naturally instead of paying for them. Our blogger outreach services offer communication diversity, branded anchor text, and natural variations. We believe in the avoidance of exact match anchor text to manipulate SERPs. In addition to SEO and content marketing to PR and PPC, we're proud of ourselves in delivering outstanding influencer outreach marketing campaigns to our clients. Our white-label service is perfect for both companies and end-users, so please contact us today to take your brand to the next level.
Frequently Asked Questions
What is a Blogger Outreach Service?
Blogger Outreach Service(s) is designed to provide links and mentions to your site from other bloggers. We secure these references as editorial links and blog post placements. SEO takes these links as indications for authority.
Can I choose the Domain Authority of the blogs?
Yes, you can choose the Domain Authority. We cannot replace or refund blogs that reduce or increase DA after the first day of secured placement.
Who writes the content?
Our writing team will develop original magazine-quality content ideas to educate the audience of the website owner and integrate the link from your client.
Can we approve content or sites before you place the posts?
Yes you can approve both the content and websites or blogs before we place them live.
Where are the links placed?
We provide you with editorial links to the content. They are naturally placed within the blog post content.
What is the Blogger Outreach Process
 The diversity of content types: Every brand has different needs, we understand that. That's why we deliver a range of content types to meet your outreach needs.
Article Outreach: – Our blogger outreach service allows us to optimize your brand's visibility. Most organically and efficiently, all through quality content and articles that we produce in-house and approve.
Infographic Seeding: – The graphic design will also present a concept to an audience since complicated ideas or knowledge can be condensed if words are not enough. Because of this, Infographic seeding is best.
Why you need a blogger outreach service