We Work Wonders – with WordPress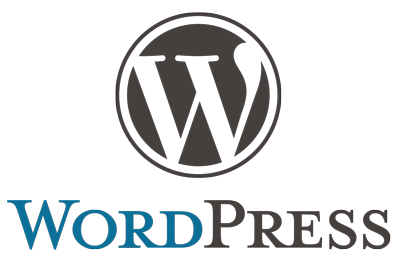 WordPress is the ultimate user-friendly content management system (CMS), allowing your website to be easily updated with custom content. This means your online presence can be up-to-date and ahead of the competition.
Why WordPress with RS Digital Marketing?
We have been developing websites with WordPress for a number of years, creating bespoke packages to suit even the most specific requirements. Our expertise in using the latest plugins and themes can be seen in the range of projects we have taken and stunning sites created.
Through our bespoke WordPress skills we can bring to you:
The ultimate user- friendly admin panel – so owners can easily update their existing content as well as a number of other features
The latest plugins and themes so your site can be at the forefront, with a highly popular CMS
Increased access and ease of management for you website
Our WordPress Performance package
When we build up your site with WordPress, we can offer you two stand-out services:
1. An integrated on-site blog
You may be happy with your existing website, but one way you can take it forward is through an on-site blog. This is an essential way to keep all visitors up-to-date and shows that you are a striking modern business with content to match. Here we can build a blog through WordPress, utilising the same design as your website. We bring you blogs with the latest Plugins so you can use them to boost your rankings too.
2. Full website development
We can give WordPress website development to suit you:
Development using your existing website design
A whole new website design through our pioneering development
Our team of experienced developers know how hard it is to make a website matters – that is why hey are leaders in their field who seek to make the best of every single project they take on. At RS Digital Marketing, we will bring functionality and the finest design to your site.
Contact RS Digital Marketing for a Free WordPress Development Health Check or speak direct to one of the team on 01282 452096