Twitter users have been experiencing an unusual occurrence this week, as Twitter wallpapers have been vanishing from users pages. Some considered it a glitch, but it turns out that isn't the case at all..
Vanishing Act
The Twitter wallpapers have been removed by Twitter themselves, and now users can no longer see there favourite background on their main feed. But it isn't the complete annihilation of the wallpapers as we know it, as Twitter will continue to display them when logged in users visit tweet pages, list pages, and collection pages. So your choice of background, be it pop art or colours, will still be there, just lurking more than usual.
It's hard to determine just why this change has been made, but Twitter has been undergoing a variety of changes this year, to make things more user friendly, smoother and fresh. And it seems wallpapers everywhere is a sacrifice that had to be made some point down the line.
But there are still more ways than ever to express yourself on Twitter, with the ability to directly link tweets within your own tweets, display videos and groups of photos. Users and businesses have plenty of ways to get their message and identity across, you just need to get to grips with all the social features available.
Utilise Twitter with RS Digital
Wallpaper or no wallpaper, Twitter is still an essential network for businesses to connect with their audience, and at RS Digital we can build and manage all your social media pages! Our social media team can create your Facebook, Twitter and Google+ accounts, and keep them full of content with added engagement. It's a great companion to search engine optimisation (SEO) and having us take charge of your social side means you can focus on running the day to day tasks you typically have to deal with. It's a stress relief with added benefits! Just visit the main page of our site for more information on our services today!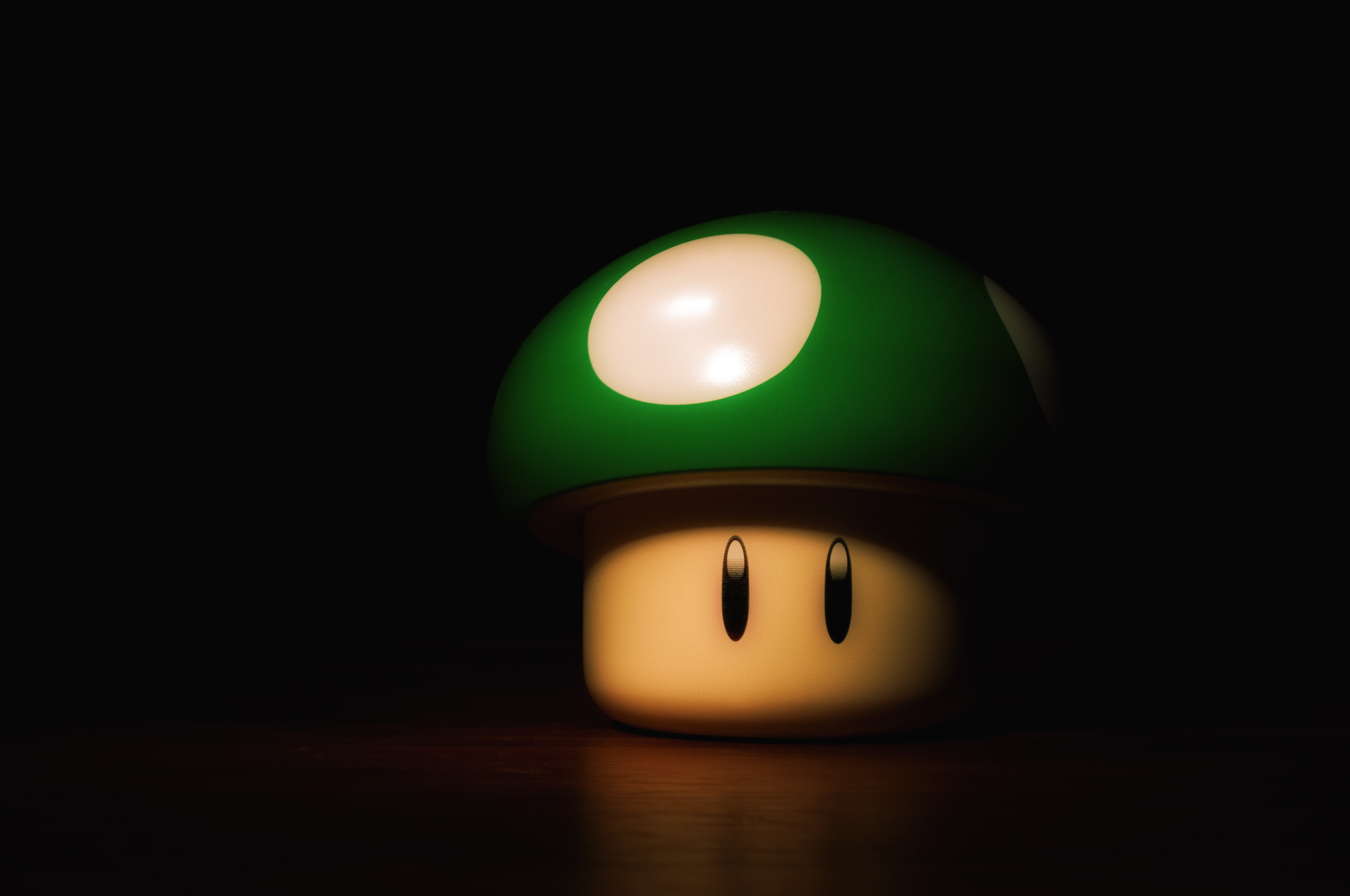 JoeRayW
RS Digital
Senior Researcher