Google AdWords is a popular service for companies to create instant results. Pay-per-click (PPC) allows for company adverts to be seen on the highest pages on Google, and a well managed account can see a company experience great success with increased traffic. Rival services such as Twitter, Facebook and LinkedIn want in on this form of revenue too, and so have either upgraded or are set to upgrade their online advertising so businesses are using their services.
Rising Competition
The social networks are now expanding with third party applications and websites to help attract businesses to their service, and the aims are to improve audience profiling along with allowing companies to track data when not using the social networks in question.
Twitter now have over 1000 partner audiences in place from service providers such as Acxiom and Datalogix, which allows businesses to target specific audiences when using the advertising features.
Facebook have Atlas in place which allows companies to track their audience across a range of sites and services, which can help tailor adverts to the key audience without wasting money. Persistent ID from Facebook is how it works, rather than cookies.
LinkedIn aren't being left behind and have introduced Lead Accelerator and a new Network Display, allowing companies to divide their audiences into sections, allowing for a more refined use of marketing. Network display targets LinkedIn users who aren't on the platform, allowing for a larger reach.
These new additions allow more options for companies to advertise across the web than ever before, and all it takes to get the most out of these services is to have a well managed campaign, something we can offer at RS Digital.
Online Marketing at RS Digital
Online marketing is the most popular form of advertising in 2015, and at RS Digital we can help manage your campaigns. PPC for Google, or online advertising on Facebook, Twitter and LinkedIn; our team have the skill and expertise to handle them all, and our online marketing packages are tailored to a clients specific needs and budget.
A visit to our main site will provide further information on all our online marketing services, and a quick phone call to one of our consultants is all you need to get your business moving towards an SEO fuelled future!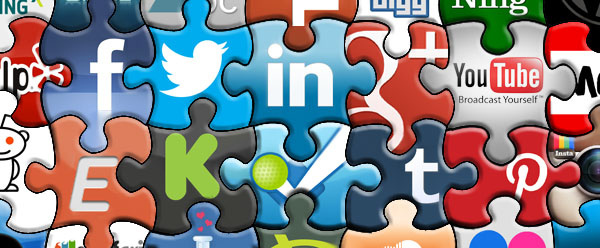 JoeRayW
RS Digital
Senior Researcher