Search engine optimisation (SEO) is a key for companies who want to make waves online. It's a range of techniques which services such as Google keep track of to determine how high a website should rank or if it should be penalised for any nefarious spam based methods. The rules of SEO are constantly evolving however, and the latest change is set to take place on April 21st, and it's due to be one of the most significant changes in quite some time, with the need to make your site mobile friendly.
The Algorithm Changes
The changes set to be put in place on the 21st April will be incredibly important for every website on the net, and those that aren't ready to adapt will find themselves dropping down the rankings like a brick thrown from the top of a building. It will crash.
Mobile friendly sites are listed as such when users search for keywords on Google, and anything which doesn't have the tag means it just doesn't cut the mustard, and many users experience sluggish loading and sometimes even page crashes.
Being mobile friendly to stay high in the Google rankings may seem like an extra rule to add to the many already in place at Google, but it will benefit both the customer and the company, as users are likely to spend longer on mobile friendly sites and spend their hard earned money on the company's wares. It's a win win situation for all, but it can be tough to create a website which has the responsiveness required. Which is where we come in.
Keep on Top of Google with RS Digital
At RS Digital we offer a range of online marketing services which help businesses stay on top of the constantly evolving online space. Running an SEO campaign and implementing all the techniques takes a wealth of knowledge, skill and time, and it's something many companies don't have the resources or time to do. With RS Digital we can take control of the online side of your business. We make sure all our clients have mobile friendly and responsive sites in place, and all our other SEO practises are organic with our clients receiving top search results over the fifteen years we've been in the industry.
To view the full range of online marketing services we offer at RS Digital, visit our main site today, and contact a consultant to get a free check on if your site is mobile friendly or needs some changes to adapt to the upcoming algorithm changes.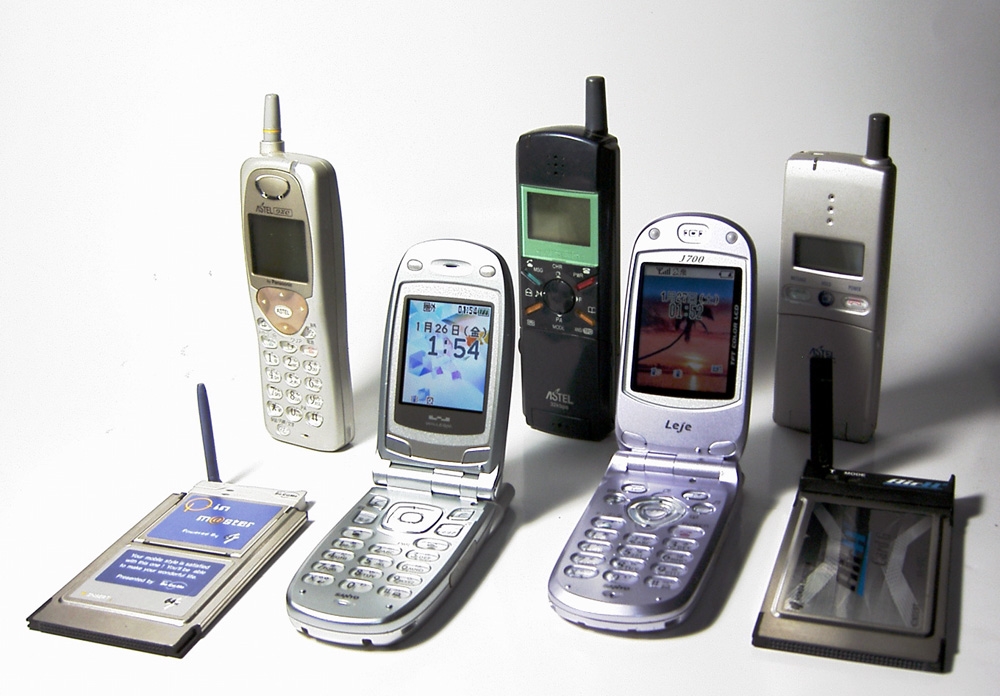 JoeRayW
RS Digital
Senior Researcher