LinkedIn is one of the world's largest professional networks and has 400 million members which covers over 200 countries, that is why it is so great for business people, as they can promote your brand whilst also promoting themselves. LinkedIn allows companies to build a business profile, where you're able to share valuable content which engages people – It is also great for your SEO rankings and is one of the top platforms for checking out what your competitors are doing, especially B2B marketers. However, many people simply don't know how to use LinkedIn to generate business, that is why you should start with these three things: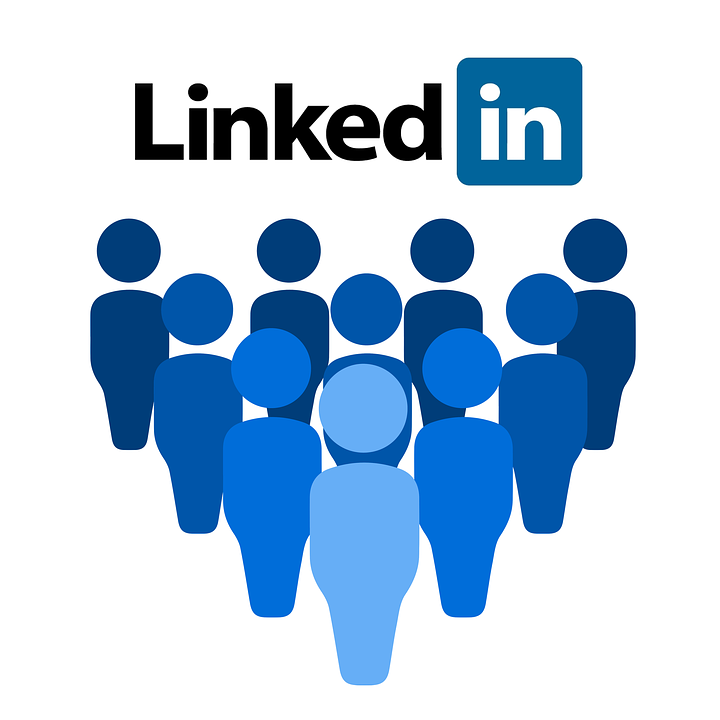 Content – On your business page, like I previously mentioned you're able to share posts which should help build your followers on the page. Some of the type of posts which do well on LinkedIn business pages are text based, imaged based and also video based. However, when considering what content to post you must always have in mind that LinkedIn is a professional network and should always try and engage people whilst being professional at the same time, that is why we always advise employees to also share the content, so it therefore reaches more people.
Profile Page – Because this is often the first place where people land when searching for you, it is paramount that your business page has all the important information on, which represents your brand in a positive way.
Groups – Groups are one of the most important things when it comes to generating business on LinkedIn. You're able to join a variety of groups, all you have to do is simply search a keyword and join the related groups. These groups can help you build your own personal network, but also help build your brands network. In these groups you're able to share a variety of content, such as articles, job opportunities or even sharing valuable advice which can encourage people to engage with your posts in these groups. Not only this but LinkedIn allows you to create your own groups which is great for building relationships, and also is a great way to get business.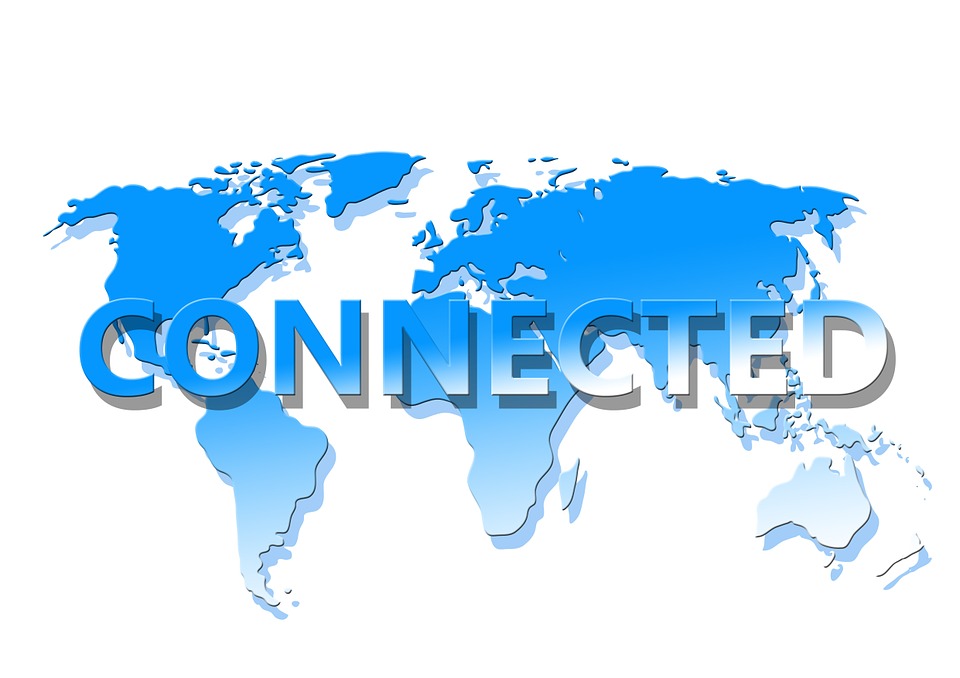 These three things should give you a good head start when it comes to generating business on LinkedIn. You need to remember to create content which will benefit your target audience, not only this but it is paramount that if you're introducing a new product or service you publish it on your business page, this is because LinkedIn is full of professionals therefore will reach a variety of people, including possible customers, however you shouldn't just share on your business page but also in related groups.
But LinkedIn isn't just about generating business, it is also a great platform to find possible employees, you're able to see how they present themselves over the professional platform and also gives you background knowledge on them, for example where they have previously worked and what their interests are. Making it easier for you to seek out people who will bring a success to your business.
Natalie Dinsdale.