LinkedIn is the social site for businesses. It's a site which allows companies and employees to set up a profile to share connections and helps bring in new talent to a company or for employees to find a new job. Linkedin is important in the industry as it helps display a level of authority and authenticity for a company to have one in place, and is great for finding further business. But many companies simply just set one up and leave it to rot, and a few tweaks could change how useful Linkedin can be! These LinkedIn tips should do just the trick!
Top Tips
It's often the simple things that help the most, but simple things is what many companies overlook.
A tweak of the settings can make LinkedIn something essential for a company rather than something just to have sitting in the background for the occasional quick glance. It may seem obvious but choosing a custom URL to display your company name will do a great deal of good in helping people quickly find your company, and the sooner this is done, the better, as a stream of random letters isn't the easiest thing for users to remember.
Setting up notifications and endorsements will also help you stay in the loop when away from LinkedIn, making it a service which is worth checking every day, rather than every once in a while. Sure personal accounts are better off without being reminded of constant updates, but for a business it can lead to exciting new opportunities.
It's easier than ever to find related companies that may be of interest to your business too, with a quick look at recommendation showing just who you should be following. Using the features to find business might seem time consuming, but it can pay off, and an online marketing company with a social media team can do all the work for you. With search engine optimisation (SEO) they can even enhance the pages so the profile can link to relevant keyword searches. It's all the little things that matter, and at RS Digital we can optimise and make the best use of your LinkedIn with both big and small ideas.
At RS Digital our social media team can set up a number of social network profiles to help increase awareness of the business on the net, and we can even do all the engagement for you, so you can see even more traffic on your site. Facebook, Google+, Twitter and LinkedIn are just some of the social networks we can set up for businesses, and it makes for a perfect companion to SEO thanks to the extra ways to link back to the site through organic means, rather than spamming.
To view our full range of SEO and social media services, visit our main site today!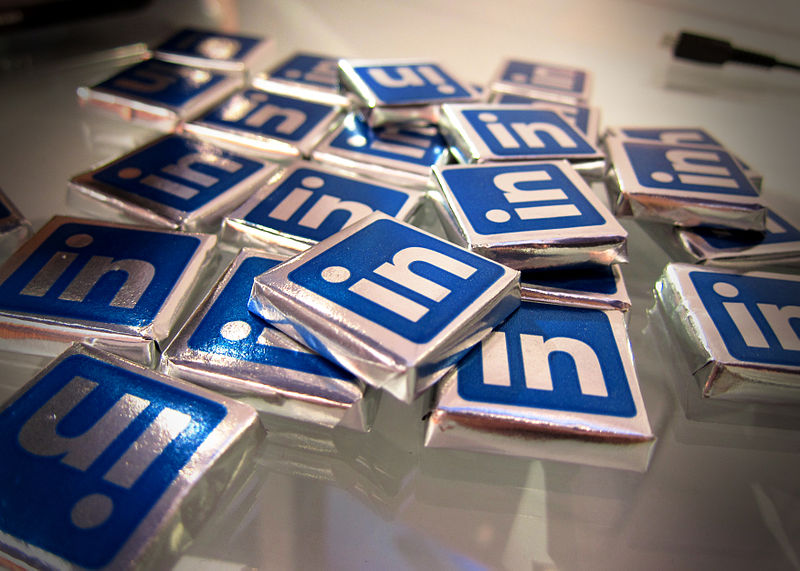 JoeRayW
RS Digital
Senior Researcher