There are a variety of ways to be noticed online, but there are only so many ways to be noticed that work effectively, and matter in the long run. If you know exactly what you need to do to gain recognition and bring in traffic online, you will be ten steps above the competition. Though knowing just what you need might not come so easily. An online marketing company can help, and if you think you can go it alone, well, read below!
Marketing Methods
Search engine optimisation (SEO) is the main method you should be implementing, as the techniques used provide a high ranking on search engines such as Google and Yahoo!, if properly implemented. A combination of keywords links and offsite content is required for SEO, but there is a fine line between organically produced SEO and spam based SEO, and knowing when too much is too much can be tough for those with inexperience.
Pay Per Click (PPC) is an effective method to bring in instant results, as it has you paying for adverts based on how many people click on them. These appear at the top of Google when the keywords are keyed in by users, and it is the ideal companion to SEO, as it provides short term results while you wait for the long term SEO results to kick into gear. Though mismanagement and poorly developed ads will lead you nowhere, and could end up losing you money.
There is also email marketing and social media to directly reach your audience. Knowing what to say is tough, but the right words and the right content will help you develop a level of authenticity and trust between company and consumer, something every business dreams of. But it is time consuming to get social media right, as sporadic poorly thought out posts will get you nowhere.
Website Marketing with RS Digital
These methods are essential if you want to stand a chance online, but as stated, it can be tough to get each area down to a t. Thankfully, RS Digital is here to take care of all your online marketing needs, and we are a marketing company which excels in SEO, PPC, and social media! We have dedicated teams to get you ranked up high and engaged with your key audience, and all you have to do is give us a call for a free SEO review. That call may be the start of a grand online future, and will avoid your company falling into obscurity though low rankings and poorly judged social posts.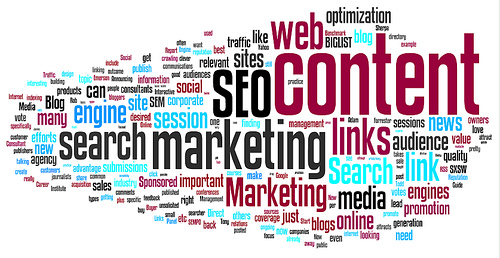 JoeRayW
RS Digital
Senior Researcher