Following on from my recent blog about the benefits of Facebook, I will be also covering the benefits of Twitter and why it is so great for building your business via social media.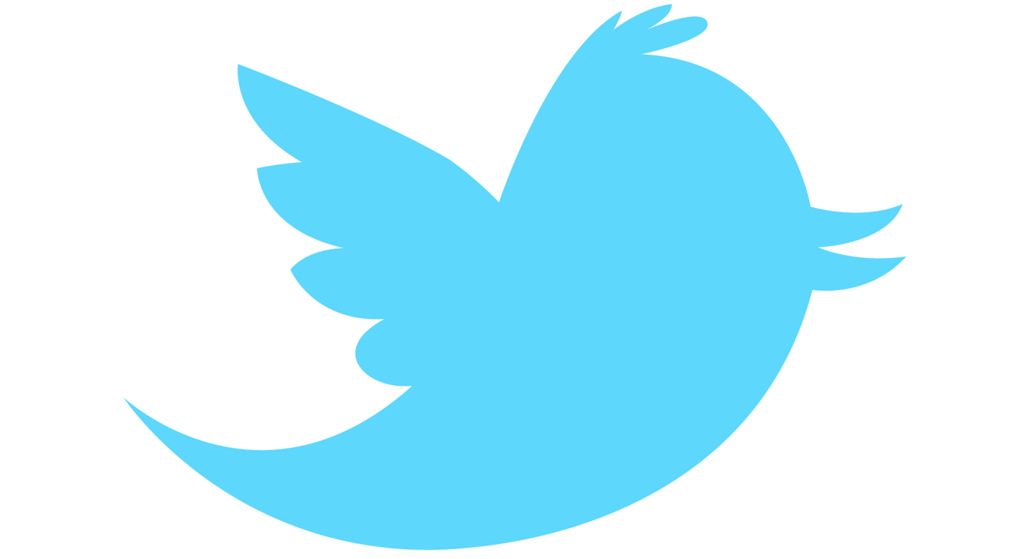 Twitter
It was announced in 2015 that Twitter had 320 million monthly active users with 80% of them being mobile users, so you can only imagine how much the number has grown in the last two years. Did you know that 60% of Twitter users have purchased from a business because of something which they saw on Twitter? Twitter works slightly differently to Facebook, for businesses to be successful on Twitter it is paramount that they get followed by users which would be interested in purchasing from them, or people who are in general interested in the business so that they can retweet posts on their Twitter pages. However, many people struggle on how exactly you can grow their followings on Twitter. Here are some great ideas:
Engaging Tweets – You need to be posting quite frequently on your Twitter page, Twitter isn't like Facebook where you can get away with having at least one post a day, because the posts are shorter it is important to at least tweet or share at two times a day (Minimum). Not only this but it is essential to post things which your followers will want to interact with and retweet, or like. This way your tweets won't get pushed down your follower's streams.
Lists – Twitter lists are often used to promote events. You can have lists on public or private, so it is entirely up to you which you choose to do, however know that if the list is on public it is open and searchable by all users.
Things to Include in Your Tweets – It is important to make your tweets shareable and searchable, this is why we always advise people to keep most of your tweets to 100 characters, and if you want to add any more information use a relevant link, as it has been known that links are 86% more likely to be retweeted. Not only this but you must use hashtags, this is vital if you want your tweets to be searchable, whether it is to promote an event or even talk about a trending topic, this is an effective way to connect with potential customers. In addition to this you must mention people, tag people in your posts, but don't be spammy about it. An effective way to mention people is to tag people who tweet you – because at the end of the day social media marketing isn't just about brand awareness but is also great for customer service!
Chats – Joining into discussions or talking about a specific topic, can not only make your business be seen by more people, but also make your business seem human, and people love to interact with people.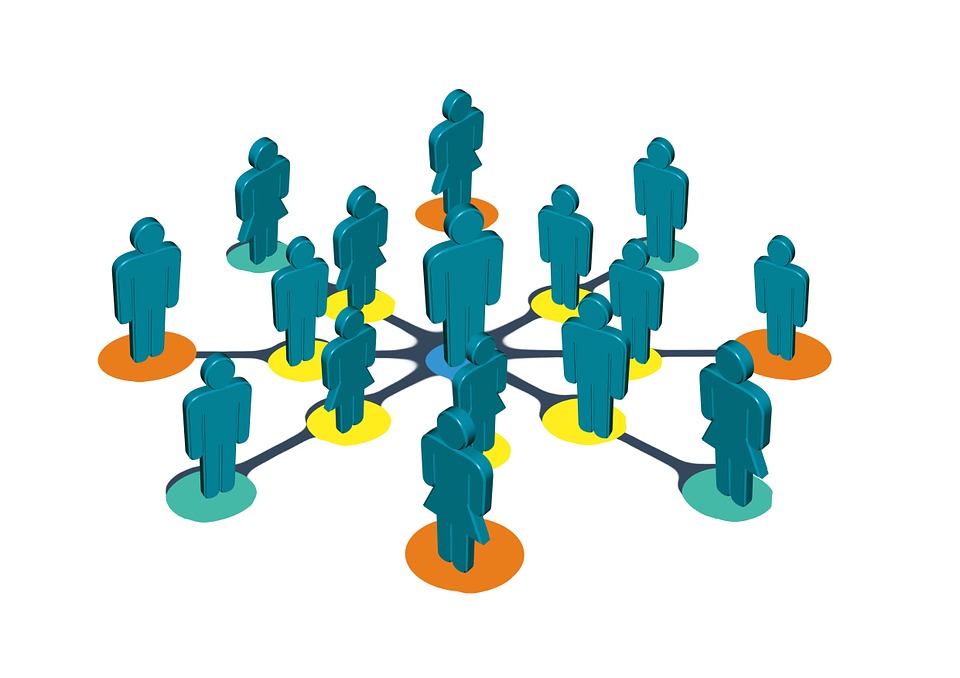 Twitter overall is a great social media platform for marketing your business on, there are many businesses on Twitter, so therefore it is paramount that you're also competing against your competitors and getting your brand out there. Because at the end of the day Twitter allows you to generate leads, it also gives your brand a personality and is one of the best platforms for building relationships with people and building your networks.
If you're interested in social media marketing then why not contact us, we help businesses from all different industries increase their exposure and also generate business.
Natalie Dinsdale.