As Google+ starts to split apart, a new rumour doing the rounds, originating from Bloomberg Business, suggests Google Photos is next. But the split might be good for everybody, with the potential for Facebook and Twitter users to have access to the photos too.Connections are forming between rivals, which is only a positive thing for the future of the internet.
Taking Pictures
The web based photo sharing and storage service currently available on Google+ could be leaving the social media site to be a standalone feature for everyone to use. Storing photos online in one area allows for easy access, and the new features rumoured suggest that it could be incredibly easy to share these photos across Twitter and Facebook too. While the way this would work hasn't been commented on, a button option is likely, as so far that is currently the easiest method to share photos to social media on other similar services.
Vice president of Google, Sundar Pichai has been quoted in March, revealing that he plans for photos and social to be separate entities form each other, which adds fuel to the rumour that's being run by major news sites across the net. Including ourselves!
Social Media At RS Digital
At RS Digital we have an expert social media team in place to help businesses set up Facebook, Twitter, and Google + profiles, and regularly engage with key customers through the services. It saves time for the company not having to run the social sites themselves, and having them in place can help draw in extra customers and traffic to the main website. In 2015, it's essential to have social media to have a presence online, and the rumoured Google Photos service can allow you to have a whole database of photos ready to help us promote your company across these services!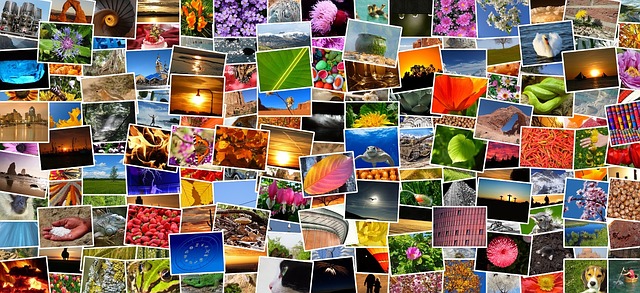 JoeRayW
RS Digital
Senior Researcher
http://www.engadget.com/2015/05/19/google-plans-to-play-nice-with-facebook-and-twitter-on-photos/