We discussed in November how Facebook Video was on the rise, but now Facebook are parading around the internet to tell everyone just how well they're doing, with incredible video growth rates and their plans to expand even further in 2015.
Facebook Video in 2014
The video growth for Facebook Video in 2014 was huge. The figures posted reveal that video posts per person have seen a 75% global increase and since June of 2014, more than one billion users have viewed the Youtube videos. A day. Brands and Facebook users using the video up-loader has been increasing 3.6 times each year and the auto play feature for their videos has helped sky-rocket their views.
One Apple TV advert has shown just how strong the Facebook Video service has become, thanks to Apple uploading the video directly to YouTube and Facebook, so users can see the viewing figures of the two and compare them side by side. YouTube saw 3.2 million views for the video, whereas the Facebook version was viewed 20.9 million times. Facebook doesn't always win in the view count wars, but it shows that the service can go toe to toe with the video giant.
The company are also making deals with companies so more videos can be posted on the service, with big names such as the NFL jumping on board. Its aggressive tactics this year will be in hopes to maintain the momentum it's been building and the competition should benefit YouTube too, as competition leads to innovation.
Facebook Video and YouTube Video with RS Digital
Video is a key tool in online marketing, and at RS Digital we can upload any videos you create directly onto the YouTube and Facebook video services. It isn't just a simple case of our team sticking them onto the account, we carefully write descriptions and titles which help with search engine optimisation (SEO) and allow the videos to be found easily thanks to the use of key words. If we take care of a company's social sites, we can then spread the word, making the video message reach the correct audience.
For more information on the services we provide, visit the main page of our website, and contact one of our friendly and experienced team members for a free SEO review today!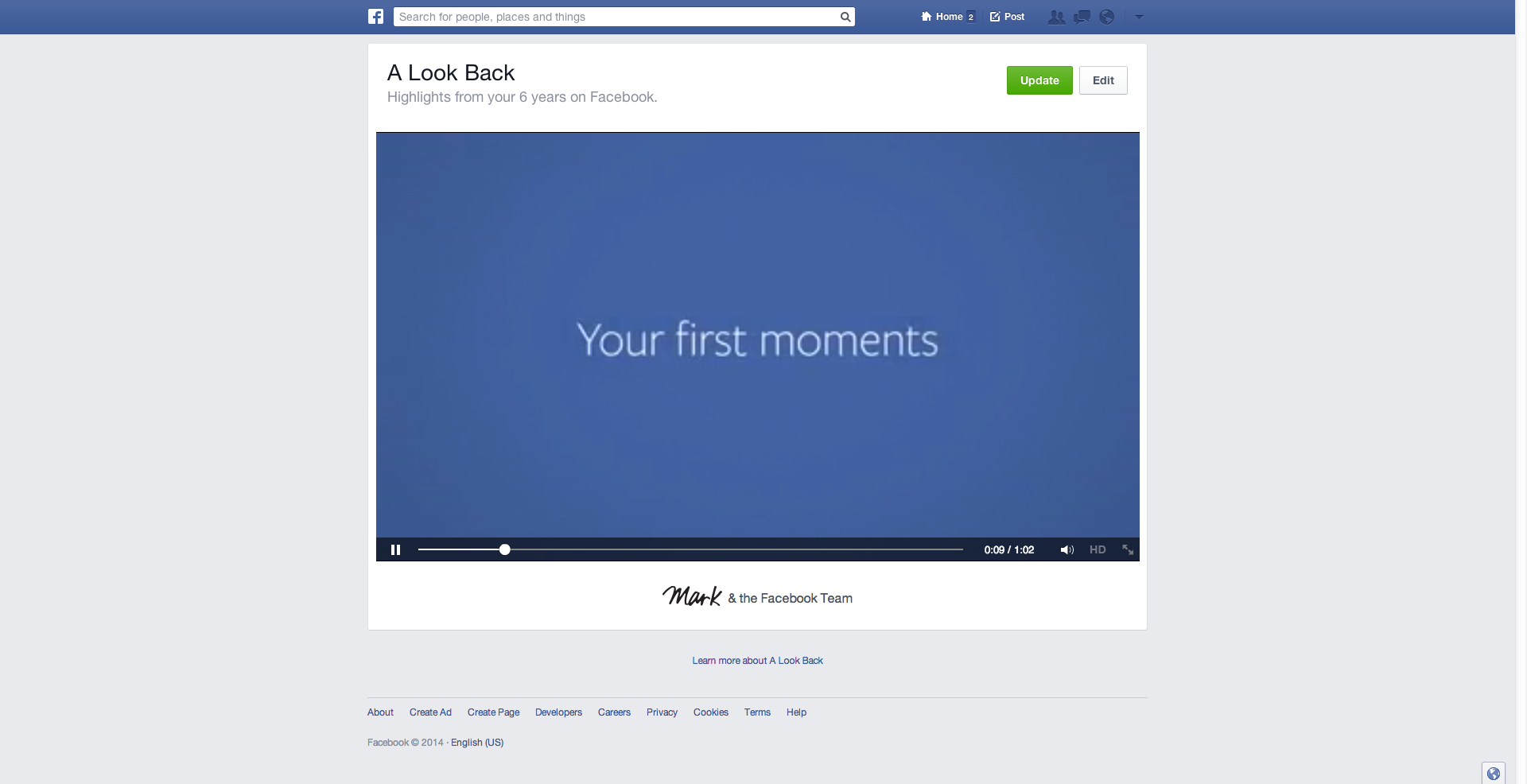 JoeRayW
RS Digital
Senior Researcher