Without social media, the history of popular movements would be completely different. Social media has shaped many people's future, with charity events, music videos and dance moves exploding thanks to the power of sharing via social media. It's a key area of marketing and communication for most businesses, and it's easy to see why when you consider just how big some trending topics ended up thanks to Tweets and Facebook posts.
Five Significant Social Events
At five we have Feeling Nuts, a recent call for men to check for testicular cancer, and had the likes of Hugh Jackman, Ricky Gervais and William Shatner taking part. It was certainly a humourous way to remind people to always check and had over 781 million sharing the awareness campaign!
At four is the ice bucket challenge, an even which involved dropping a bucket of cold icy water over your head. It was to make people aware of Amyotrophic Lateral Sclerosis disease, and it spread rapdily thanks to the challenge nature of the video. Many didn't want to bow down to the challenge, and Lady Gaga to Nintendo took part in the challenge. Unless you went into hibernation during this period, you've probably at least seen ten people you know post their videos online.
At three is the Harlem Shake, a dance craze which took the world by storm. One person would dance alone to the Baur song for fifteen seconds, generally surrounded by people who didn't seem to be paying much attention to the wackiness of it all. Fifteen buy generic effexor online seconds later and everyone was involved, often wearing something bizarre, or not much at all. I billion hits in 40 days, that's the power of the Harlem Shake.
At two is the wake up call. No one likes to be seen as they wake up, but this rapidly trended as celebrities posted pictures of themsevles waking up for charity. Stephen Fry and Liam Neeson were just a two of the big names that took part, and others followed. It was all for the UNICEF's Syria appeal, and with 300 million hits, the morning face has never been so popular.
And at one is Gangnam Style. This exploded thanks to an incredibly bizarre video, with wild dance moves and an admittedly catchy beat. It made it across social, it made it to the radio, to TV and is even now played in night clubs throughout the world. Kids knew the song, the elderly even tried to get the Gangnam style going. This was a Korean pop song that could only have taken off thanks to social media!
Social Media with RS Digital
If you're looking to engage with social but don't know where to start, RS Digital can help! We can set up your social media profiles and engage with your rising audience while you focus on running your business. Increased traffic, more visibility across the net and maybe the possibility of a future trending topic could be in your grasp if you choose to go social with your business and RS Digital!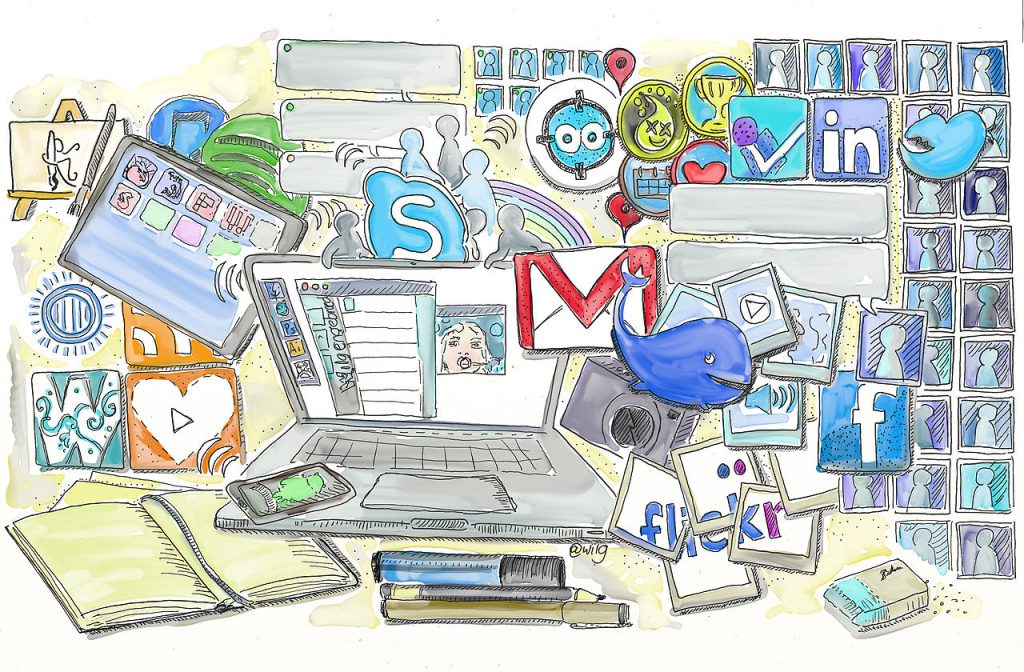 JoeRayW
RS Digital
Senior Researcher