For a small business, it's important to implement local SEO (SEO stands for Search Engine Optimisation), and you may have heard this many times when setting up shop online. But you may wonder just why you need such a thing for your site if you want to bring in traffic. And it's all about visibility on the high street, not just online.
Local Search engine optimisation, for local people
Having SEO in place is incredibly important if you want to be noticed on search engines such as Google, and the range of techniques available from an online marketing company, such as ourselves at RS Digital, can help you be seen by all those who search for the relevant key words to your business. It can bring in extra traffic, and really help with sales, but going local with your SEO can further enhance your results.
With SEO focusing on your local area, you'll find it easier to rank highly for that area, and it also makes it easier for people to find where to buy effexor xr your business when searching within the area. If your business is food, you'll certainly want your place ranking highly when they search for restaurants or cafes in the area, and local SEO ensures that you are the company they'll see.
SEO with RS Digital
At RS Digital we specialise in SEO, and we can help make your business thrive online, in the local area and outside of it. We offer a range of SEO services. along with pay per click (PPC) marketing, social media and web design to ensure visibility on the net, and it won't be long before you have more people from the local area paying a visit to your store. It doesn't matter if you repair phones or sell carpets, local search engine optimisation is the key to bringing in more customers, and we can ensure you the best organic methods are used to bring about these results!
Visit our main site today for more SEO based information!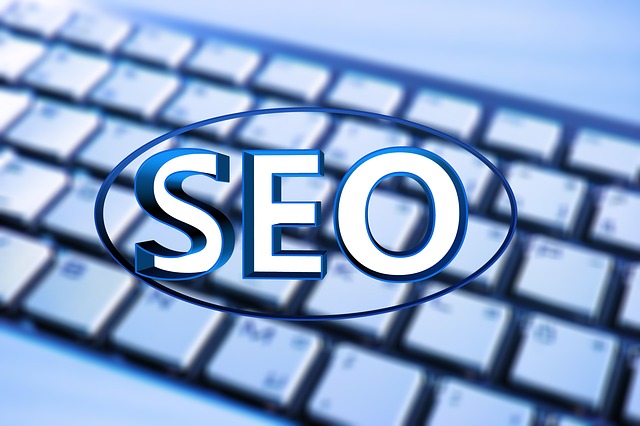 JoeRayW
RS Digital
Senior Researcher