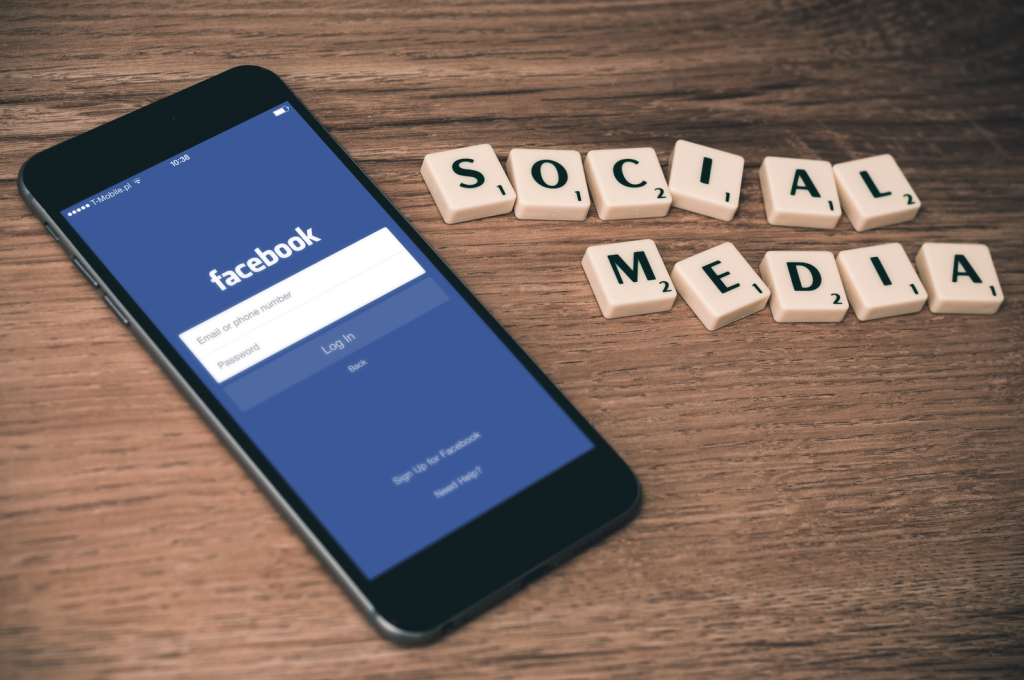 You might not necessarily have to be an authority to be at the top of Google, but it's true that having an established site and enough budget for SEO will give you an advantage in terms of raking on the top. Though, this doesn't mean that small businesses and small websites can't compete.
There are websites with content of a specialised niche, for instance, a website with more than 30 articles about medical conditions. These types of websites are viewed as having the same authority as a doctor.
The fact is that you don't need to be concerned about being an authority or anything like that. You can still beat the big ones to the top of Google. Maybe your website is an e-commerce site where you sell products without any type of foremost authority. All you need is to post content, optimise your SEO and make your products findable for customers.
But if you were a small insurance company operating in the mortgage industry, you will find it very difficult to rank higher than your competitors who are big and established and invest in SEO every month. The industry is very competitive and with keywords like home insurance, life insurance and car insurance, you probably won't rank high. But there are plenty of other keywords and phrases you could use to get on top of Google, especially if you accompany the words and phrases with your location.
Keywords are very important. No matter how much big companies invest in their websites, they can't come up with a great, relevant page for every keyword phrase related to their industry. And that's where small websites like yours come in to take advantage of the opportunity. For that, you need to create high-quality content that is very related to the keywords you want to target.
You won't rank higher if you only post content, it is also important to promote it. Let people know about the content so they can link to it. Google values links a lot because they evaluate the quality of a website.
Getting other websites to link to your content is an easy win because people don't prefer to link to content on big company websites. They want good content to link to, and they want you to link them back. So, if a small business links to content on a big website, it's likely the website won't backlink them. It's better to link to small companies because there is a higher chance of building relationships.