It's easy for a company to completely ignore search engines and try and build an audience through other means, such as word of mouth, radio advertising, email marketing and social media. While these are important methods in gaining an audience, search engines still dominate in how people find websites for the first time. The battle for ranking high on search engines is more competitive than ever because of this!
Searching the engines
Currently, search engines are considered the most trusted source for information in the UK, with a recent survey from the agency, OMD, revealing this news, with Edelman's Trust Barometer put forward as further evidence. It currently beats out social media and even traditional media, making it an essential area of the net to hold a presence on. Ranking high has always been important, but while more options open, it still remains the number one method if you want your company site to be trusted and successful.
Search engines have become trustworthy thanks to how websites are displayed. Google determines how high a website should rank through a number of factors. Quality of content, keywords, mobile friendly web design, responsive web design and organic links are just some of the things Google's bots look for, and this allows for only the best websites to make it to the top pages. Search engine optimisation (SEO) is the name of the methods used to allow for the best results, and using an online marketing company which focusses on white hat techniques is the way to rank up without falling into any traps.
If you want to rank high, internet marketing Lancashire specialists, RS Digital, is here to help!
SEO with RS Digital
At RS Digital we specialise in helping sites get noticed on search engines such as Google. With the use of organic SEO, and responsive mobile friendly web design, we can help businesses of all sizes find their target audience without having to process terms such as keywords, link building, and A.I spiders themselves. We've helped clients over the last fifteen years find a place on Google, and as the search engine remains dominant, it would be a mistake to brush it off if you hope to succeed online!
View our full services on the main RS Digital page, and contact a member of the team so you can begin to climb up the search engine rankings!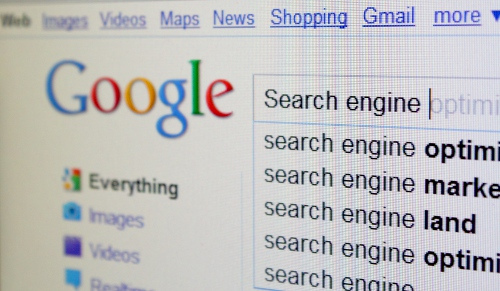 JoeRayW
RS Digital
Senior Researcher