LinkedIn is a powerful tool for businesses if they use it well. It allows a company to seek out new talent, provide a level of authenticity for their brand, and forge connections with other businesses, which can be incredibly fruitful. But using LinkedIn properly is something many fail to achieve. It takes a little care and a little attention to really bring the best out of your professional profile, something many don't have the time or tact to do!
Connecting with Business
Setting up a LinkedIn profile with all the relevant details for your business is important, but leaving it after initial set up will get you nowhere. The page needs to be regularly updated, with news and information for the ongoing events within your business, allowing other users to see just what's happening, making your profile and business a place of interest for anyone browsing. Frequency creates a presence, and it can be incredibly beneficial if a partnership can be formed with a business with mutual interests.
Actively searching for connections is also important to fully utilise your LinkedIn account, as there are many links to be made when searching the vast array of users on the site. This can be particularity useful for IT companies, as they can find clients who could use their services, or for a venue looking to host business meetings. Anything is possible if you search, update, and link through LinkedIn, and the results can often be more useful than other social media networks, due to the business relevance LinkedIn grants. With the help of a digital marketing agency, you can achieve all this.
RS Digital and LinkedIn
At RS Digital we take all forms of social media seriously, from Twitter to LinkedIn, and with our professional social team in place, your company will have the social presence required in 2015! Pages can be set up, content can be added, and engagement will be constant. Having your social campaign managed by Ranking Solution, frees up time and makes the social ventures feel worthwhile. Its one of the key elements to online success, along with search engine optimisation (SEO), pay per click (PPC) marketing and responsive web design. For more information on the services offered, visit our main page today!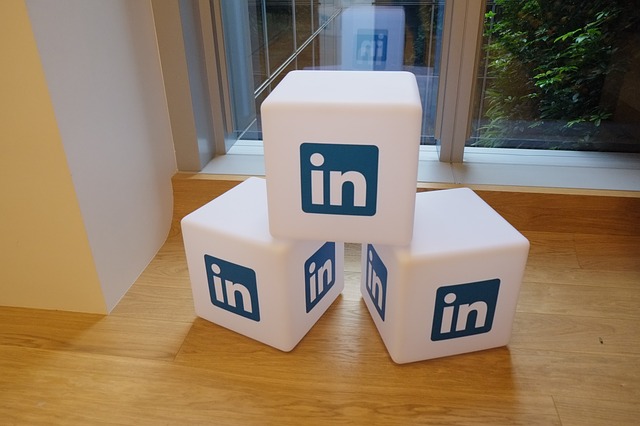 JoeRayW
RS Digital
Senior Researcher
http://www.forbes.com/sites/joshsteimle/2015/07/14/5-tips-for-generating-business-leads-on-linkedin/