Twitter has become a tool for research, as well as informing the world on your thoughts of the most recent X Factor or Great British Bake Off episode, but most shockingly, Twitter revealed recently that it's being used to track earthquakes, as and when they happen.
Because 2,000 tremor sensors isn't enough
The U.S Geological Survey (USGS) has over 2,000 sensors to detect earthquakes, but with most of them located in the United States, they are at risk of missing crucial tremors, even the smallest ones. With Twitter being used as a research tool, it means they can track where they are in the world and when it happened, as people like to document these events immediately.
While it's not exactly ground breaking, it is very clever, and a bit of a big deal. Talking to CNN, Paul Earle, a scientologist for the USGS said "it's not a revolutionary change in what we do, but it just gives us that extra minute to start on our response". In the event of earthquakes, it can only take a minute to make a difference between life and death.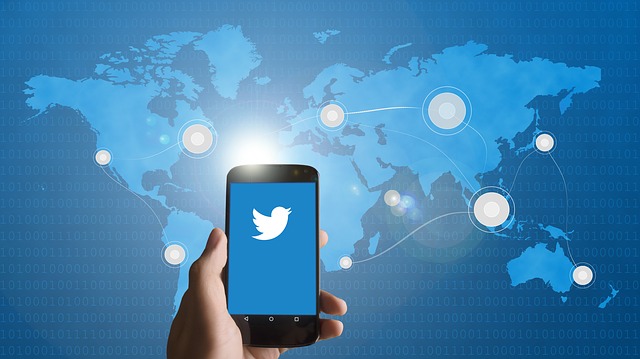 Twitter is more than a social media site
So, not only can Twitter help you track your ex's every move, it can also help some pretty big organisations do some ground-breaking research. With over 316 million users per month, earthquakes can be alerted to the USGS within 30 seconds via the power of Twitter.
With filtering search options too, the USGS can find the most valuable information quickly. Through process of elimination they have found that tweets under 7 words containing no links or numbers are the most effective and reliable sources of information.
If you need to get your Twitter game on point, contact RS Digital. While we may not be able to tell you where the last earthquake was, we can get your account noticed, through social media management and optimisation. We have packages that can be tailored to your business needs.
For more information, visit our main site, or call us on 01282 452096 to speak to one of our expert consultants now and get your social media account to the top!
Natalie
RS Digital
Senior Copywriter