In August, Google announced the launch of a parent company called Alphabet. Alphabet encompasses all companies either owned by or tied to Google, some of them being Google itself, Google X, Google Ventures and Google Capital. The reorganisation of Google into Alphabet was completed on October 2nd.
Google wants all the letters
As well as this, it was discovered Google bought the domain abcdefghijklmnopqrstuvwxyz.com, because it can. The whois records for abcdefghijklmnopqrstuvwxyz.com show that it was bought in 1999 (whoever bought it is obviously hilarious) and was owned privately until Google bought it.
The site doesn't contain anything, although we were fully expecting to see the actual Alphabet in all its glory for the world to see, that doesn't happen. It's thought that the company is protecting its assets (sensible) and registering domains affiliated with its new company Alphabet.
Who else wants the Alphabet?
Other alphabet inspired sites include Alphabet.com, which is currently owned by BMW and abc.com which belong to the ABC TV network. If you were looking to buy the domain abcdefghijklmnopqrstuvwxyz.com, then you will now have to miss out a few letters, because it's sitting firmly under Google's belt.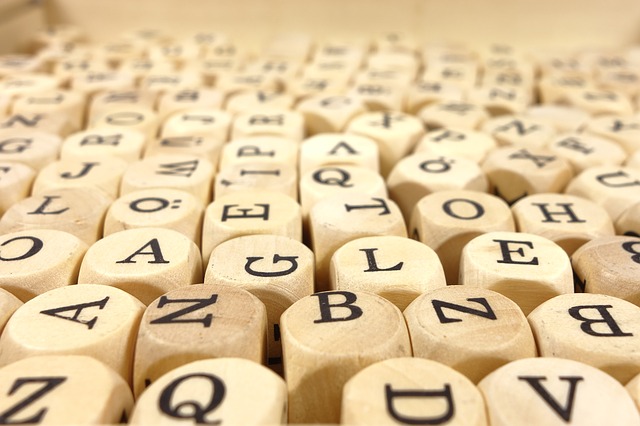 Googling the alphabet in the form of words
If you want your domain, featuring the alphabet or actual words, on the front page of Google, get in touch with us. At RS Digital we can optimise your site, provide SEO insight and control, as well as manage your social media accounts and even offer Pay Per Click Services.
Visit our main site today and contact a member of our team to receive a free, SEO review and discuss your options to get your site to the top!
Natalie
RS Digital
Senior Copywriter