YouTube has long been the dominant force in online video sharing, but Facebook's recent video service has shaken up the habitual.
YouTube vs Facebook
The current Facebook Video service put in place in the last year has seen the company eat into YouTube's share success, as now the public and companies are using the direct Facebook video service to post their content, thanks to the ability to have videos auto load on Facebook feeds. In the last year, Facebook videos have been getting up to one billion views a day. A way to gauge Facebook Video's success against YouTube can be done using the new John lewis advert as an example.
In the charming, yet slightly depressing John Lewis advert, a child goes everywhere with his pet penguin. The penguin desires a female mate and the boy receives one for Christmas. There's a shocking revelation at the end which we won't spoil, but it's John Lewis's way of making everyone feel sick in the stomach once more. This video saw 202,953 shares over the course of 24 hours compared to 198,244 shares of last years equally sugary advert. The difference this time is that the video was uploaded with Facebook Video, and it's been shared more times than the YouTube counterpart. The success of Facebook Video is real, and it will only grow from here.
Social engagement has also gone up, thanks to the ease of commenting on a Facebook video, but YouTube still holds the crown for overall views and revenue potential. Both services are worth the attention of any business thanks to the fantastic results both are seeing. It's similar to how both Facebook and Twitter are essential social network platforms, we're just now seeing a split in unique video services.
Uploading Video With RS Digital
At RS Digital, we can upload your company videos with SEO optimisation put in place to bring the best results. We can upload to both YouTube and Facebook, to receive the biggest potential of hits. Visit RS Digital website today for more information on our services, and you can contact one of our knowledgeable and friendly team members for a free SEO review today!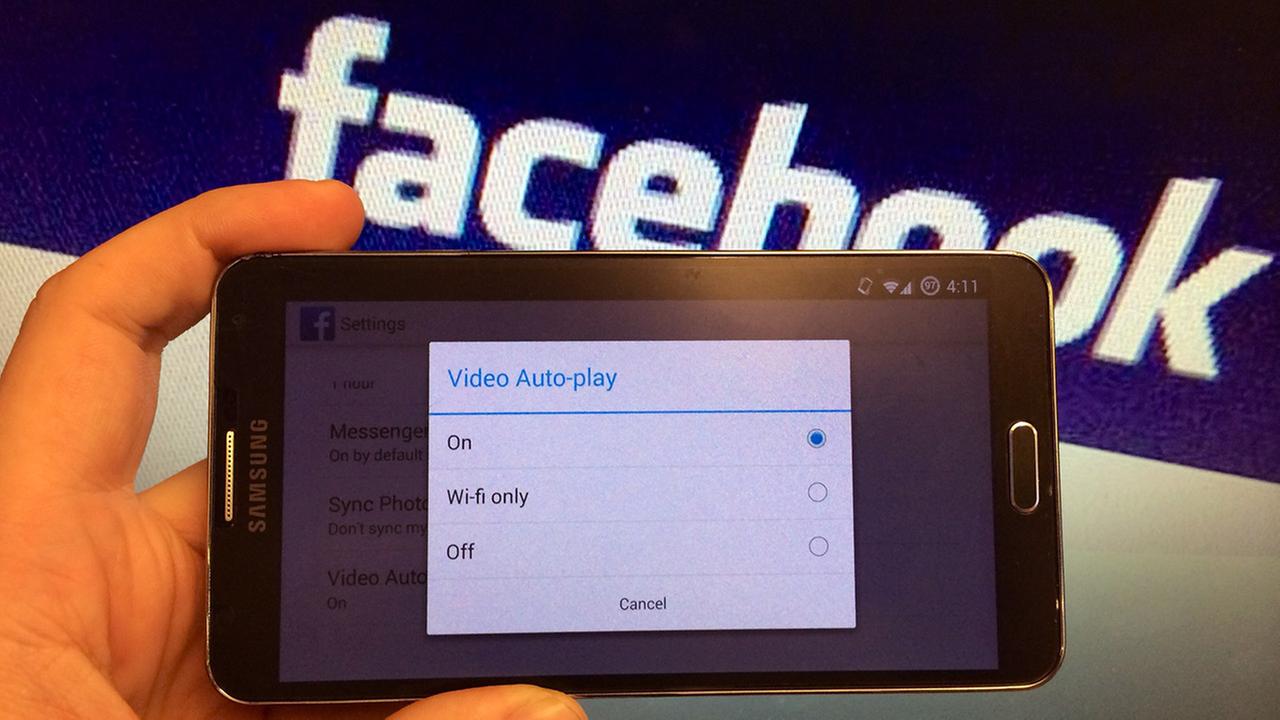 JoeRayW
RS Digital
Senior Researcher