While search engine optimisation (SEO) is fantastic for establishing your company on search engines for all to see, it takes time, and sometimes a quicker or alternative route is required while the SEO takes shape. This is when Pay Per Click (PPC) marketing comes into play, an effective method to kick start an online marketing campaign.
What PPC is
PPC is a form of internet marketing and involves advertisers paying a fee each time a created ad is clicked. In a sense, it's buying visitors to visit a site, and adverts are tailored to specific audiences through the use of search term keywords. How much an ad costs depends on how popular the use of key words are, and a bidding process takes place between competitors to determine how high adverts are ranked at the side of the Google search results. It's an effective process, but it can be costly if you want to be the top. An experienced PPC team is recommended to bring the best results, and at RS Digital, we can help you make a quick return with speedy results.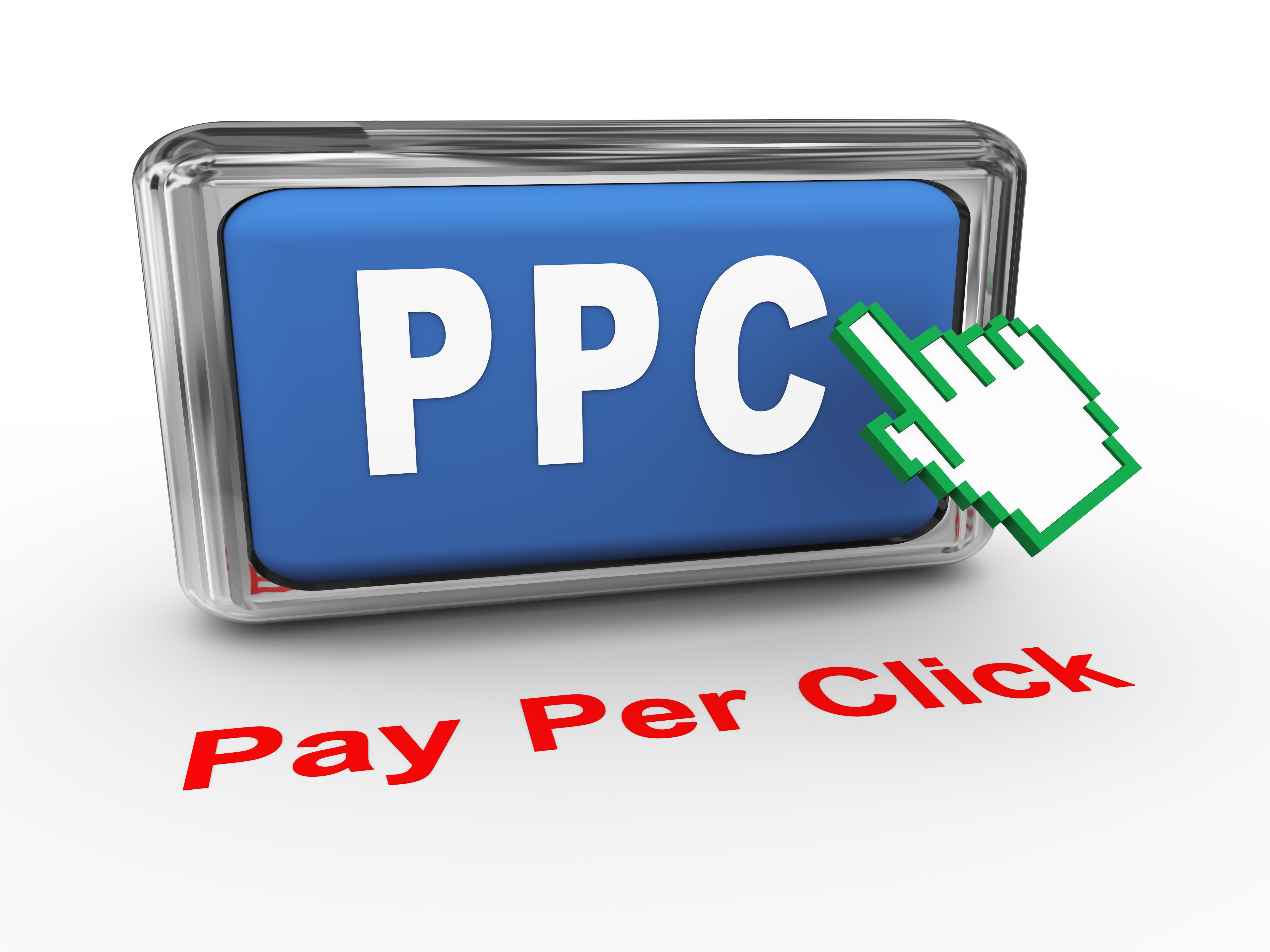 While PPC can provide quick results and conversions, without SEO, it's just one key factor that'll help build a company's presence online, but only to those searching for the specific key words. SEO is broader, is continuous and more cost efficient, making the service essential to cover ground on the internet. The two together compliment each other, and make for an unstoppable online campaign.
PPC and RS Digital
RS Digital is a Certified Google Partner, and have a qualified team of PPC account managers to handle your PPC, from creating adverts to carefully spreading your budget for the best results. You can see how it's progressed at all times, and we tailor the adverts to your specific needs, while keeping track of the ever changing prices, so no money is wasted on ads that don't make an impact.  If you're interested in some quick results for your online business, visit RS Digital website today, and contact a consultant who can find the right PPC package for you.
JoeRayW
RS Digital
Senior Researcher