Mobilegeddon wasn't just a scare, and many sites are seeing the results of staying non-mobile friendly, falling down the Google search result rankings and wondering just what went wrong. The algorithm rules are absolute.
Falling Ranks
Since Google changed the algorithms in April, adding the necessity for a site to be mobile friendly, many sites which haven't been keeping up on any changes Google puts forward, have experienced drops in the rankings. For those who didn't believe they'd see a significant hit, a significant hit is what they've received.
A third of small UK businesses experienced a huge cut in traffic as the changes went into motion, and a third of one thousand surveyed by marketing agency Koozai feared the changes would cause a loss in sales.
Google haven't just put the mobile friendly requirement in place to scorn businesses though, as in the long run it will help them keep their traffic on their site. More and more use mobile devices to access the internet in 2015, and a mobile friendly responsive site will allow for ease of use without any sluggish performance or crashing.
The way to avoid these ranking drops is to have a mobile friendly and responsive site in place, and at RS Digital we know exactly how to make your company site outperform and stay high in the rankings.
Get Mobile Friendly with RS Digital
At RS Digital, we can keep you high up the Google rankings through our tried and tested search engine optimisation (SEO). We can develop your business's site so it is responsive, mobile friendly and has all the relevant keywords and links to ensure a high rank. Google is often the first port of call for those looking for something online, and with the right SEO in place, your site will be one of the first they see!
To view our full range of services, visit the main website today, and contact a member of the team for a full free SEO review!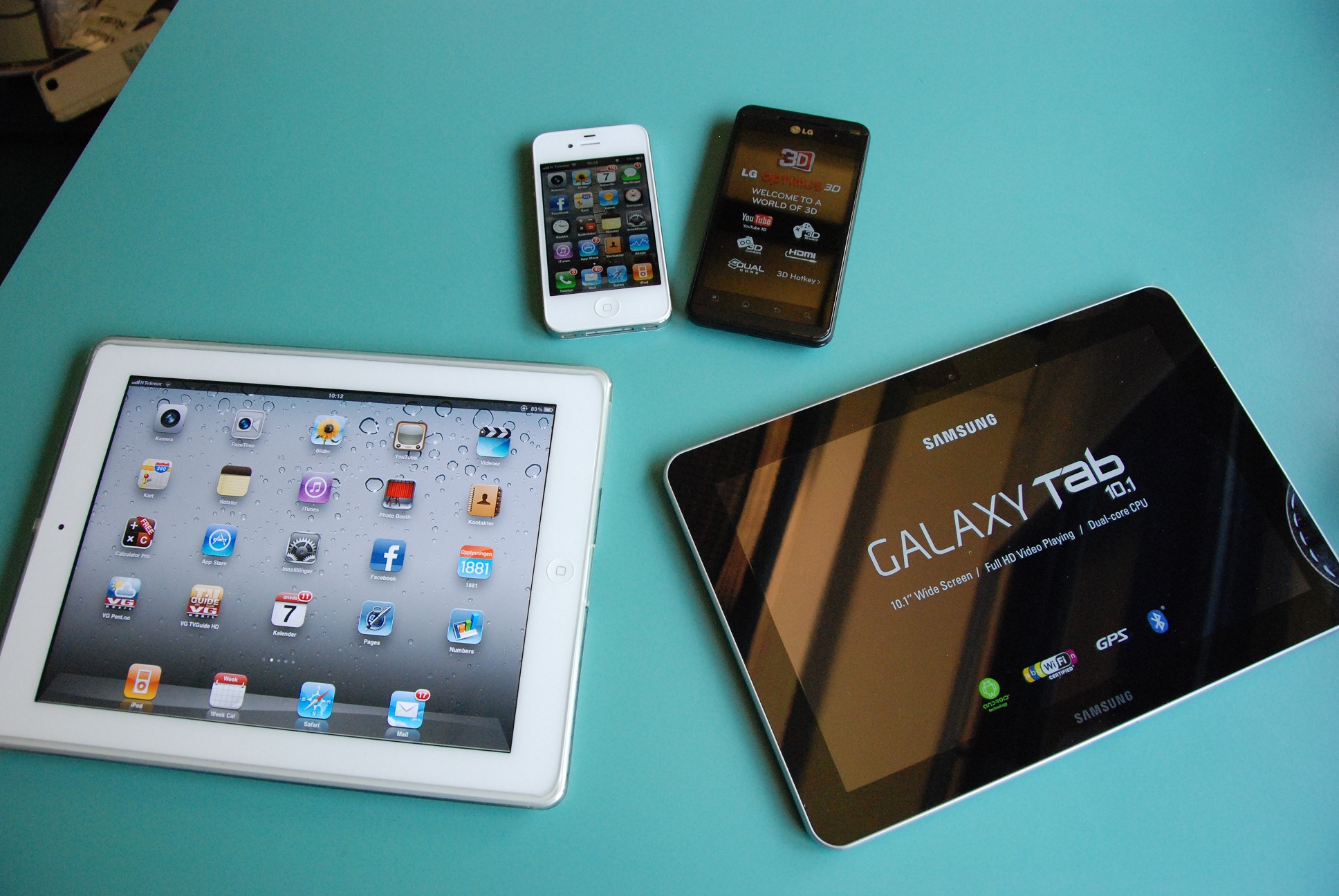 JoeRayW
RS Digital
Senior Researcher