The idea of having a mobile friendly site has made sense over the years as internet usage rates on the move continued to rise, and this year Google has made it an essential component in ranking highly on their search engine site. While some have been slow to update their sites to fulfil all the new Google algorithm requirements, the government have been on the ball, having more mobile friendly sites than the rest of Europe in time for the Google changes.
Government Efficiency
The data revealed by the management consultancy company Capgemini has revealed that the UK government has the best performance in the EU for mobile friendly sites. In fact it's the only member state with mobile friendly websites for all domains. This is due to the bigger uptake of mobile phone usage in the UK to EU, but also that the government here are looking to keep on top, making their sites easier for citizens to visit at home or on the move.
Apparently only one in four buy venlafaxine cheap government sites are meeting the requirements in Europe, with many unprepared for the recent Google mobile friendly requirements. Mobile friendly is important and the government realise this. It's even more important for businesses across the country, and without it many sites will fail to rank highly and have users switching off if it isn't running on their phone.
Get Mobile Friendly with RS Digital
Getting a website to be mobile friendly to stay high on the Google rankings isn't an easy task without the knowledge, time, and skills, which is why outsourcing is a completely viable and recommended option. This way you can ensure that your site fits all of Google's requirements and find yourself ranking high for the keywords that matter. At RS Digital we have a team in place who can do that for businesses both small or large. All it takes is a phone call to begin the process…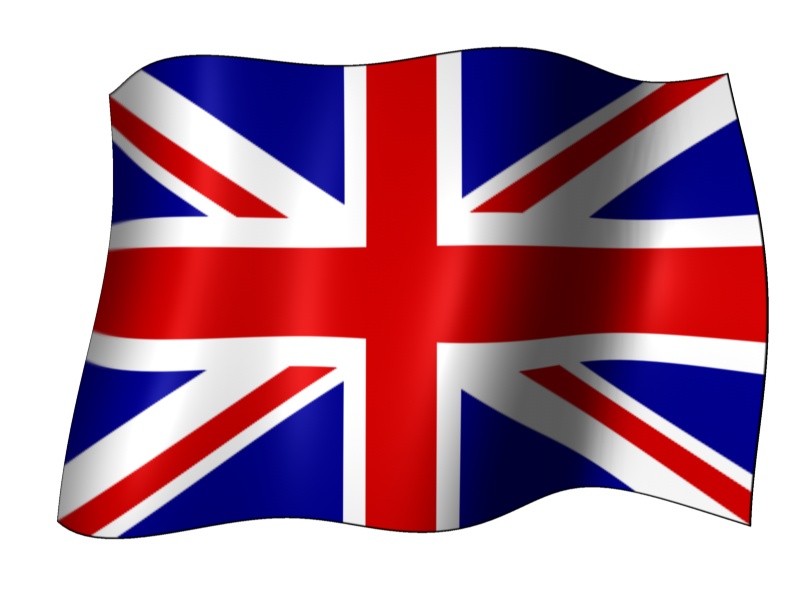 JoeRayW
RS Digital
Senior Researcher