Have you ever wondered about adverts? I've always found them curious. How do businesses know that they're profiting from them? If you're a cautious investor like I'd be, you probably don't like taking these shots in the dark. Well, there's good news. A new AdRoll algorithm could increase the click through rates of ads placed on Google. This basically means that you're most likely guaranteed more customers if you employ an online advertising strategy. Ad viewability is improving tenfold because of this!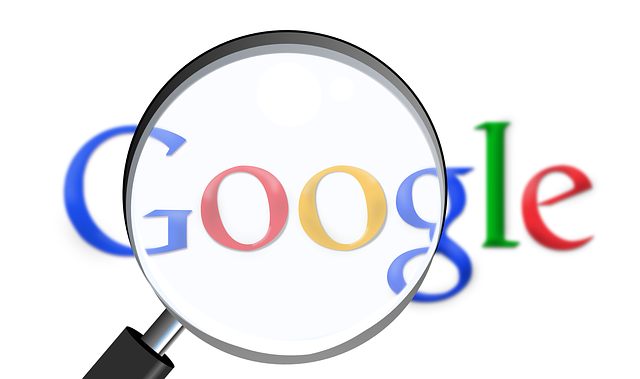 In layman's terms…
Click through rates are the percentage of ad views which result in clicks. With businesses increasingly invested in their ranking profiles on prominent search engines like Google, this news could revolutionise the way they organise their digital marketing strategy. The retargeting specialist has deployed a new version of an old dynamic bidding algorithm which previously improved click through rates by 46% and ad viewability by 37%. What this means in layman's terms is that when you place an ad on Google, not only can you monitor how much return you're getting from it through the numbers of clicks and views you attract, but you only pay for the clicks you get. Seems like a pretty safe bet. And the new algorithm means that there is a better guarantee that you will attract traffic through this method.
Experts in PPC: RS Digital Ltd
RS Digital is a certified Google Partner with a proven track record in delivering results. The pay-per-click or PPC marketing strategy provides immediate results, giving the SEO campaign time to bed in. We ensure that each advert is tailored to your specific target audience offering a bespoke digital marketing strategy that can ensure you stay ahead of the curve. The new algorithm means that it is now even more crucial for businesses seeking to optimise their customer base online to invest in a robust digital marketing plan.