With Google recently making changes to its mobile website, many businesses lost out because they had underestimated the power of mobile in their digital marketing strategy. Dubbed 'mobilegeddon' the incident shed light on the importance of not neglecting the significance of mobiles in the consumer experience. Recent research suggests that customers are increasingly becoming adept at juggling multiple devices in their online interactions. Many can use their laptops, mobiles and televisions simultaneously and report very little friction in switching between these.
This must be doing something to our brains, right?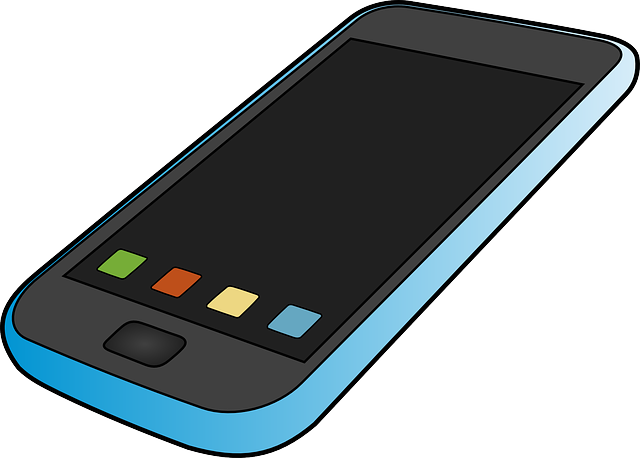 Yes. Recent research by HeyHuman suggests that what we consider 'multi-tasking' is in fact 'task switching'. They conducted research to see the effects that this new multi-screen approach would have on the neurological make-up of individuals. They suggest that this neurologically this manifests is an increase in cognitive load and a decrease in recall and correct attribution about messaging with multi-screening.
At the SXSW global tech conference in Texas earlier this year, they presented the results with crucial messages for businesses and anyone remotely connected to marketing: keep it simple. Too much information can get missed by our busy and overwhelmed brains.
And if you're site still isn't mobile friendly, it's not too late! With the help of an online marketing company, you can experience users using your site on the move as their multitasking develops! For the best in SEO, choose RS Digital!
Keeping it simple and effective with RS Digital Ltd
RS Digital Ltd are leaders in the digital marketing industry taking on the latest developments in technology and innovation to optimize marketing strategies for our clients. With search engine optimization (SEO) services, social media marketing and most crucially: responsive design, we can ensure your business expands using state-of-the art knowledge of the digital marketing industry. As specialists in the art of web design, here at RS Digital, we make sure that your business never suffers through changes like 'mobilegeddon'. We ensure that our websites are mobile-friendly, quick and easy to use so that anyone who comes across it, stays.