The online population is vast, and it's a population that continues to grow at a rapid pace. There is a huge network of people out there waiting to be discovered, and Facebook is one of the best places to go when it comes to creating connections, as over half the online population now use the popular social network!
50% Plus
Over 1.49 billion people currently use Facebook, logging on at least once a month, with over 65% of that number logging in daily! That's a larger population that most countries! And as it becomes easier for people to access the web, this number will only continue to rise. The increase in mobile users has helped ensure people stay hooked on the network, and it has become a significant area of interest for companies aiming to improve traffic.
Facebook has gained such a population thanks to the way it allows users to catch up with old friends, form new friendships, and follow their favourite bands and companies for information and deals. There are so many options available on Facebook, that a member needn't leave the site to get the information they want, and it is incredibly useful for businesses looking to make a splash on the net. And you can fully make use of the social network, with the right Facebook marketing service.
Social Media at RS Digital
We know how to help companies gain a presence on social media, and when over half the online population are using services such as Facebook, it makes sense to have your company sharing deals and news through these channels. Our experienced social media team can take control of your accounts or build them up from scratch. While you focus on running your business, the team will be engaging online with potential customers and an ever growing audience. It's one of the best ways to be noticed, and if you want to get social, all you need to do is contact a member of our team through the main website!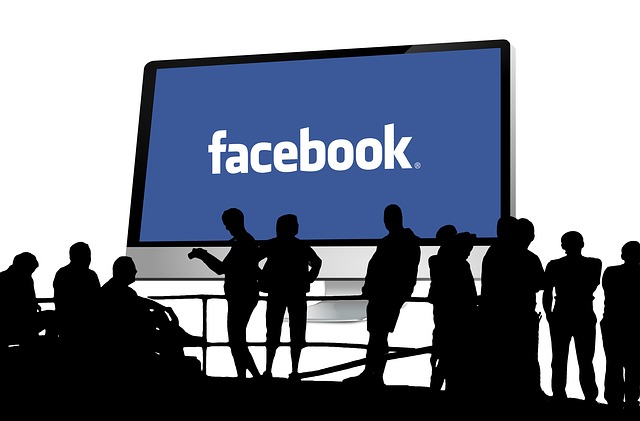 JoeRayW
RS Digital
Senior Researcher