While not a lot is being said about Google+ as a social platform any more, for those looking to utilise search engine optimisation (SEO) to help your websites rank, it's still just as important as its ever been. If you continue to use Google + you'll certainly have an advantage over companies which don't. Enhance your site with a little help from Google+!
The Importance of Google+
With Google +, you can achieve a number of things for SEO. and one of the most useful features is 'DoFollow'. With DoFollow, link equity is passed on, meaning any websites shared leads to more links for your own site. This is great for SEO of course, but the page needs to be fully optimised to bring about the best results. It's more effective on an SEO level than the likes of Twitter and Facebook, which focus more on direct engagement to build traffic.
Google+ is a way to get your SEO above competitors, and it's one of the most effective methods to help boost your website offsite, along with high quality content and linking via social media.
Full optimisation on your Google+ page involves tweaking the title, meta titles, and posting relevant content. It doesn't sound like a lot, but it's hard to get SEO right without the help of an online marketing company, and at RS Digital we can help your site move up the Google rankings!
RS Digital and Google +
At RS Digital we take Google + and its SEO benefits very seriously, and for those who opt for the social media package, they can reap the ranking boost through the social network. Our team will work on Google +, along with Facebook, Twitter, and Linkedin, building and engaging with all the respective audiences. It's a service offered along with SEO, pay per click (PPC) marketing, web design, and email marketing. To give your website an online presence, give our team a call today!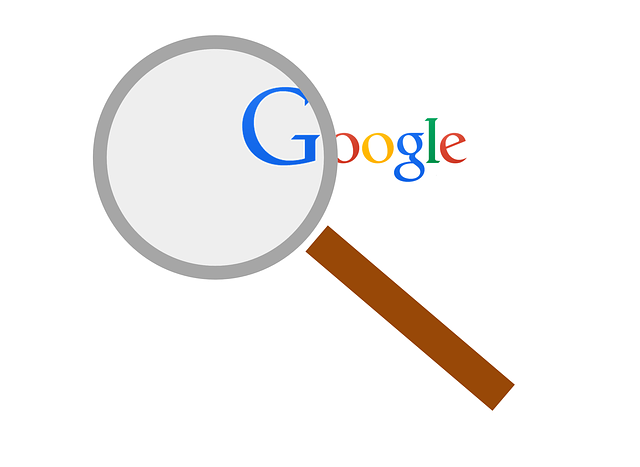 JoeRayW
RS Digital
Senior Researcher
http://www.business2community.com/google-plus/enhancing-seo-of-your-site-with-google-01267195