Back in January this year Google Chrome began their quest to improve how Chrome communicates the connection security of HHTP pages – beginning to mark HTTP pages with passwords or credit card fields as "Not Secure". Since then Chrome have been testing ways to further improve their services, with it now being announced that from October 2017 Chrome will show the "Not Secure" warning in two additional scenarios – When users enter data on an HTTP page and on every single HHTP pages visited in incognito mode.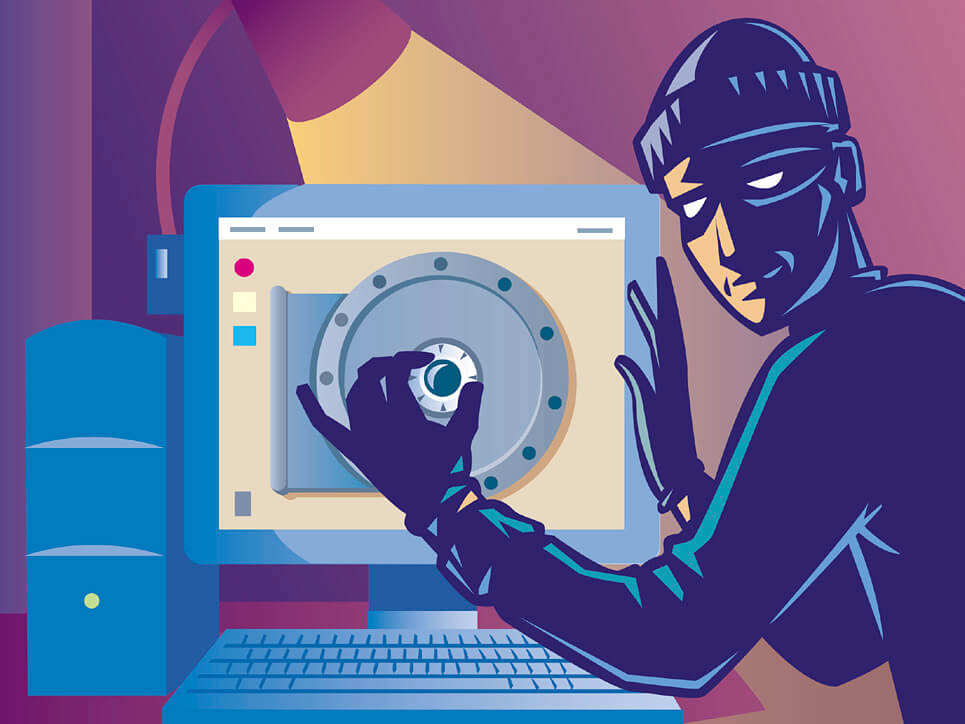 The labelling of non-secure pages/site is coming in gradual phases, based on a range of criteria. Since the changes at the beginning of this year, there has been a huge 23% reduction in the amounts of navigations to HTTP pages with credit card or password forms – and this is definitely a good time for Google Chrome to be taking the next steps.
It isn't just password and credit card data that should be kept private either. All data which is required for users to enter into websites should not be accessible to others on the web.
The ultimate plan is for Chrome to show the "Not Secure" warning for all HTTP pages, even outside of incognito mode.
What do you need to do?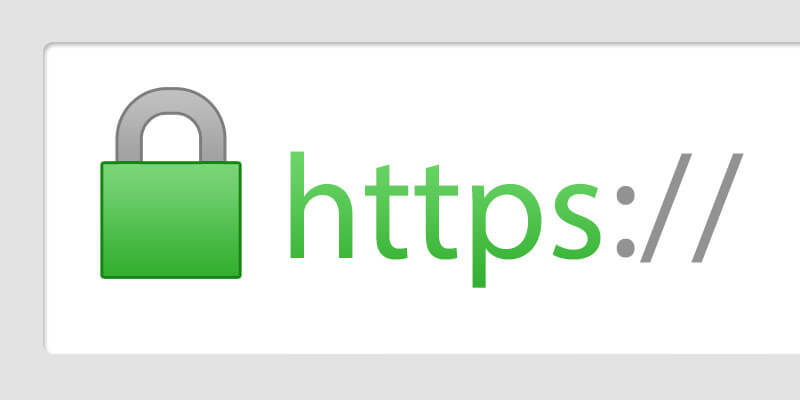 Do not wait around to move your website to HTTPS! HTTPS is now easier and more affordable than ever before and it enables for the greatest performance the web offers whilst boasting powerful new features which are far too sensitive for HTTP.
If you would like out assistance, or have any questions – Please do not hesitate to contact the RS Digital team on 01282 452096.