If you want to get maximum results with minimum effort then you are reading the right post. Today we are going to be listing four simple tactics that can lead to huge SEO gains…
Many people when first looking to implement SEO search for that one magical tactic that solves all of their problems and brings them copious amounts of custom. However, they quickly realise that there is no such thing and instead many tactics and strategies have to be implemented alongside each other for the best results.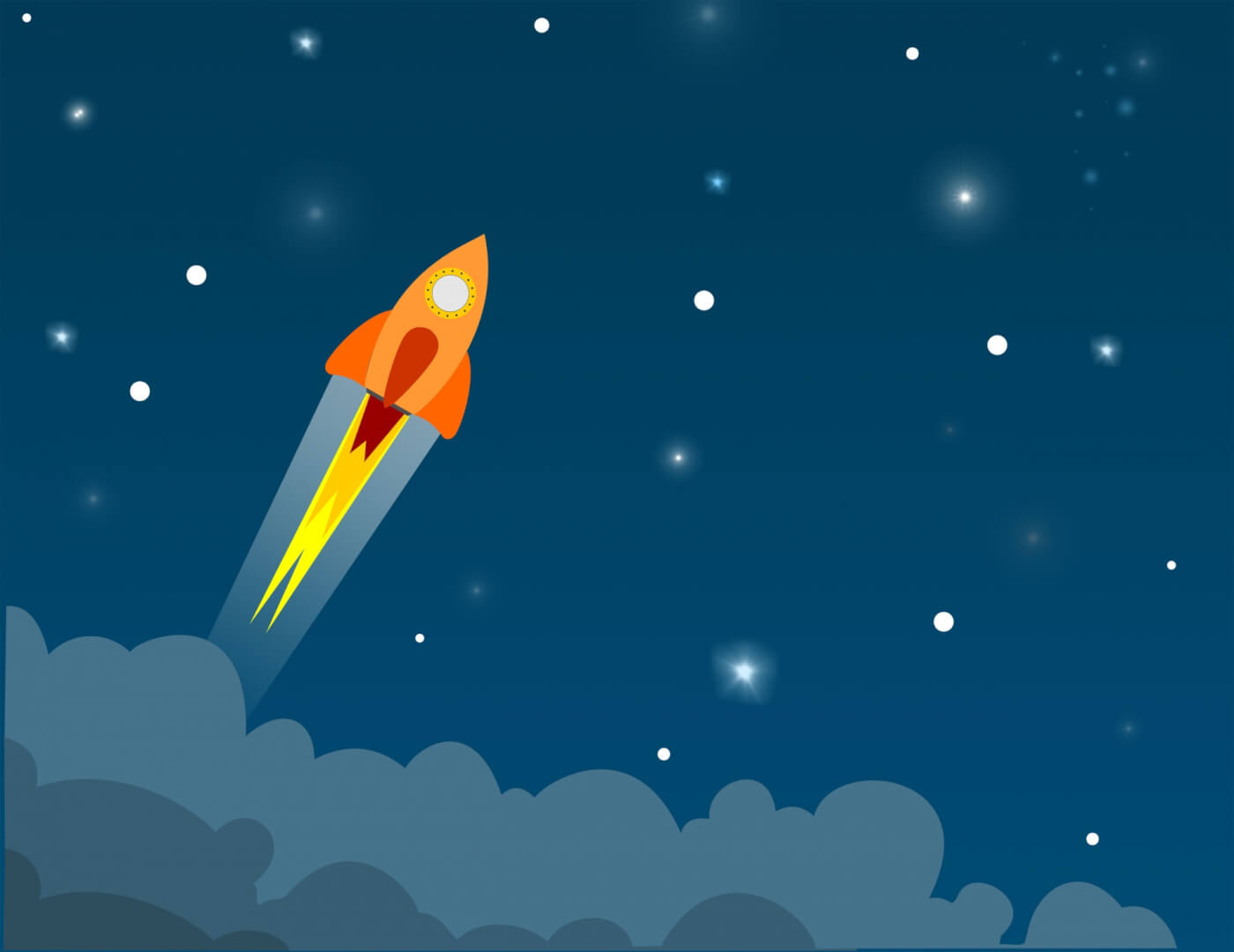 The great news is that there are many simple tasks available that when properly executed can have a significant impact on organic traffic; here are 4 of them for you to consider:
Having a logical hierarchy helps search engines to better understand what individual websites are actually about. Homepages should focus on a business's core topic, containing all second level pages. After this, nested under second-level pages should be any third-level pages and/or blog posts which relate to second-level pages.
Three levels should be plenty for the majority of websites; however, in certain circumstances some business owners may consider four.
Redirect low-quality/low-traffic pages
Search engines only crawl a finite number of pages on a website, so it is vital to ensure that the most valuable content is most regularly crawled. With low quality and low traffic pages out of the way, search engines are more easily able to crawl higher-quality pages, finding updates sooner.
Low quality/low traffic pages however should not just be deleted. Instead, 301 redirects should be set up to send both visitors and search engines who try to access them to different but still relevant pages on a website.

Page speed is an area in which many websites perform poorly, however page speed is an essential aspect of modern SEO. Luckily for all it is also an area in which offers a tremendous return on investment due to it being relatively easy to make significant improvements with little time, money or effort.
Just some of the ways in which website page speeds can be improved include:
Getting away from commoditised discount web hosting
Reducing the number of installed plugins
Ensuring all media is properly sized and optimised
Internal links can play an incredibly valuable role in SEO – both for technical reasons and the positive impact that they have on user experience. Internal links allow search engines to find more pages within a website whilst determining which are the most important. They also help visitors find the content which answers their questions, keeping them on websites for longer time periods.
Balance is however key it is vital to ensure that there are enough internal links to make an impact and it is equally important not to overdo it as too many internal links can have a harmful impact.
RS Digital: Here to help
These are of course only four of the many available tactics too, with so many more out there and so little time, if you want to ensure that you're doing everything that you can to generate the highest amount of organic travel, we can help you. Call the RS Digital team on 01282 452096 today to start your journey to ultimate online success.