Google have been opening up a little recently, allowing other social network sites on its search engine Knowledge Graphs, and removing the need for gmail users to set up a Google+ page, which benefits the other social network sites, such as Twitter and Facebook when it comes to search engine results. The latest change is Google and Microsoft working together to allow for Microsoft licences to be stored within Google's Cloud without the need for additional licenses.
The Cloud 
The Cloud is a platform provided by Google which allows users to store information on an infrastructure outside of their computers hard drive. It's become an increasingly popular method for storing information, and previously extra licenses were required to use Microsoft Server, SQL Server, Exchange and SharePoint with the cloud. Not anymore though, as Google has removed the road block which made using the two companies products together a chore.
Universal Parity 
It's a movement towards parity for all systems, which makes the service more in line with what Amazon are offering with Amazon Web Services. While Microsoft have their own Cloud service, Azure, this change means Google Cloud users can continue to use their products, without being forced into which data storing infrastructure they choose to use.
Opening Up 
While Google and Microsoft aren't set to become best friends any-time soon, the extra license removal is a positive step to making the internet a more accessible and user friendly digital world. The Cloud is for everyone to use, not to keep people out because they favour a companies products over another. We hope Google opening up with the way it handles its services is an ongoing trend, as it will no doubt be beneficial for a number of businesses.
At RS Digital, we believe the more open the internet is, the more chances everybody has at making an online impact. With SEO, content and social media coverage fairly judged by Google, the future is bright with Google's new changes.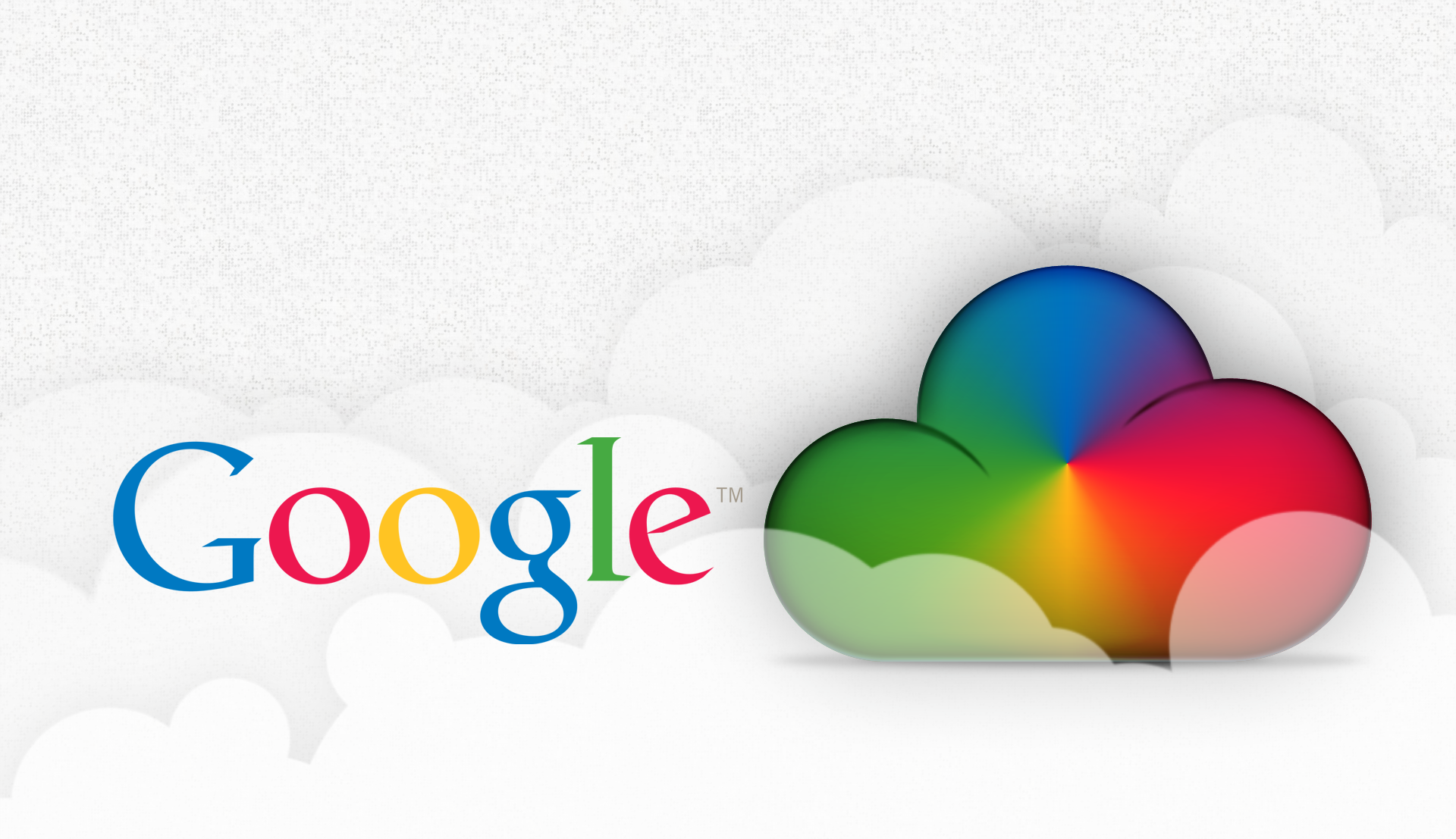 JoeRayW
RS Digital
Senior Researcher