Spring is a time of fresh starts, like the second chance in the year to bring forth change after the new year. Many decide to have a large clean up of their home, removing clutter and dirt to make way for new beginnings, and companies can treat their websites in the same way. Remove the clutter, reshape the design and bring in search engine optimisation (SEO) to make a really good go of things. Putting an SEO plan in place may be the best thing a company decides to do, and what better time to start than during the process of online spring cleaning?
Springtime SEO
SEO is a combination of techniques which help a website find a place on search engine sites such as Google. Google have a variety of methods to track a site to determine how high it will rank on its search engine, as it has bots picking up key words and how content has been shared. Though this doesn't mean a site or piece of content can be stuffed full of keywords and links, everything has to be done in moderation, as the bots can cleverly analyse if a piece is well written or not.
Organic white hat implementation of SEO techniques is key, and website traffic will improve immensely if users can find it by searching for keywords relevant to your business. It takes a lot of skill and knowledge to bring the best out of SEO however, and that's where RS Digital comes in!
SEO with RS Digital
For over fifteen years we've been helping companies with their SEO, providing effective results and a variety of services which can be tailored towards businesses of all sizes, be they small or large. We offer SEO, Pay-per-click (PPC) marketing, web design, conversion optimisation and social media, all which are incredibly beneficial to a businesses online workings.
If you're looking to improve your online presence this spring, visit our main site today, and contact a member of the team for a free SEO review!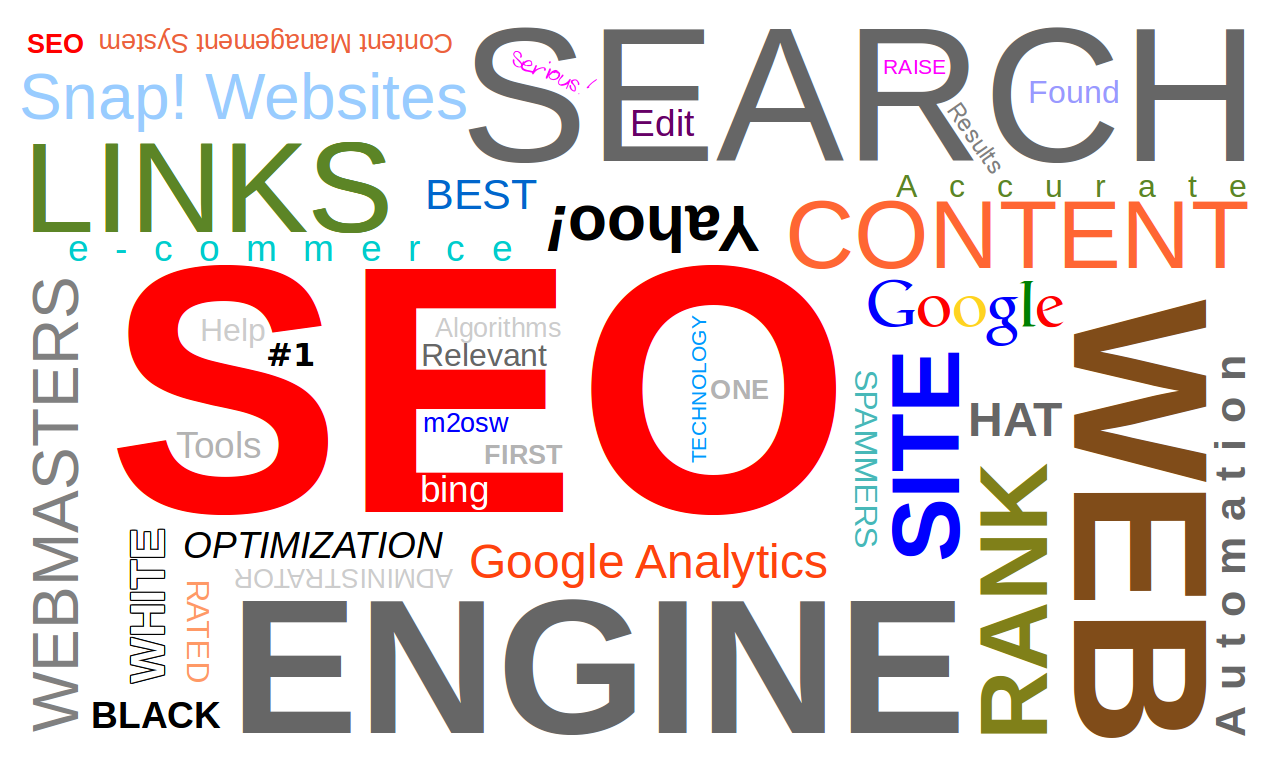 JoeRayW
RS Digital
Senior Researcher