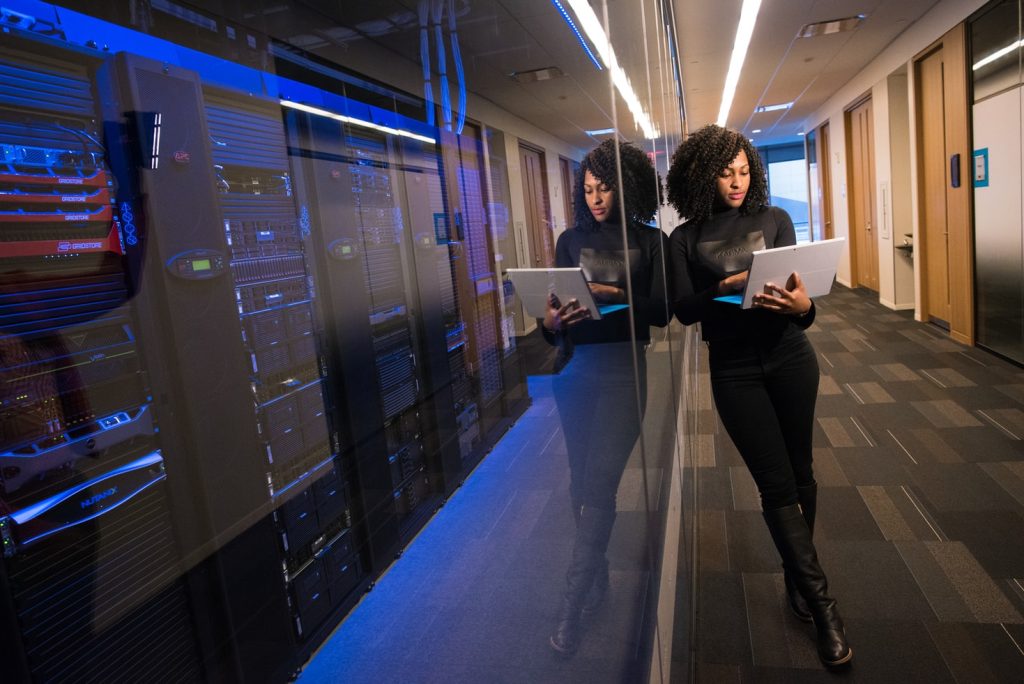 In its simplest form, a server log provides your business with an unfiltered look inside of your website's insights: it even records your visitor's activities. Despite the number of websites out there, most of them don't have access to fine tune their server log. By having your server logs regularly reviewed and making relevant updates, your business's website will have a better ranking on search engines. To put it plainly, reviewing your server logs will give your business's website the boost that it needs.
The Importance of SEO
SEO stands for Search Engine Optimization. SEO is the internet's understructure that determines the number of clicks that your website gets. A great SEO structure is based on knowing your target audience and what keywords they will use to search your products and/or services. Depending on what your website's purpose is, especially on an international e-commerce level, not having a finely tuned SEO will absolutely make or break the amount of business your website propagates. On a local level, assuming it's a service-based business, the SEO is the ultimate deciding factor that instigates the number of online bookings, reviews, and potential prospects that your website will generate for your business.
The Role of Server Logs
To fully comprehend what a server log is, it's important to first understand what a server is. A server is a physical computer that stores all of your website's component files. Considering that the internet is a complicated matter, there are countless types of component files. For simplicity's sake, a few examples are: pages, images, and any javascript files that your website uses. Through using these component files, your website's server will automatically create a text record that details your visitor's activity. This is what is referred to as a singular log file. A server log is a collection of all of your website's individual log files.
How SEO and Server Logs Work Together
When you hand over your website to a digital marketing professional, the first thing they're going to do is perform a log file analysis. A log file analysis is a technical SEO tool that is used to determine the effectiveness of your website's current SEO structure. To be more specific, the analysis can tell you exactly what Google's web crawlers think about your website. A web crawler, for all intents and purposes, is Google's librarian: they pull information off of your website in order to effectively sort it and serve it by what's most relevant to the user searching it. For example: if someone in the United States is searching for lawn care services near them, it would be useless for Google to suggest a lawn care company based out of the United Kingdom.
How to Get Better Search Rankings
Despite the amount of websites out there, a vast majority of them do not have finely tuned server logs. With that said, the best way to maintain dominance over your business's competitors is by consistently redirecting, readjusting, and updating your website's server logs with the most currently adept SEO.
Succinctly, the internet is an endless resource of information: there are online tutorials that can teach you how to perform these tasks, such as a server log analysis, yourself. However, like everything else, learning how to become an effective digital marketer is a skillset that is developed over time. If you're ready to take your business to the next step now, the best course of action is to hire an established digital marketing service that already knows how to maximize on your business's needs. That's where we, RS Digital Marketing, come in.