Social media has become incredibly popular amongst the digital marketing world, with companies and business individuals wanting to reap all the benefits. However, just like other marketing strategies, social media has changed dramatically over the last few years.
If you want to take advantage of the social platforms provided, then it is important to understand where the social media world is going. In this blog we will looking into two of the most important parts of social media marketing, live videos and quality content.
LIVE VIDEO
Live videos are one of the most successful features on Facebook and Instagram, it has been said that the live videos are three times more successful than pre-recorded videos as there are more people watching them. In addition to this, Facebook has created an algorithm where live videos remain closer to the top of the news feed, whereas pre-recorded videos are pushed to the bottom.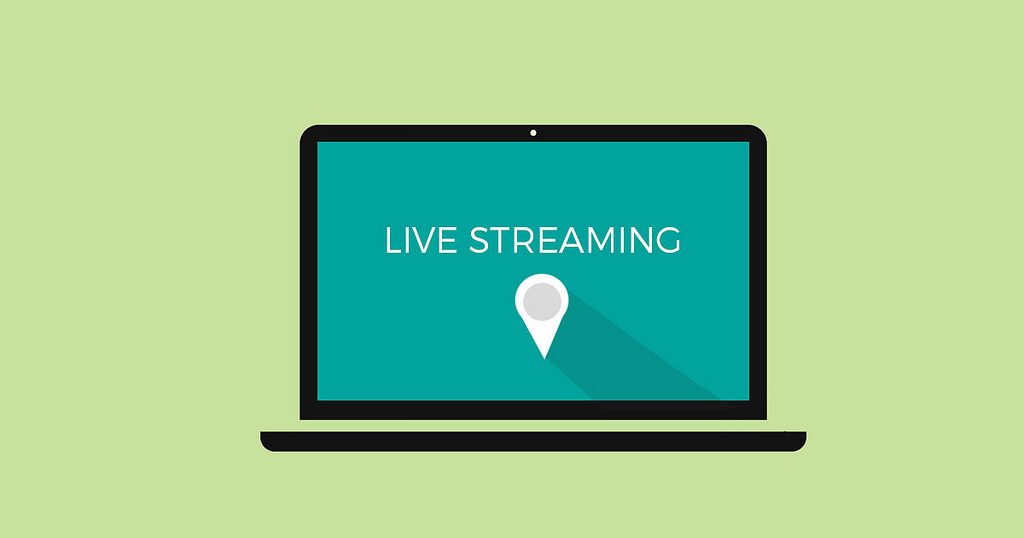 Social media studies have found that people engage more with visuals, such as pictures and videos. We always advise people to make use of the live videos to ensure that they reach their potential audience, not only this but Facebook and Instagram send notifications out to people when they go live, encouraging more people to watch. Many companies and business individuals use live videos to introduce their brand, product and service or even to talk about an upcoming event – a perfect way to interact with your target audience.
When streaming live it is important that you check all of these aspects:
It is important to check your connection, as people won't engage and watch a video that is a poor stream; also it is important to test the sound to ensure it is working.
Draw people in with a catchy an enticing headline.
Often viewers of the live videos will engage and react to the videos, so prepare for any questions which may be asked and always involve them in the stream.
To ensure that you get as many viewers as possible, it can be beneficial to promote before you go live.
QUALITY CONTENT
When marketing on social media platforms it is hugely important to ensure that you're posting quality content, this is because more people will engage with the post, and perhaps even re-share it. When you're creating quality content, you need to think about your target audience, for example what their interests are, this will encourage them to engage with the posts.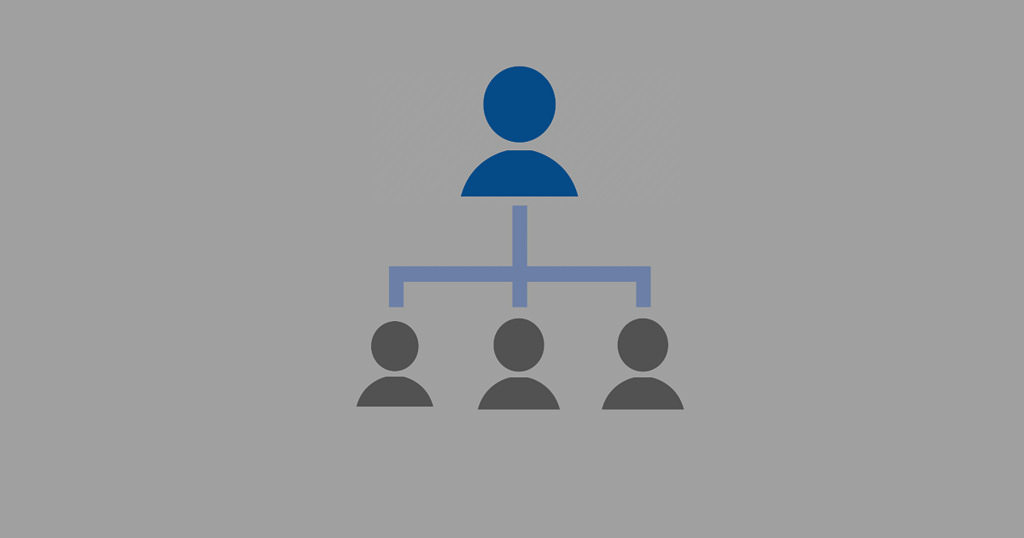 We always advise people to write blog posts which they can share on their social channels; it has been found that blogs are a great way to drive traffic to sites, not to mention people share blogs and videos more than any other type of content.
If you would like further information regarding marketing on social media, then give us a call on 01282 452096 and talk to our digital marketing experts.
We can help you.
Natalie Dinsdale