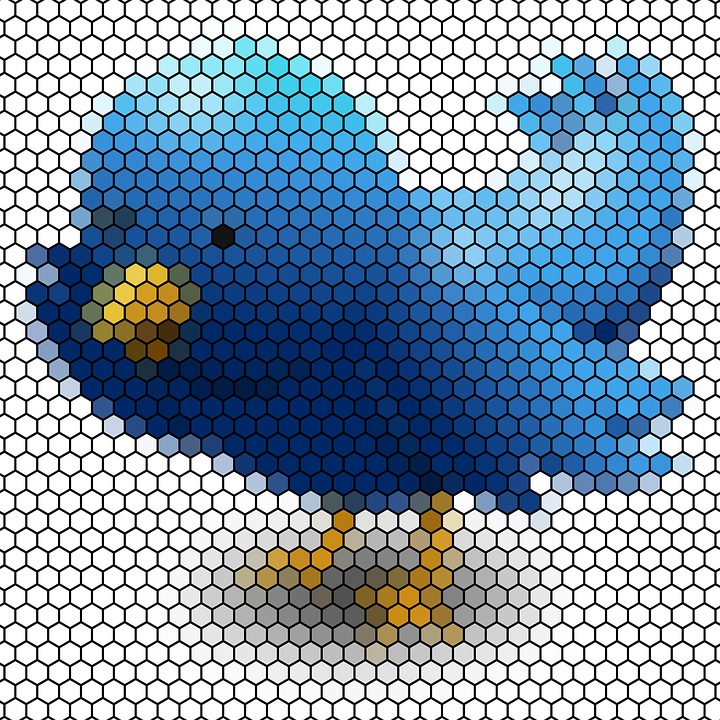 Soon Twitter users will be able to tweet with a few extra characters thanks to Twitter relaxing its strict 140-character limit. Twitter are changing the rules so that images, polls and user names will not count towards the often dreaded character limit – and these changes are set to be put in place all over the world within the next couple of months.
Since last year there have been many rumours that Twitter is looking to expand on its 140-character limit, with one particular report even suggesting that the company are contemplating a 10,000 character limit, however – we will all have to wait and see about that. For now, let's celebrate the fact that images are no longer going to take up 24 characters and so on…
Make the most out of your 140 characters
If you are a company looking to utilise Twitter or any other Social Media platforms in the most efficient and effective ways, we could assist you. With an expert and dedicated team focusing on Social Media, here at Raking Solutions we hold all of the knowledge and tools needed to create and manage the utmost leading campaigns which can be tailored to meet all imaginable requirements and demands.
The image was provided by StartBloggingOnline.com
Whether you are looking to build brand awareness, drive website visits and sales or anything else, if you require further information regarding our Social Media services or would like to speak to a member of our team today, give us a call on 01282 452096.