Facebook is constantly evolving, and the company are constantly experimenting with new features to try and discern how best to enhance the service. One feature that is currently going through the testing process could be of great benefit to businesses though, and that  feature is the inclusion of a Buy button.
Buying with Facebook 
The Buy button allows users to buy products from businesses websites directly through Facebook. The Buy button will be available within adverts and other posts on Facebook, and rather than visiting the website to access the product information and purchase options, it can be done there and then. With over 1.2 billion users on the services, this could potentially be massive for businesses. The service has been built in response to Twitter's Amazon purchase options, and this will allow any site to take part. Influencing the conversion of sales will be a role many thought Facebook would never pursue, but it won't be long till Facebook become a major player in this area.
The service has been built with piracy in mind, to reassure that the system won't be a danger zone for hackings and card leaks, seen earlier in the year with eBay. The system is being put through the paces with ongoing tests at the moment, with an expected launch date in 2015. It's just one of the many new features in the works, along with a Linkedin style business service, and it will be interesting to see how the company's competitors take to these new additions to the social network.
The Importance of Social Media 
The possibility of the Buy button coming into practise next year will further highlight why social media is such an important component for a business to build a presence and gain new customers, and RS Digital can set up and manage a Facebook account to aid you with your online business. If you want to climb up the search engine rankings, and cover as much of the internet as possible, visit RS Digital website today, and contact one of the knowledgeable members of the team to determine which package is right for you.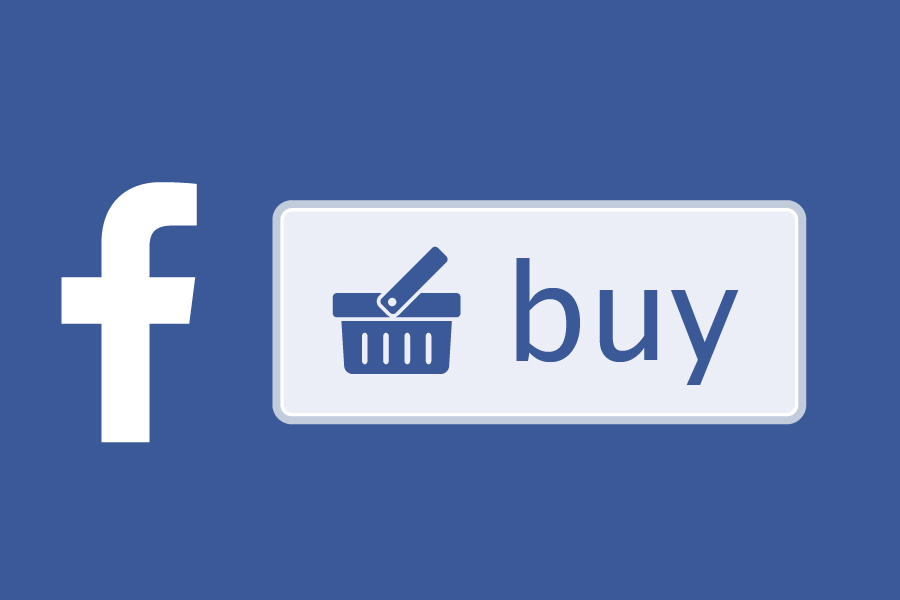 JoeRayW
RS Digital
Senior Researcher