Social media is a great way to market a business. Many people are now turning to a variety of social media platforms to raise brand awareness, which inevitably produces sales. Social media is such a powerful tool because users have risen to a massive 176 million in the last year and this is only expected to increase in years to come. There are a variety of social platforms which you can use to generate business, and reach potential customers, such as Facebook and Twitter. In the next two posts I will be covering the benefits of Facebook and Twitter, and giving you some helpful tips along the way.
Facebook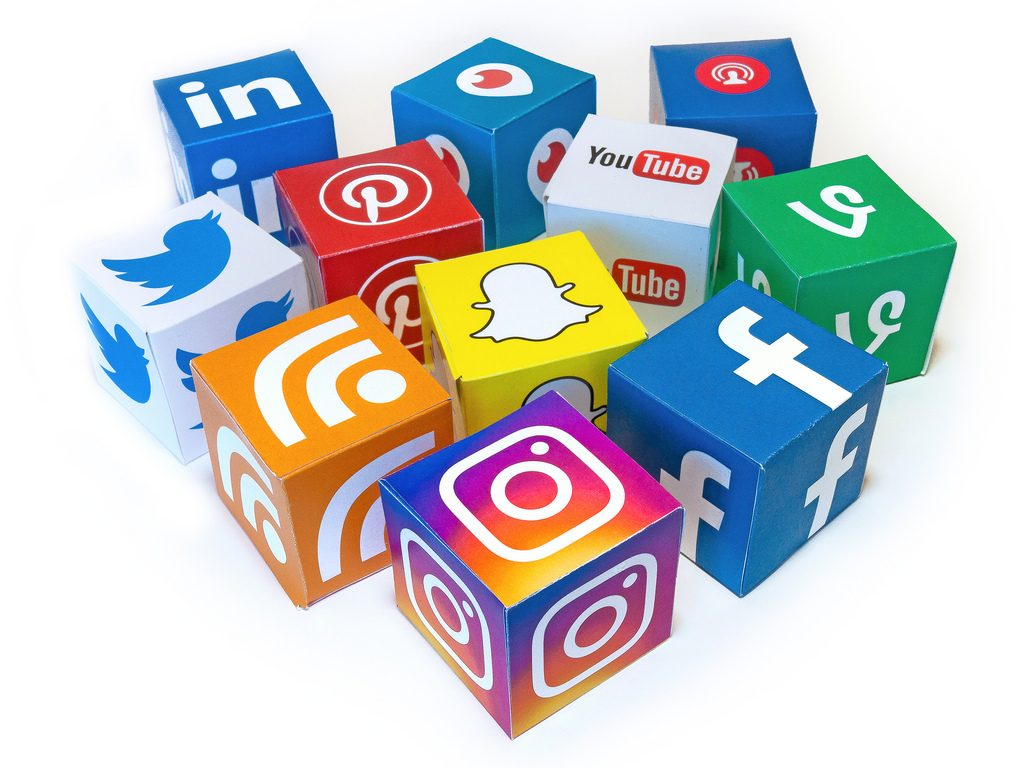 Facebook has been around for decades, and it has been used for both personal and business use. It has 1.59 billion active users and 1.44 billion active mobile users. Not only this but Facebook is one of the best platforms to gather leads and reach your targeted audience, not to mention that is boosts your SEO, what more could you want? Facebook advertisements have become incredibly popular in the recent years, especially for businesses, this is because you're able to target people based on their age, geographic location and interests, not to mention it is super easy to do! Not only can you use boosted posts to reach more people but you're also able to reach people with a traditional pay-per-click model on Facebook.
You're able to make Facebook pages for personal use or even for your business, this is great as these pages make you visible in Facebook search and allows you to connect one-to-one with followers, and is also great when wanting to reach a larger group of people. However, many people fail when it comes to creating a business page for Facebook simply due to content which they upload. It is paramount that people who want to advertise their business on Facebook not to just focus on promotional content. To engage people and get people reading your posts you need to excite them, and that means posting informational posts, such as articles and also adding humour to the page. Humour is a great way to get people interacting with your posts, as it has been proven that people interact more with humorous posts. Memes have been incredibly popular in the recent years, with people creating memes for a large variety of things, this is a great way to get people sharing, which therefore gets your business page seen by more people.
What many people don't know is that Facebook works on an algorithm, Facebook measures how long people spend on the post, not only this but if more people like and comment on your post it will be pushed to the top of peoples' home page, therefore this means that your post will be seen by even more people. Facebook has recently brought out Facebook live, this has been incredibly popular with people using it for personal use, but is also been used quite frequently by business people. Facebook live is so great because it sends everyone a notification when going live but it's great for sharing announcements, for example a promotion you're introducing or even an event which you go to.

As you can see Facebook is an incredibly important tool for building your brand via social media. We advise people who want to grow their network to use Facebook groups, they're a great way to interact and share information with like-minded people, for free. Not only this but by simply adding a link to one of your posts it will direct users to your website, which may encourage them to take a look at your company further.
Natalie Dinsdale.