One of the most frequently asked questions when it comes to digital marketing is why it is so important for small businesses? If you have a business and aren't using any digital marketing strategies, then you're doing something wrong. Many people know that they should be using digital marketing strategies such as, search engine optimisation (SEO), pay per click (PPC) and social media marketing (SMM) however many don't know exactly what to do and why they should be doing it.

Digital Marketing is now one of the most popular ways of marketing a business. Why is this? Well it is extremely cost-effective, you're able to target mobile consumers, your brand awareness will increase and you can get ahead of your competitors, especially when they aren't marketing online. So why exactly is it so important for small businesses to progress?
More people are using the internet to search for businesses each day, whether it is to find a service or a product. That is why it is hugely important to market online so you can be seen and heard from potential customers.
One of the reasons why digital marketing is so important for small businesses is because everyone else is doing it. Whether it is your competitors or big cooperation's. You need to be marketing online because you will be competing against one another.
Social media is one way to market online, many people are now using Facebook more than ever and even searching for the business via Facebook to see reviews, likes and what the product and service is. Therefore, the more likes and positive reviews you get on your Facebook page, and other social media platforms the better your business will look. Moreover, you're able to do boosted and targeted posts via social media, where you pay for more people to see your posts, based on their age, interest, sex and geographical location.
Customers now a days expect a high standard when it comes to customer's service, therefore marketing online via social media won't only help you grow brand awareness but is also great for giving a high level of customer satisfaction, by replying to any queries promptly.
It can be extremely hard to compete with big businesses, however with PPC and SEO it gives you the opportunity to be on the first page of a search engine, for example Google. SEO and PPC are especially important because so many people are now competing against each to reach the first page of the search engines.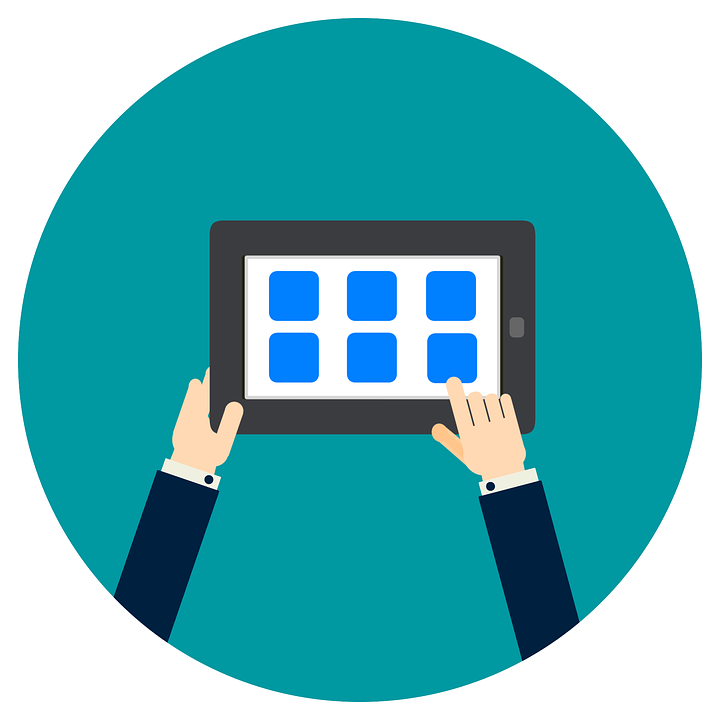 As you can see there are plenty of reasons why you should be marketing your businesses online, for further information about each marketing strategy then please contact RS Digital on 0800 195 3582.
Natalie Dinsdale