With such an abundance of content now online, it is vital for companies to now ensure that they are putting out the greatest content possible in order to capture their customers and potential customer's attention. Human beings, especially when online typically have shorter attention spans than even before, therefore not only must content be quality but also attractive and stand-out. On average companies have roughly eight seconds to grab users attention, and today we are going to discuss some of the ways in which this can be achieved…
Know Your Audience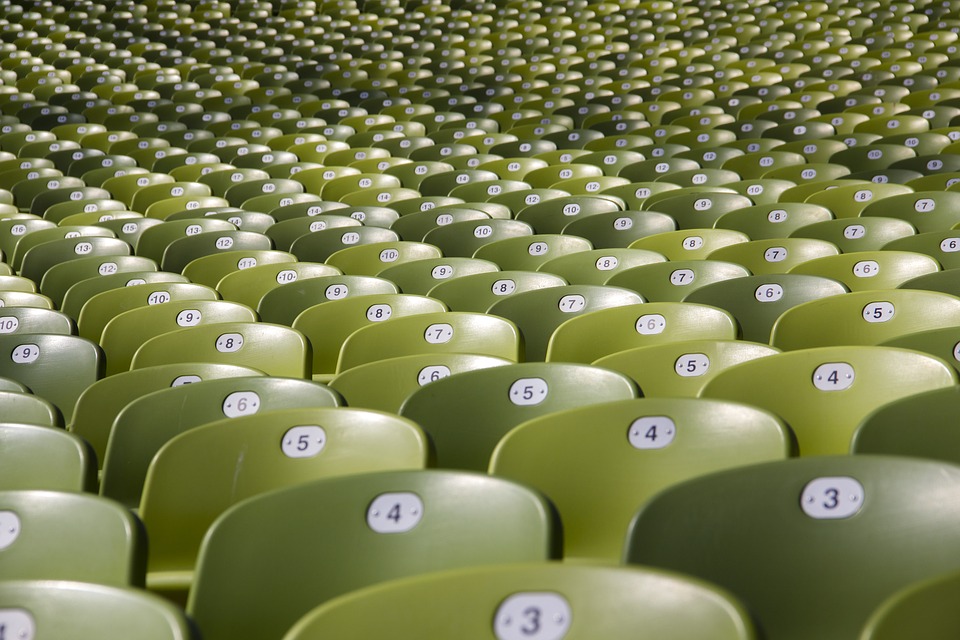 The first thing that any company looking to create content must do is to ensure that they know their audience – Knowing the audience allows for content to be tailored to contain things that they are interested in and in turn things that they actually want to read. These following tips will allow you to understand your audience more thoroughly:
Analyse previous content that you've put out and the response that each piece received
Monitor your channels , including social media profiles, to see how readers reacted to and engaged with previous content
Utilise analytics to monitor bounce rates, this will give you a great insight into how many people are sticking around to read your posts
Perform keywords analysis to come up with great and relevant topics for your posts
Check out the content of your competitors and see if there are any gaps which you could fill
Structure is Important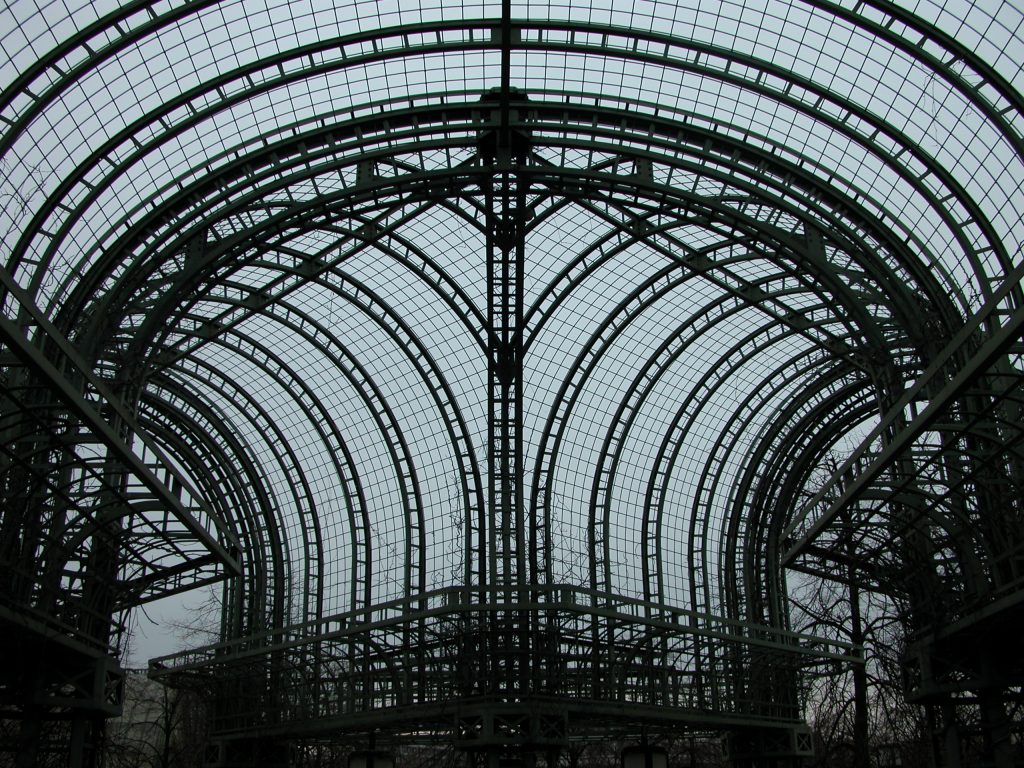 Having well structured, visually appealing content can urge users to stay on pages for longer, encouraging them to read entire posts. Content must always be attractive and set out in the very best ways, otherwise you could face wasting the efforts in which was put into creating the content. Content has to be easy to read and digest, therefore it is vital that it is set out in clear and organised ways. Here are some things to consider:
Utilise paragraphs
Don't make sentences too long! Use punctuation to make content easier to read
Use headings to divide long pieces of text into sections
Lists and bullet points (like these) can enable users to take in information in shorter amounts of time
Use Images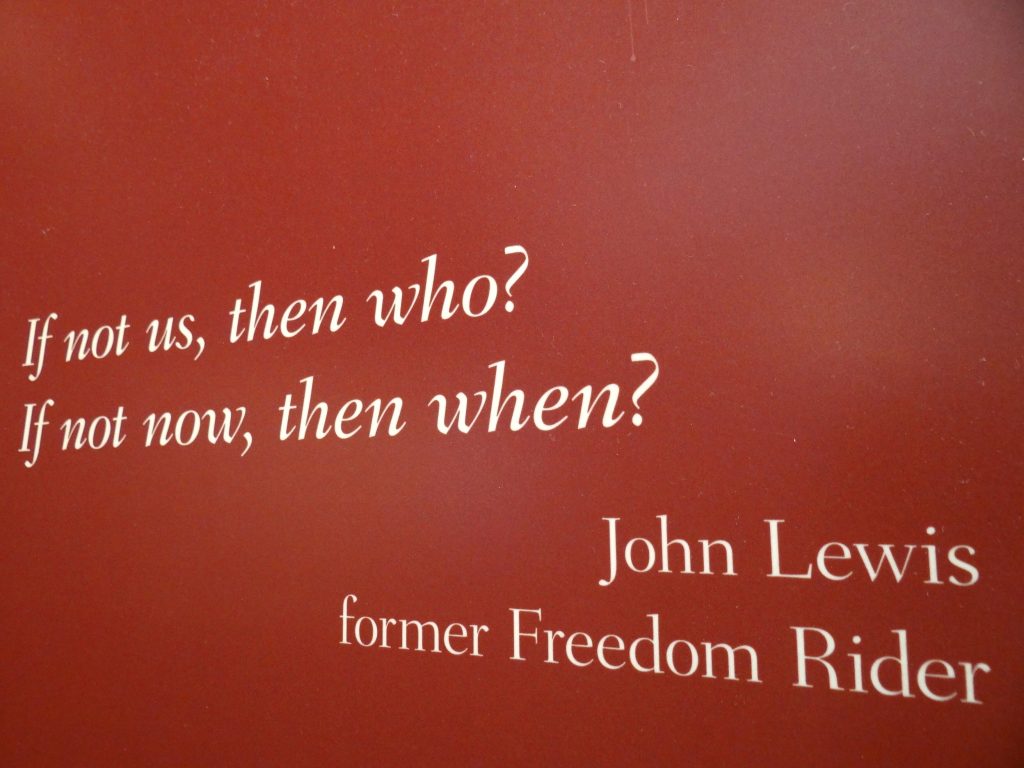 The use of images can quickly transform pieces of content into much more appealing reading, and there are many ways that images can be incorporated into posts too. Not only can images of a vast variety be included throughout blog posts, but images can also be set as "feature images" and much more. Images used throughout posts is a good practice because they can assist in separating sections and providing additional information while allowing readers eyes to relax and their brains to process information easier. Some of the images that you could consider including in your next post include quotes, stats and tips.
Mix it Up
Companies looking to get their content seen by the vastest amount of people possible must experiment with using a mixture of content styles. Text is great, and will always be around however other formats worth considering include, but are not limited to:
Videos
Podcasts
Infographics
Presentation slides
GIFs
Each individual style of content comes with its own benefits, and all styles are capable of enhancing the message that you want to push, providing that you utilise them in the greatest ways. The different styles now available also makes it easier for companies to repurpose content, providing the same information in a range of ways to cater for complete audiences.
Remove Distractions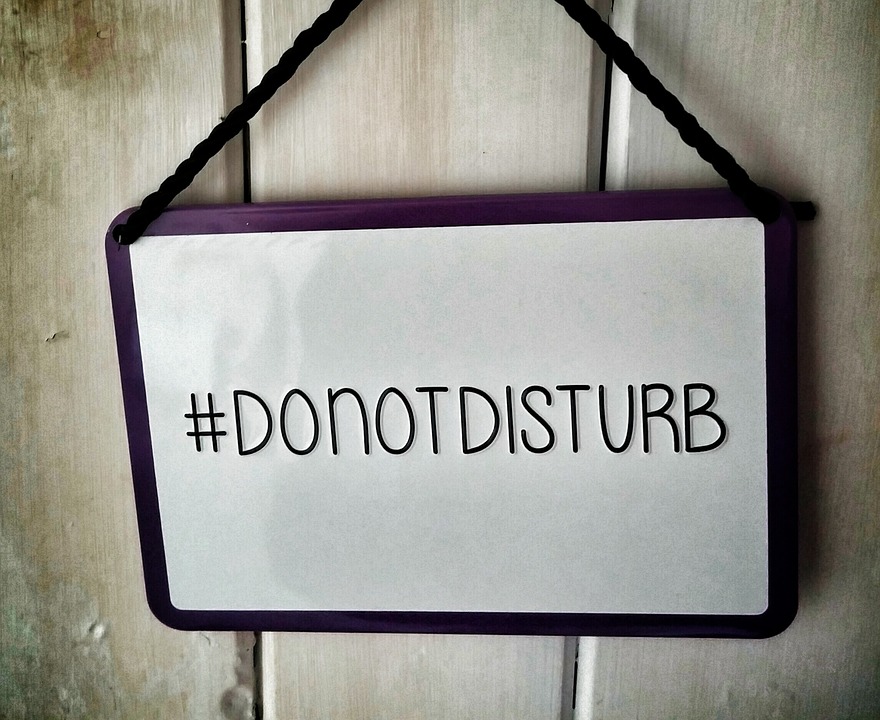 When looking to keep the attention of users it is important to test your page for any distractions which could put them off. These distractions could include untidy formatting, pop-ups, banners and much more. When creating and putting out content, the reader is always the most important, and therefore you must put yourself in their shoes and look through their eyes.
Conclusion
With such a large amount of content being posted on the web today, it is important to make yours stand out! Hopefully these tips and the many others available on our blog will be able to give you a huge push in the right direction, however if you are still struggling when it comes to content, it could be the best option for you to leave it to the professionals.
Here at RS Digital we boast a quality content creative team who are always delighted to take on new challenges. For further information, call the team on 01282 452096 today! 🙂