Spring is fast approaching, and it makes sense to freshen up for the season as everyone partakes in a bit of spring cleaning. We've done a bit of spring cleaning ourselves, by cleaning up our old site and bringing out a sleek new web redesign sure to help businesses understand the importance of Search engine optimisation (SEO) and why RS Digital is the company to choose for finding a place on Google's search engine.
Out with the old
The old site served its purpose, but the internet is always changing, and so must we! What constitutes as good web design a year ago doesn't necessarily constitute as good website design today, and our new site showcases just how a modern site should look and operate.
A high quality website today should be striking, responsive, easy to navigate and be mobile friendly. With even one of these things absent, the site just won't be able to cut the mustard against the competition, and it takes a talented and experienced team to bring it all together without missing a trick, and our RS Digital web design team have helped keep us and our clients up to date throughout the fifteen years we've been in the business.
The new site launched just in time for the Expo North West Social Media and Marketing show in Burnley, with the website on display to show why businesses should choose to have our company handle their online marketing campaigns. It was a great day, and the site grabbed many passer bys attention as they moved from stall to stall.
In with the new
At RS Digital we're always staying ahead of the competition, allowing no time to fall behind and our latest web redesign shows that we offer responsive, easy to navigate and mobile friendly websites which provide style and functionality. It's easy to view and learn about our full range of services on our new site, with SEO, Pay-Per-Click (PPC) marketing, social media marketing, conversion rate SEO and web design! Take a look today and request a free SEO review to start your rise on Google's search engines!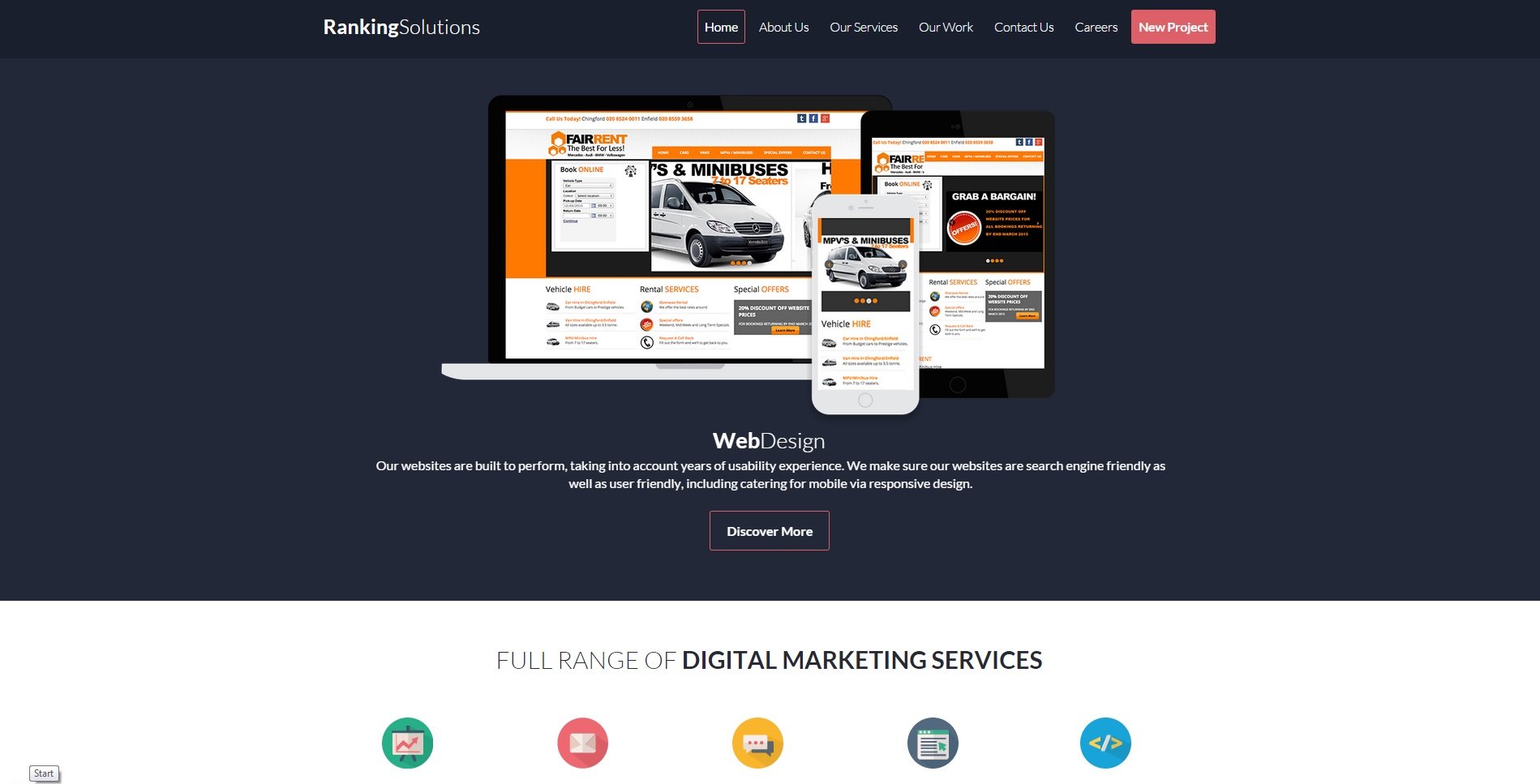 JoeRayW
RS Digital
Senior Researcher