With digital marketing practices being around for years, including but not limited to SEO and PPC, many people and companies have now grown to be incredibly successful online, however many people marketing on the web are now realising that they are missing out on lots of 'millennial traffic' and in turn seeking strategies to capture the millennials and draw them in.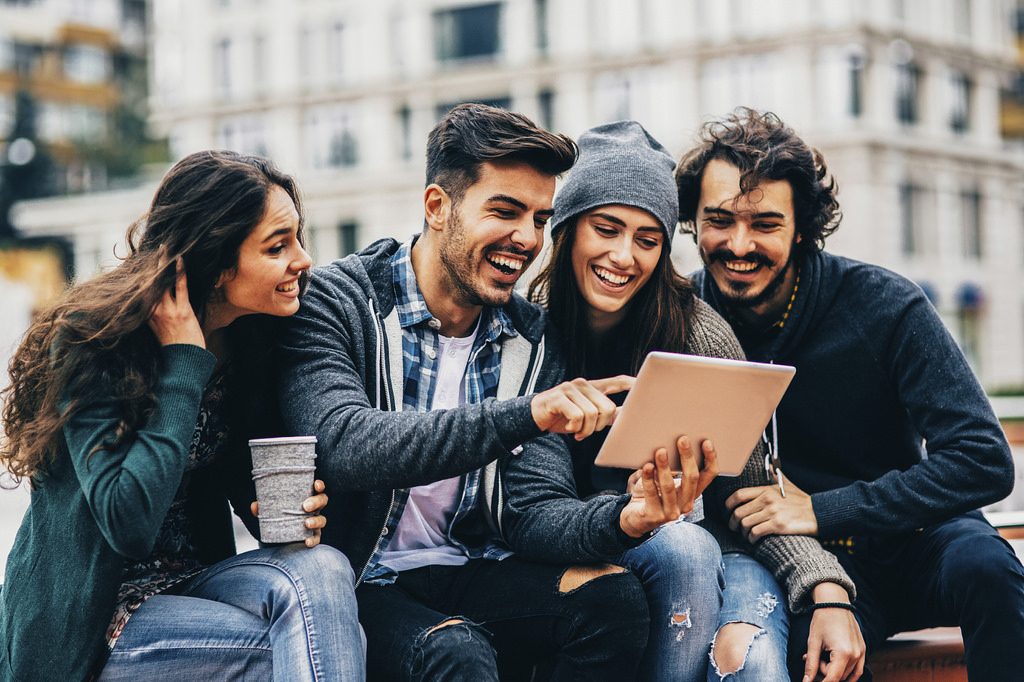 There is no doubting that millennials are the most tech-savvy group of people – holding immense knowledge and understanding of all things digital, and this only means one thing – these people account for a large percentage of those online. Because of this, it is vital that people/companies reach out to the millennials and consider them within their strategies. Some of the steps that can be taken to encourage millennial traffic and business include the following:
Social Media – Over the past few years, you are probably already aware, that social media has become a vital method of marketing for a lot of companies –with each individual social media platform serving an individual purpose, whilst being home to an abundance of millennials. It is so important for companies of all kinds to be present on social media, but also that they are present in the correct way, researching their audiences on each platform and specifically producing content with them in mind.
SEO – Not only do the search engines such as Google know the difference between meaningful, useful content and keywords-stuffed content designed simply to climb the search engine rankings, but so do millennials. When trying to connect with millennials people should create blogs posts publishing not only industry news but also personable stories in which people can relate to. People like to see bogs posts that are actually of interest to them – this should not come as a surprise to you.
CTAs – Throughout content it is important that web users can see consistent messaging with clear call to actions. Mixed messages and multiple dead-end pages can often be a huge put-off. Website owners should ensure that their audiences are always led to somewhere that they can interact further, considering newsletters, e-books and more, of course depending on the individual business.
(Last but not least) Mindfulness – Tone, especially on social media, should be less sales-y and more human. People seem to much prefer humans to robots when looking to purchase products and services. Millennials like honest and open approaches and love it when companies can deliver on their promises without being aggressive or deceptive.