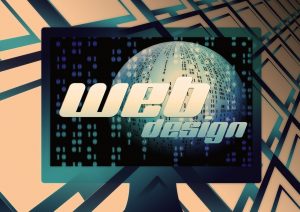 When it comes to Search Engine Optimisation (SEO), so much focus seems to be on content – when what is needed is a multi-dimensional online strategy.
Design does matter
This includes aspects of design; as it not only considers how a website looks, but how it is developed – and there are some strategies you can incorporate for SEO success. Earning good rankings and retaining leads are two key objectives which can be achieved more efficiently through design techniques:
An under-estimated area – it serves to pay attention!
Retain textual content – too many people fall into the trap of replacing text with images, in a bid to make a site appear 'streamlined' and 'attractive'. A balance is important rather than excessive imagery! too many pictures will make it hard for the search engine to identify what your website is about and therefore it will be less likely to correspond well to searches
The imperative of 404 – having a properly-designed 404 page is crucial. Why? It provides the platform from which users will browse and click through to other areas of your site. Therefore it needs to be optimised to make the most of SEO; navigational aspects and home-page integration are just some of ways to gain better SERP visibility
A well designed navigation system – it is important that your site is easy to navigate, as allows the search engine's crawlers to provide a quick and effective assessment of your site; repositioning your rankings to a higher position.
Improved page speed – a quick loading page is key to keeping customers interested and ensuring that SEO is productive, resulting in a sale. The faster the loading speed, the lower the rate of bounce: so a fast-functioning site matters