Following a seven year investigation the European Union has fined Google £2.1billion for abusing its internet search monopoly and favouring its own content in shopping search results. This penalty is the largest ever compensation fine from the European Commission – double of that handed to Intel in 2009.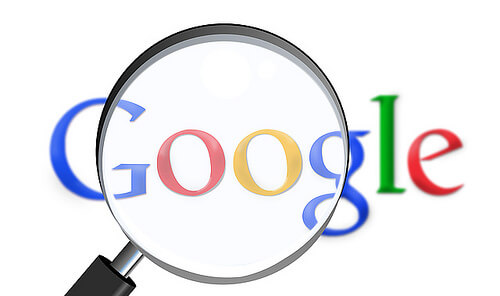 The EU stated that Google has broken EU competition law through exploiting the sheer power of its search engine to promote its own online shopping services, and favouring their own results over those of their competitors. Not only is this thought to have been damaging to Google's competitors but also shoppers using search engines as they have not be shown a fair selection of items upon searching.
This investigations dates all the way back to 2010 when Google was alleged to be abusing its market dominance as a search engine provider by promoting its own comparison shopping services whilst demoting those of competitors, however since then Google have been repeatedly denying stunning the competitions.
For more information on this, you can see: http://www.bbc.co.uk/news/technology-40406542
Going forward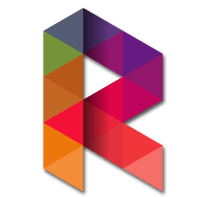 Whether you have noticed it or not, Google has been favouring its own content over others illegally and this could have harmed you both as a buyer and a seller.
If you want to get your website/products shown higher in the rankings in a legal and professional way, here at RS Digital we could help you, using our SEO and PPC skills and experience. For further information don't hesitate to call our team on 01282 452096.